"Something For Cynitra" Film World Premier & Unknown Lyric Live Concert
About this Event
Come join us for the world premier private screening of the film "Something For Cynitra."
Synopsis
Something For Cynitra a Neo Film Noir is the complex gripping tale of a famous novelist, Fante Mingo who's own tragedy becomes the backdrop to create his magnum opus. Follow Fante as he ventures in the dark world of drug cartels, greed, betrayal, and murder.
What you will Experience?
Immediately following each showings will be a live performance by the film's score composers the accoustic band, Unknown Lyric.
This will be an evening of film watching and relaxation the escape for the norm for one night only. This isn't just movie watching this will be an spectacular experience like no other. A red carpet event that will take place before showtime for audiences to meet and greet cast & crew of the film. After each screening we will also be giving away door prices as well. Seats are limited so grab them fast. We hope to see you there!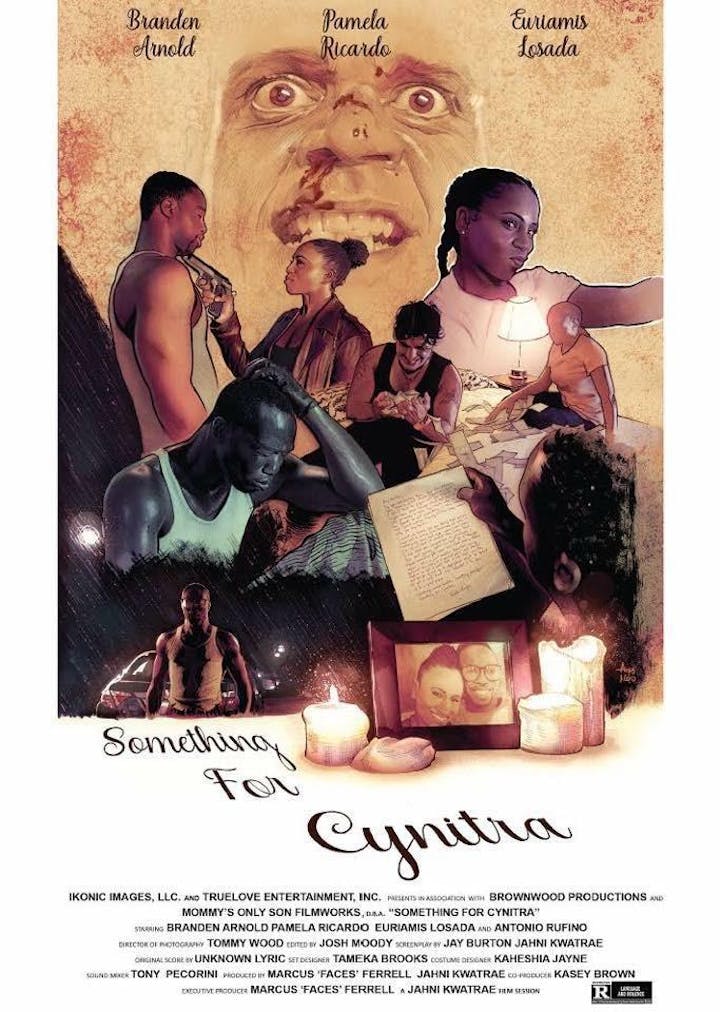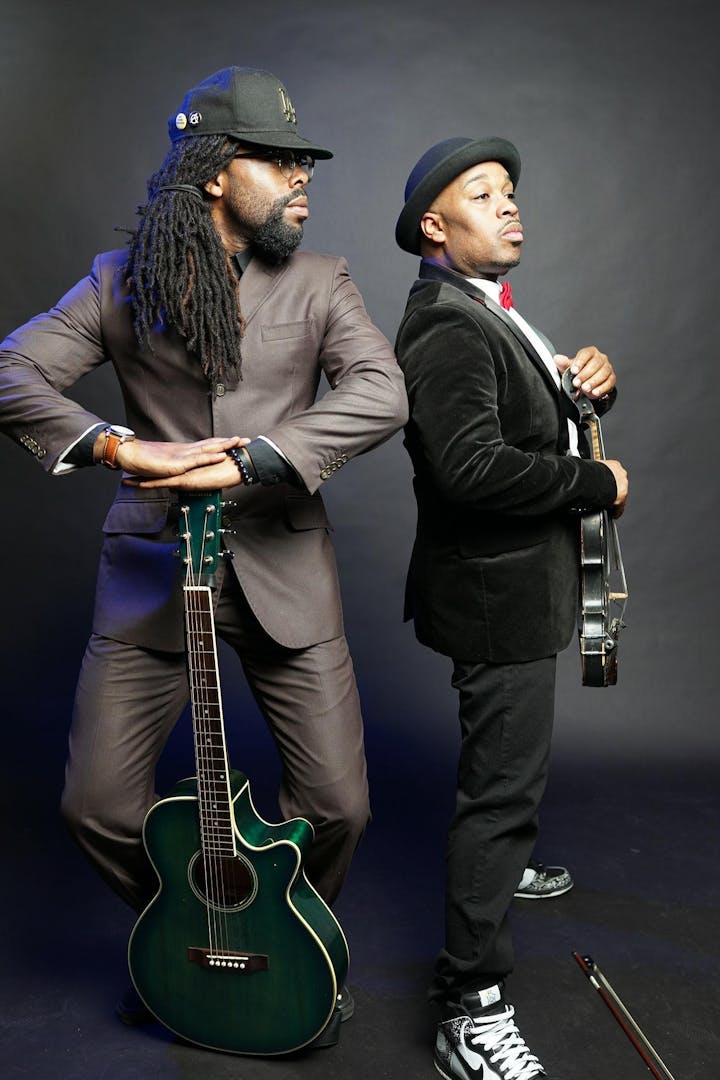 See the acoustic duo Unknown Lyric live!