Somebody Should Have Told Us - Part 2

Tuesday, August 6, 2013 from 7:00 PM to 8:00 PM (BST)
Event Details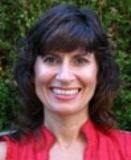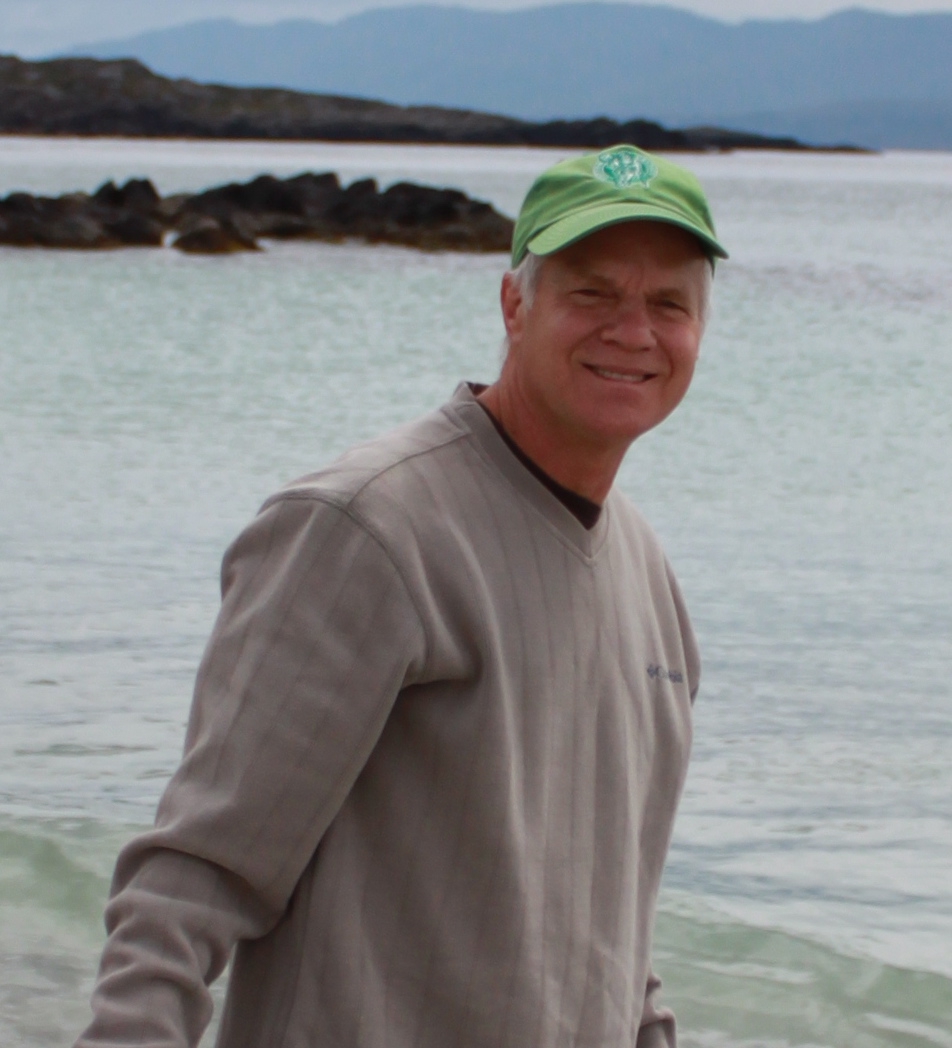 Somebody Should Have Told Us
 …………… how to share the Three Principles! Part 2
Dr Jack Pransky, renowned author, speaker, teacher and coach, is coming to Spain AGAIN to deliver another Extended Professional Training for a small group of people who want to learn how to share the Three Principles with others.
Yesssss!        You can come to Spain and train with Jack!!
Now I know that you may have been ready to share the Principles for ages, and you might have been sharing them, and you might have come up against some slight challenges too? Ring a bell?!! I know it does for me, and that's why I am so grateful that Jack is going to be teaching another group how to convey the Principles in the most impactful way he knows.
This training is for anyone who wants to share the Three Principles whether you want to do that professionally, with friends and family, co-workers or to the man sitting next to you on the bus! Whatever your situation, as long as you already have a basic understanding of the Principles, and really want to be able share them in a comfortable, graceful, impactful way, then this training is for you.
Imagine that ………being able to share the Three Principles in a comfortable, graceful, impactful way J
So, Jack is going to be live on this NO COST teleconference call with you to give you a taste of what is possible on this training course by sharing some "how to's". His favourite way of doing this is to answer questions and so this is a perfect opportunity for you to get any of your queries, challenges or blocks solved.
I will be hosting Jack on the call and asking any questions for you, so please do send any in to me by email or type them into the box on the day of the call. And even better, would be for you to speak directly to him and ask him yourself.
I am really looking forward to connecting with you on this call with Jack, hearing your questions and hopefully seeing you here on the Costa Blanca in October.
Even if you know right now you can't make the training course, join us on the call anyway because Jack will be sharing some golden nuggets around the Principles for sure.
In love and gratitude
Sheela
PS   If you know someone who would love to share the Three Principles, and be part of this training course or/and part of this no cost call and benefit from Jack's wisdom, please share this page with them. But be sure to register yourself before you do that :)
 PPS  A little teaser - we have struck an amazing deal with a 4 star hotel at 3 star rates, so you can not only have a deep learning experience on the training, but have a fabulous holiday in luxurious surroundings!
Organizer
Sheela Masand
Contact
Sheela Masand
(00 34) 677 596 880