Some Things Digital: Business 2.0

Friday, June 10, 2011 from 9:30 AM to 7:00 PM (EDT)
Event Details
[INTRO]
The Some Things Digital: Business 2.0 Conference is a day long series of panels on carefully curated topics that concern businesses of all sizes in today's integrated world. The aim of this conference is to give attendees a chance to learn from many different disciplines and apply the knowledge garnered regardless of industry. While the topics may not be for everyone, the information discussed on each panel can make you a more agile, savvy business person.
The hashtag for the event is #DigitalBiz
[TOPICS]
(SOCIAL BOOKMARKING)(VIRALITY)(SMALL BUSINESS)(BLOGGER RELATIONS)(CONSUMER INNOVATION)(TRENDS)(STARTUP)(WOMEN)(FASHION)(ENGAGEMENT)(BEAUTY)(SOCIAL NETWORKS)(ONLINE RELATIONSHIPS)
[AGENDA]
[0930-10] WELCOME
[10-01]
 (
CONNECTION
- presented by
Addieu
)
[10-11] Show me the money: How Content Sharing Sites Are Turning the Corner On Profitability
[11-12] How to Work with Bloggers and Not Piss Them Off
[12-01] Small Business Owners and Technology - What's Really Going On?
[01-02] Friending Is Dead: Connecting Just Ain't What It Used To Be
[02-03] LUNCH
[03-04] The New Digital Fashion Experience: From Production to Engagement 
[04-05] Lessons From Female Startup Founders
[05-06] How Businesses Can Harness Consumer Lifestyle Innovation Trends
[06-07] MIXER
[OVERVIEW]
[10-11]
(SOCIAL BOOKMARKING)(VIRALITY)
Show me the money: How content-sharing sites are turning the corner on profitability
Just a few years ago, the first Internet content-sharing sites were born. There was no thought then in regards to how money would be made. The point was to give people a way to find the best stuff on the web, according to their peers. These sites blazed a trail for Web 2.0 and helped bring millions of page views and gobs of revenue to the publishers whose content was shared. These sites now are beginning to bring in revenue for themselves - not just the publishers who benefited from their existence. In this panel, we talk to the heavy hitters in content sharing and see where they're headed.
Moderator:
Panelists:
Jena Dolin, Business Development Manager, Reddit 
Neal Rodriguez, Managing Director, Shovecom
@notifyneal
[11-12]
(BLOGGER RELATIONS)
How to work with bloggers and not piss them off
This panel will discuss how to do blogger outreach the right way.  Bringing together panelists from all sides of blogger relations (a marketer, a blogger, a compliance expert and a blogger relations specialist), the panel will go through mistakes to avoid, and give advice to point you in the right direction.
Moderator: 
David
Spinks
, Co-founder, BlogDash
Panelists:
Nichelle Stephens, Founder, Cupcakes Take the Cake
@Niche
Tom Chernaik, CEO, cmp.ly
@cmply
[12-01]
(SMALL BUSINESS)
Small Business Owners and Technology - What's Really Going On?
Today's small business world is different from the small business world of the early 2000's. Join us as we speak with a panel of small business owners to discover what compelled them to start their business in the wake of the worst economic downturn since the Great Depression. We will also discuss how technology (and the Internet) has challenged and aided them, and how established and emerging technologies have influenced and affected their approach to managing and growing their businesses.
Moderator: 
Panelists:
Alison Hemming, Founder, President, The Hired Guns
Maria Avgitadis, Founder, Head Matchmaker, Agape Match
@thedatecoach
Mo Frechette, Owner, Zingerman's Mail Order 
[01-02]
(SOCIAL NETWORKS)(ENGAGEMENT)(ONLINE RELATIONSHIPS)(TRENDS)
Friending is dead: Connecting just ain't what it used to be
The social requirement for connecting to someone online continues to decrease.  This means that by itslef, each new social network connection is less valuable than the previous one.  Additionally, the widespread notion of connection (fb, twitter, foursquare, linkedin, hashable, etc) means you have tons of superficial ways to connect to people.  What does Friend or Follow even mean practically in terms of valuing your actual network.  So how do you extract real value from your networks?  That is what we will be discussing along with some ideas about where the world of SN might be headed (think Color).
Moderator:
Ron J. Williams, Founder, Snapgoods
Panelists:
Ron Feldman, Founder, New New Thing
Tarikh Korula, Founder, Uncommon Projects
Kyle Studstill, Analyst of Innovation & Disruptive Culture
Hannah Kreiswirth, Co-Founder, Join Bklyn
[02-03]
(LUNCH)
Brown Bag Networking Break
[03-04]
(FASHION)(ENGAGEMENT)(TRENDS)
The New Digital Fashion Experience: From Production to Engagement
The once-exclusive and industry-dictated 
fashion
 business has now been transformed through digital tools and social media trends bringing shoppers and homegrown fashionistas to the forefront of setting 
fashion
 styles and trends.  With the proliferation of innovative shopping experiences and personalized style curation, this panel will discuss the digital trends and emerging players in this new industry landscape.  
Moderator:
Felicia Moeis, Communication Manager, Perks Consulting
Panelists:
Brooke Moreland, CEO, Fashism
Sammy Davis, Sammy Davis Vintage (social media/TV personality on vintage clothing)
Jessica Moore, Founder, StyleBook (closet manager/outfit creation app)
[04-05]
(STARTUP)(WOMEN)
Lessons From Female Startup Founders
The panel will discuss the myriad of experiences from female founders in their entrepreneurial and career advancement efforts.  Panel participants will offer advice and wisdom on successful business strategies and concepts to the lessons learned from those that did not meet expectations.
Moderator:
Lauren Perkins, CEO, Perks Consulting
Panelists:
Christy Purington, CEO, Clique
Kat Karimi, Former Program Manager, ASTIA
Beth Schoenfeldt, Founder, Ladies Who Launch and Collective-E
Ashley Granata, Co-Founder, Fashism
[05-06]
(CONSUMER INNOVATION)(TRENDS)
How Businesses Can Harness Consumer Lifestyle 

Innovation

 Trends
The panel will discuss the recent developments where consumers and brands have been able to infiltrate social and mobile mediums to alter the landscape of the consumer experience.  From crowdsourcing video submissions to scanning product barcodes on a mobile app for prizes and discounts, digital tools have elevated consumers from mere buyers and end users to active participants throughout the business life cycle.
Moderator:
Damien Basile, Founder, Addieu & Digital Somethings
Panelists:
Kyle Studstill, Trends Consultant, PSFK
Bryce Gruber, Founder, TheLuxurySpot.com
Rosie Siman, Social & Emerging Strategist, Saatchi & Saatchi
[06-07]
(MIXER)
Drinks and networking
Special thanks to our sponsors: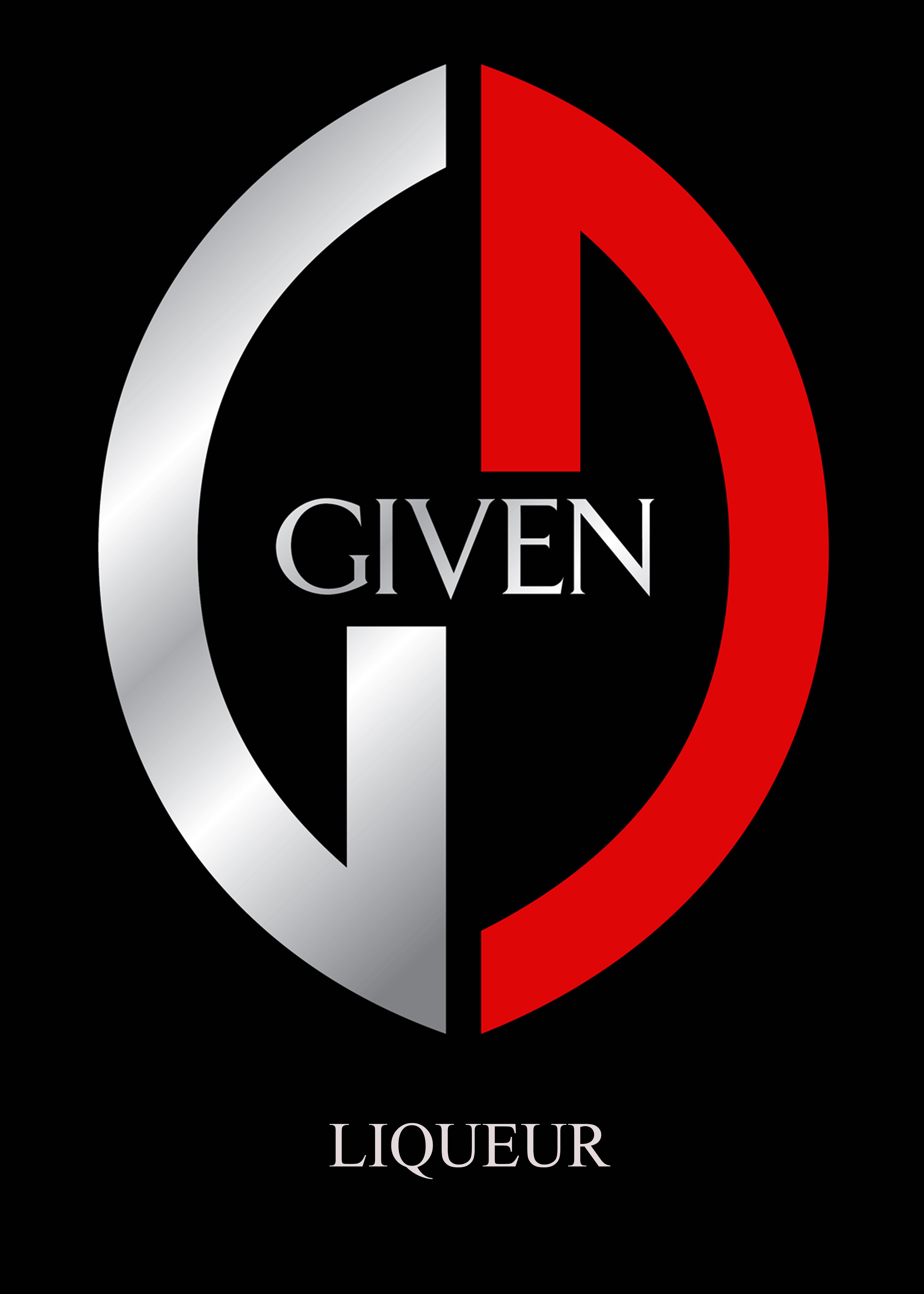 GIVEN (pronounced Jee-Vahn) is the ideal balance between a spirit and liqueur. It is a unique blend of premium agave tequila (imported from Jalisco, Mexico) and all natural lime juice, handcrafted through an infusion process in the Cognac region of France. By incorporating the rich heritage of wine and cognac producing techniques we created a new way to enjoy tequila. GIVEN is best served neat chilled in a martini glass or on the rocks for a refreshingly smooth taste. 
Connect with them:

Wix is a FREE web design tool that helps you create beautiful Flash websites with just a few clicks. Our drag-and-drop editor is so easy anyone could use it - no knowledge of programming or previous web design experience is needed! Create your website from scratch or choose a free ready-to-use Flash template from our incredible selection of customizable templates. Watch Wix in action on YouTube: 
http://bit.ly/frsRQ2
Connect with them:
Some Things Digital: Business 2.0