SOMA Wild Mushroom Foray at Salt Point State Park - Apr 23, 2022
Sonoma County Mycological Society wild mushroom hunt at Salt Point State Park. Experts will ID your fungal finds. Hot lunch included!
About this event
SOMA Wild Mushroom Forays provide a great opportunity to get out in the woods to identify and collect wild mushrooms. Our forays are open to the public and we welcome all ages and experience levels.
Due to COVID-19, masks are required for all participants when gathered together (mainly beginning and end of the foray).
Starting Point for foray: 9:45AM Woodside Day Use Area at Salt Point State Park (about 45 mins north on Jenner on Hwy 1). Forays are moderate hiking on gravel trails with hills, usually 1-3 miles total.
Recommended you use hike tracking apps like AllTrails, GAIA GPS, etc. Very little cell reception in the park, so download maps ahead of time.
Also SOMA recommends using the iNaturalist app to photograph mushrooms you find in-situ (before picking) and record them in their national database. Some mushrooms might be rare or endangered, you might post them on the FunDiS project to assist with conservation efforts, or upload to Mushroom Observer.
At 9:45am, at the Woodside Day Use Area, we assemble. SOMA foray leaders will introduce themselves, we may have news about what types of mushrooms are probably popping up. Any questions can be answered.
At 10am we will divide into groups with experienced foray leaders taking groups to various locations within the park, hopefully to find wild mushrooms (no guarantees!). But no matter what, do expect to learn important mushrooming tips that you'll take with you forever.
At 12:30, SOMA provides a hot main mushroom dish for everyone, cooked onsite by club chefs. Everyone should bring a picnic style dish for 10 or so folks as a contribution to the pot luck. The potluck lunch is another fun part of the day with the gathering and sharing of food and foray stories. Bring your own plates, forks, drinks, chairs or mats, etc.
Approximately 1:00pm, we will have an interactive "Table Talk" type ID session where we identify and discuss all the fungal finds of the day. Questions are encouraged!
Salt Point State Park's Day Use fee is $8 per vehicle. When the Woodside ranger kiosk is not staffed, please use the Brown Metal Self Registration Box in front of the kiosk. Envelopes are provided.
Dogs: CA State Parks do not allow dogs on the trails, but they are allowed on leash in the day use areas. Please clean up after your pets!
Your foray fee/donation will go to our scholarship fund. We award $10,000-$15,000 per year in scholarships for mycology students.
Contacts and questions:
Foray chairperson: Patrick Hamilton - Forays@SOMAmushrooms.org
Scheduling/payment questions: Ken Buegeleisen - SOMAtreasurer@somamushrooms.org
What to bring:
Rain gear, layered clothing, sturdy hiking footwear, and a hat.
Water
Collecting basket or paper bag. Small wax paper bags are helpful for separating different mushrooms.
Smart phone with GPS mapping app (AllTrails, MapMyHike, GAIA, etc.) and compass app, or a compass
Hiking stick (optional)
A sense of adventure!
Liability Waiver:
By registering for this event, you are agreeing to the Liability Waiver. Please read and review.
Additional Information: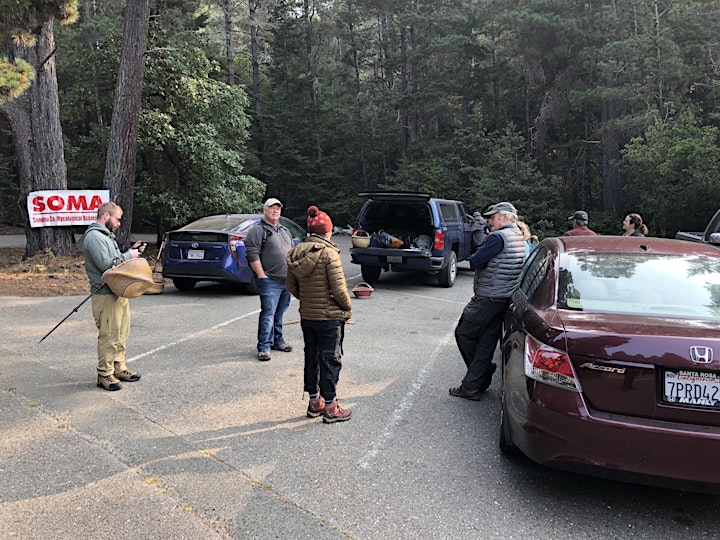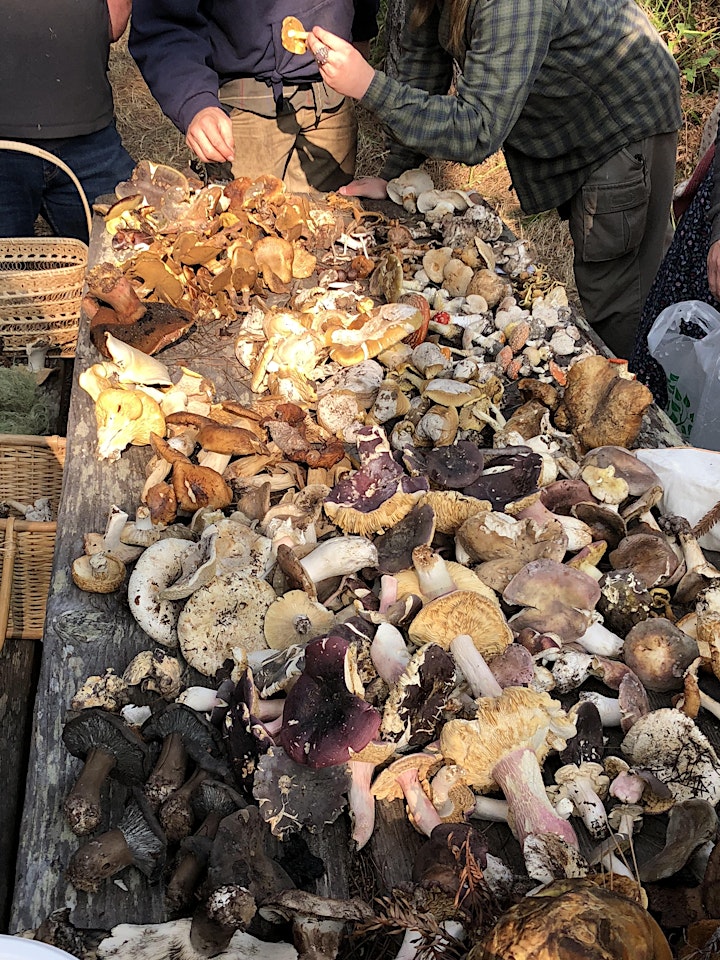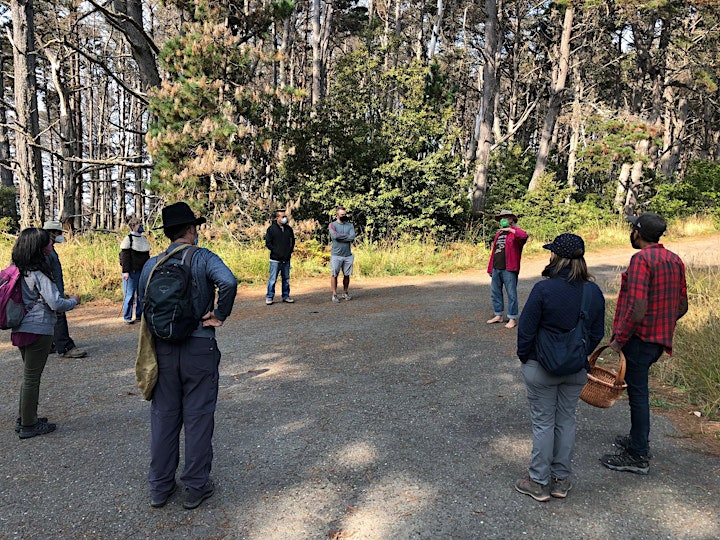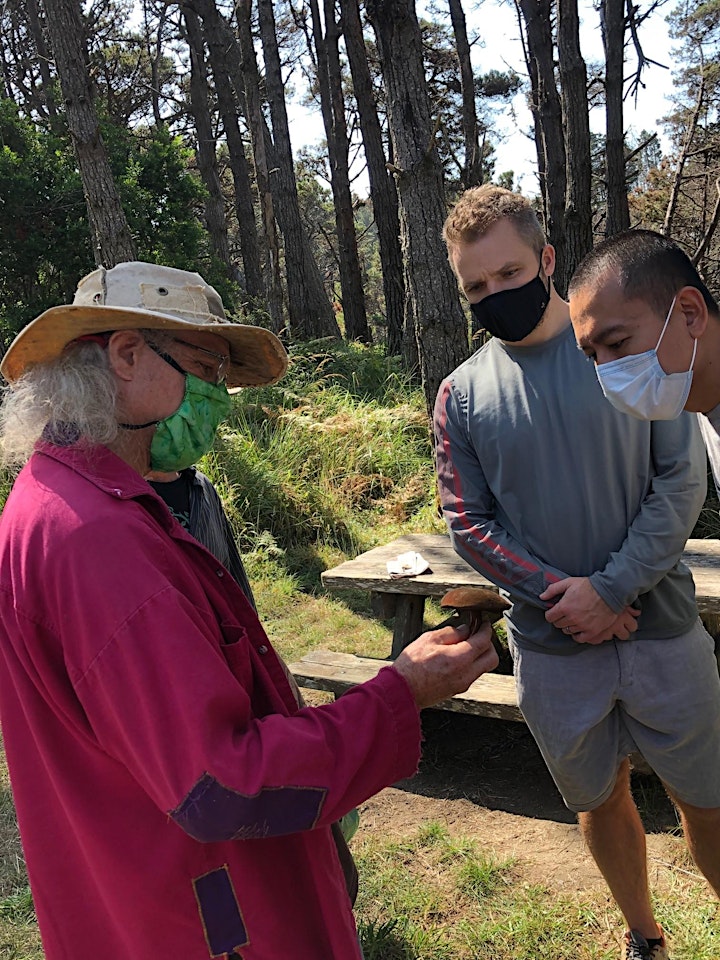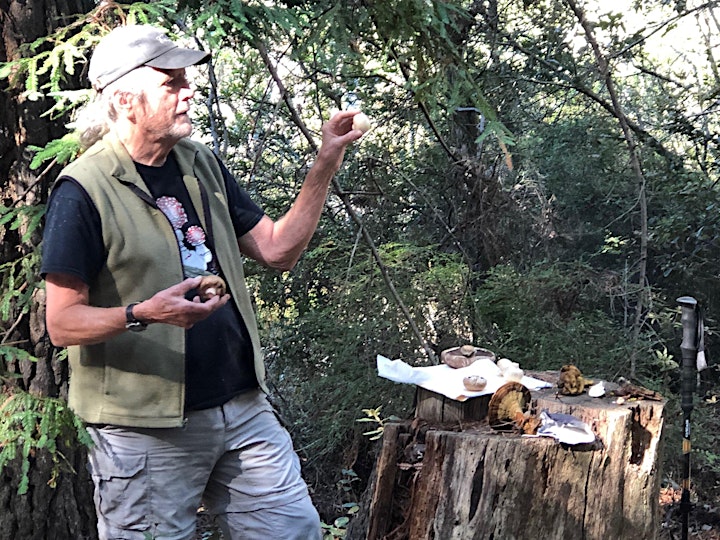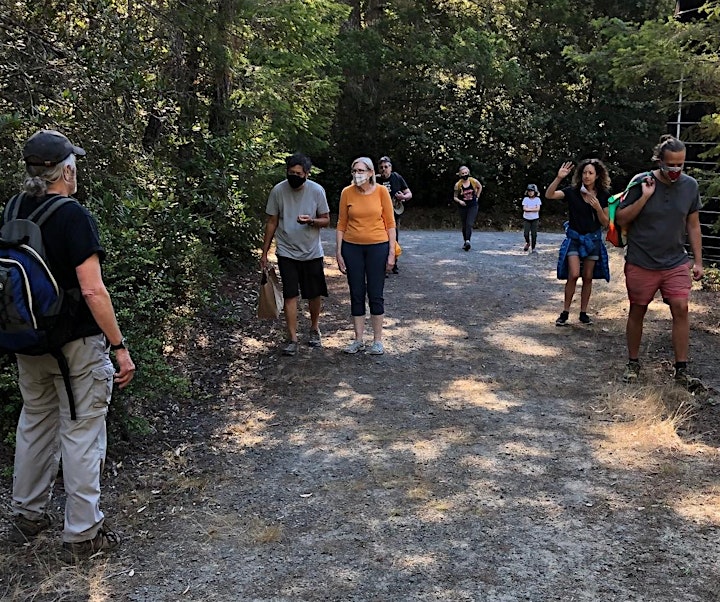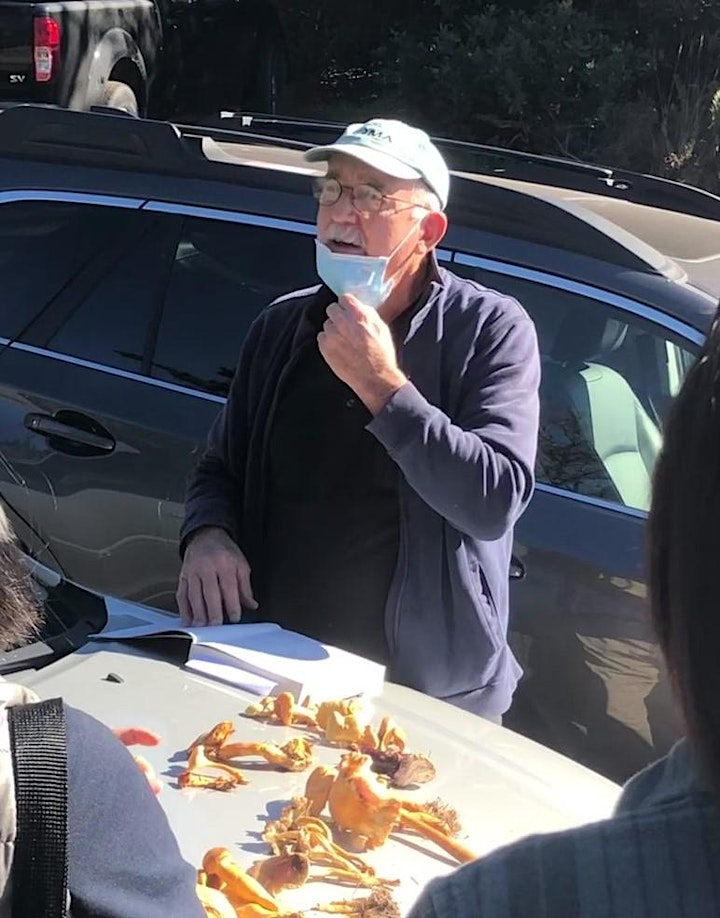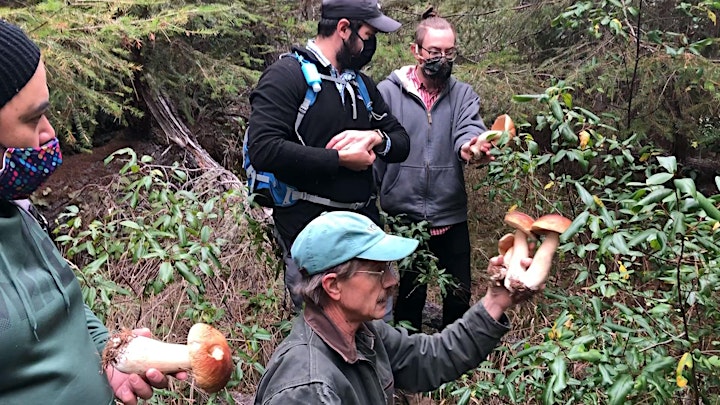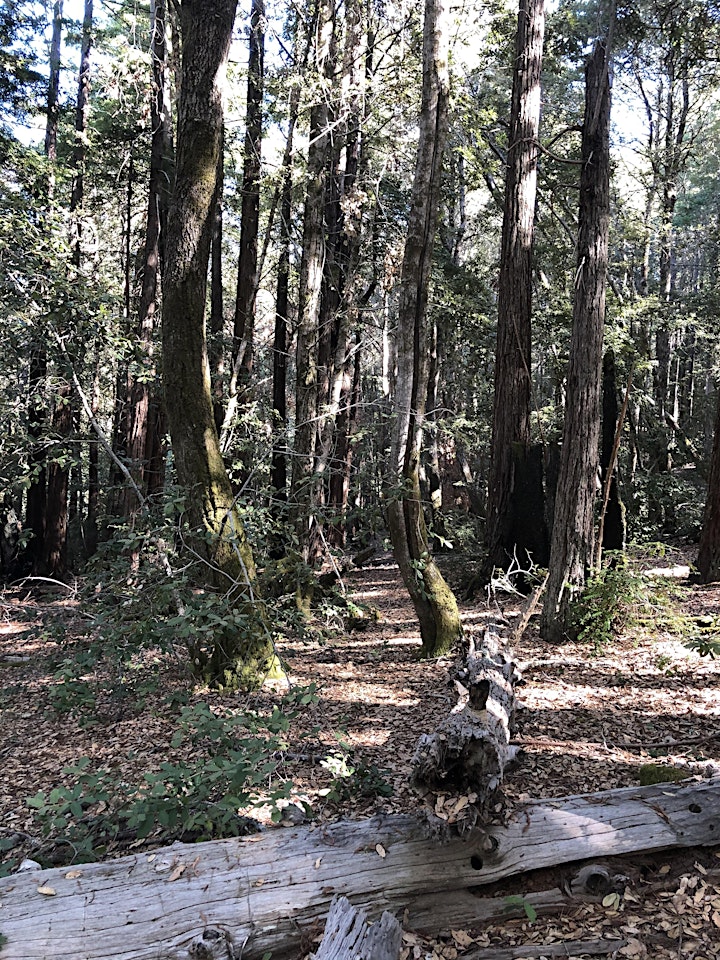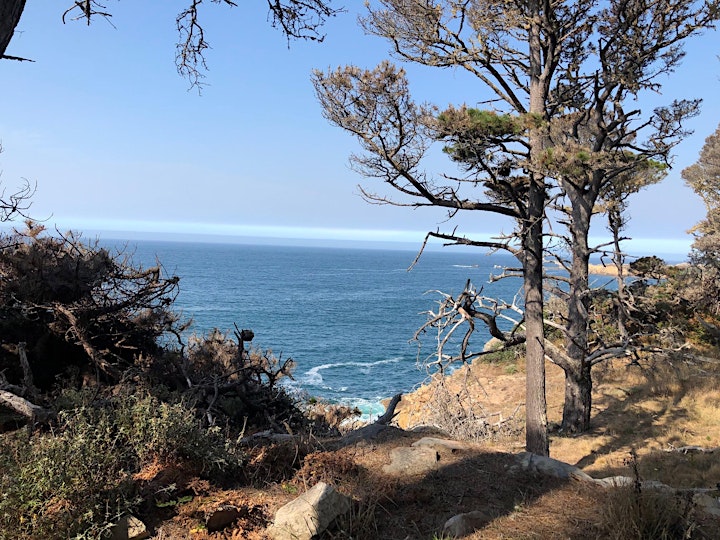 Organizer of SOMA Wild Mushroom Foray at Salt Point State Park - Apr 23, 2022