An afternoon exploring ascending community power in SoMa, including a premiere of Janet Delaney's new film, "The View From Langton Street".
About this event
Join us for the premiere of the short film The View from Langton Street by Bay Area-based photographer Janet Delaney and Laura Graham. Originally presented as a two-projector slide show in the early 1980s, the film is a series of Delaney's photographs and interviews of her neighbors on Langton Street reflecting on the changes that were coming to their neighborhood. Seen from today's vantage point, their voices predict the state of SoMa today. This film sets the context for all of this day's programs that focus on SoMa's social landscapes, from the personal story of Rico, a SoMa Pinoy reclaiming his place in the Filipinx community, to the emerging power of cultural districts, including two that surround the Yerba Buena area: SOMA Pilipinas and the Leather District.
All programs can be registered for independently. Please be sure to reserve your ticket ahead of time, as capacity is limited. All programs are free of charge.
At YBCA, we continue to prioritize the health and well-being of our community. Vaccination and masks are required indoors for this event. Please be ready to show proof of vaccination and personal ID for entry.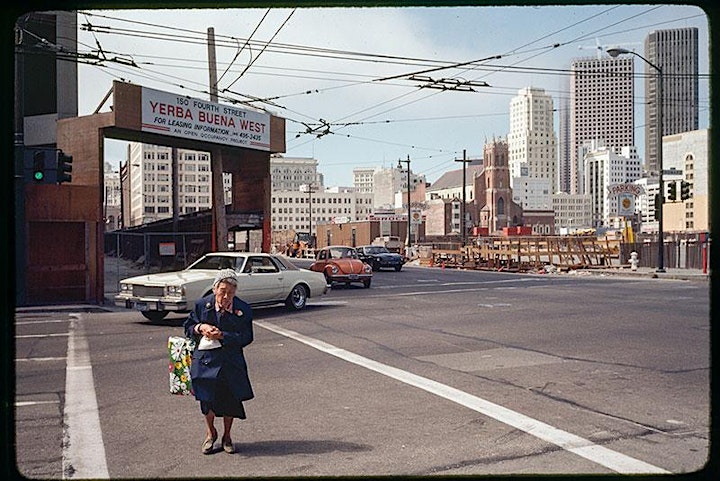 PROGRAM 1: Views From the Street: Cultural Landscapes Over Time
Film Screening and Panel Discussion • 12:30 - 2:00 pm
The two short films The View from Langton Street and Rico: SOMA Pinoy offer a glimpse into the intricate lives of artists, families, and small business owners of this diverse enclave, from the 1980s to the present day. After the screening, sit down with artists Janet Delaney and Alleluia Panis as we ask how their cultural and artistic practices center SoMa - and why.
Films:
The View from Langton Street (USA, 2021, 20 min) Directed by Janet Delaney
Two art students move into an apartment in a working-class district of San Francisco and realize their neighbors' housing is at risk due to gentrification. The students delve into their neighbors' stories to learn how this street serves them, just as a new convention center is about to open its doors a few blocks away.
Rico: SOMA Pinoy (USA, 2018, 16 min) Directed by Wilfred Galila and Alleluia Panis
A victim of systemic police predation against communities of color, Rico Riemedio survives over 20 years in prison and works with the youth who are facing similar pressures with those he dealt with while growing up as an immigrant in the rapidly changing landscape and demographic of South of Market in San Francisco.
Panelists:
Robin Abad Ocubillo, SFUFF Program Producer/Lead Curator for Echo Location
Janet Delaney, Photographer
Alleluia Panis, Artistic & Executive Director, Kularts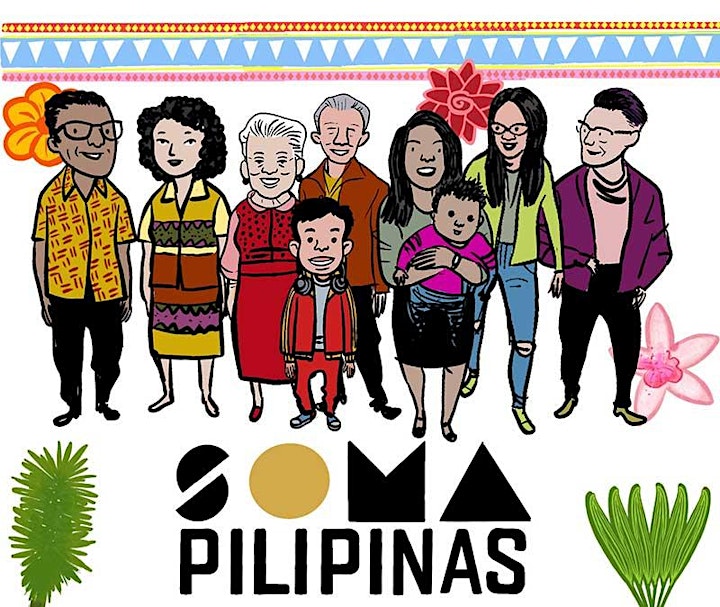 PROGRAM 2: Claiming Space: Arts, Culture and Resistance
Artist Talk • 3:00 - 3:45 pm
To understand the role of culture and arts in equitable city planning, [people. power. media] spent months learning directly from San Francisco's cultural districts about the efforts they are taking to claim space and resist erasure. Join a discussion with writer Jeantelle Laberinto and artist Fred Noland about their collaborative research and what it truly means to support culture as a means of preventing displacement in San Francisco.
Panelists:
Jeantelle Laberinto, Writer / Community Organizer, [people. power. media]
Fred Noland, Visual Artist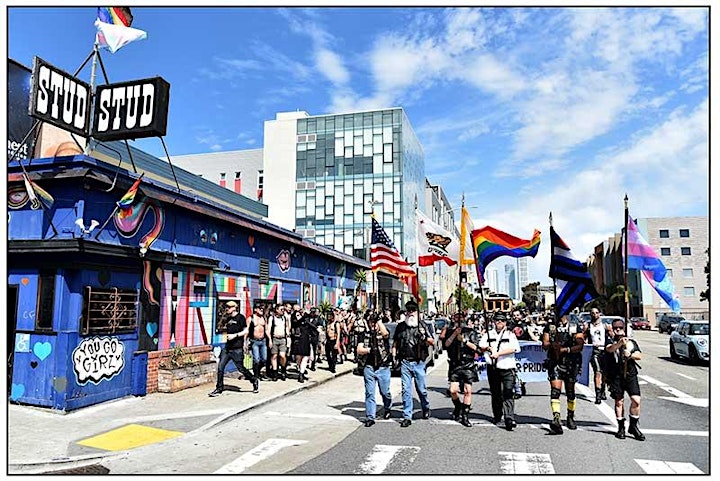 PROGRAM 3: Ascendant Community Power: The Cultural District Movement
Panel Discussion • 4:00 - 4:45 pm
San Francisco's cultural districts are a new wave of community organizing that seek to incorporate the unique history and culture of each district while addressing citywide issues around affordable housing, arts spaces, and small business support. Does this movement signal the rise of community-powered planning across districts citywide?
Panelists: