Sales Have Ended
Registrations are closed
SOMA has many forays throughout the year, please review the SOMA calendar for upcoming events!
Sales Have Ended
Registrations are closed
SOMA has many forays throughout the year, please review the SOMA calendar for upcoming events!
SOMA Camp 2022 Wid Mushroom Foray in replacement for SOMA Camp. Location: Salt Point State Park, Lower Stump Beach Trail
About this event
SOMA Camp 2022 at CYO is cancelled, but we can still offer forays!
Sunday Jan 16th, 2022 foray at Salt Point State Park - For Camp Volunteers Only.
Foray leaders: Mike Miller, Sandy Grant and John Grant
Meet at: Salt Point - Woodside Day Use Area, assemble at 10:00am.
(Note: previously it said "Stump Beach Parking", but on Jan 12th we have moved the starting point to the Woodside Day Use area)
Address: 25050 CA-1, Jenner, CA 95450
This foray is reserved for Camp volunteers and Staff members. Please don't sign up unless you were a work-exchange participant with SOMA Camp before it was cancelled.
Foray leaders will take the group up the Stump Beach Trail, from the Stump Beach parking area. Foray ends at 1:00pm, if you stay longer, you must let the foray leaders know. Please stay below the bridge in the middle of the Stump Beach trail, because another group will be on the upper part of the trail.
Recommended: Download a hike tracking app on your phone ahead of this foray, such as Gaia, or AllTrails. You can track your path, and you won't get lost!
Please note: There is no lunch, and no potluck. Participants must be masked when grouped together at the start/end of the foray.
SOMA Wild Mushroom Forays provide a great opportunity to get out in the woods to identify and collect wild mushrooms. Additional information on the SOMA Forays Page (except no potluck lunch on these forays).
The foray is a moderate hike of approx 2-3 miles. Salt Point State Park provides the possibility of abundant wild mushrooms after adequate rains in the fall--exact conditions are always unknown beforehand--but no matter what, do expect to learn important mushrooming tips that you'll take with you forever.
Salt Point State Park:
Day Use fee for Salt Point State Park is $8 per car. When the Woodside ranger kiosk is not staffed, please use the Brown Metal Self Registration Box in front of the kiosk. Envelopes are provided.
Your foray fee will go to our scholarship fund. We award $15,000 per year in scholarships for mycology students. Fee for the foray is $100. Sorry, no food or potluck on these forays, we are running them in replacement for SOMA Camp in order to fund our scholarships. Please keep your masks on when grouped together at the start/end of the foray.
Annual SOMA membership is only $25 for family, or $20 for seniors.
Contacts and questions:
General foray questions, email our foray chairperson: Patrick Hamilton Forays@somamushrooms.org.
Scheduling changes or payment questions: Ken Buegeleisen at SOMAtreasurer@somamushrooms.org
What to bring:
Rain gear and sturdy hiking footwear, and a hat.
Water
Collecting basket and/or paper bag
Smart phone with GPS mapping app (AllTrails, MapMyHike, GAIA, etc.) and compass app, or a compass
Hiking stick (optional)
Wax paper or small bags for specimen separating (optional).
Additional Information: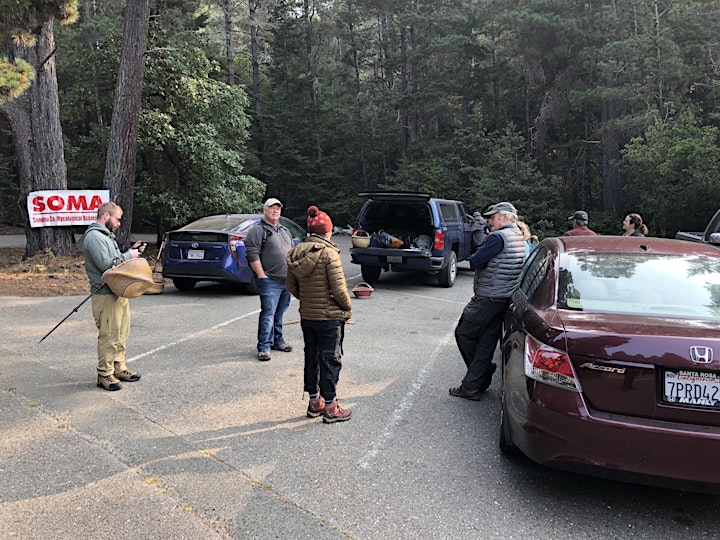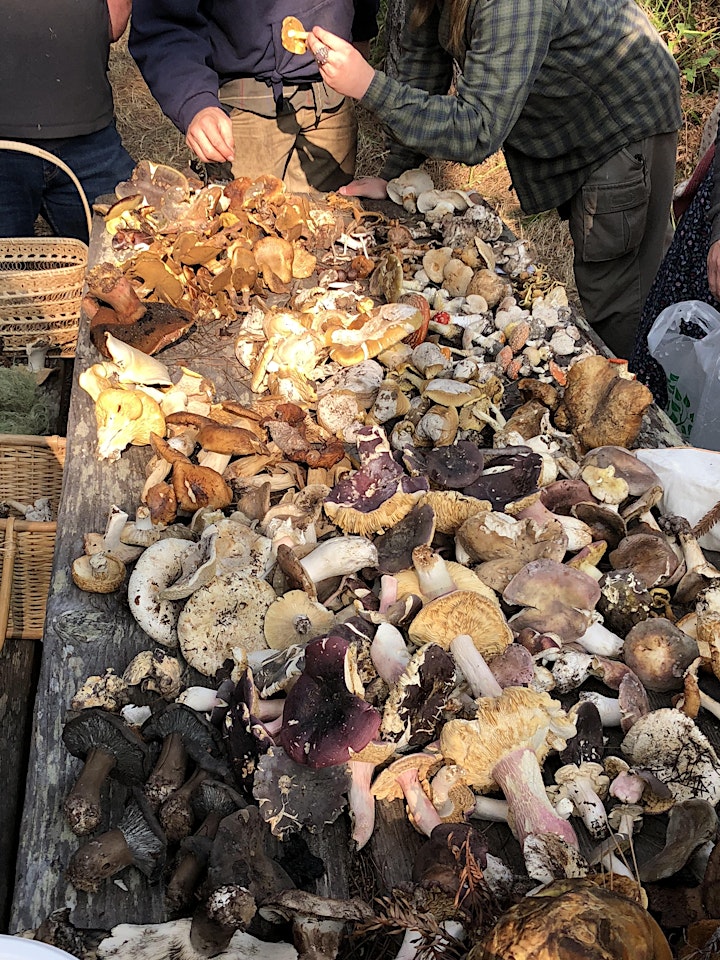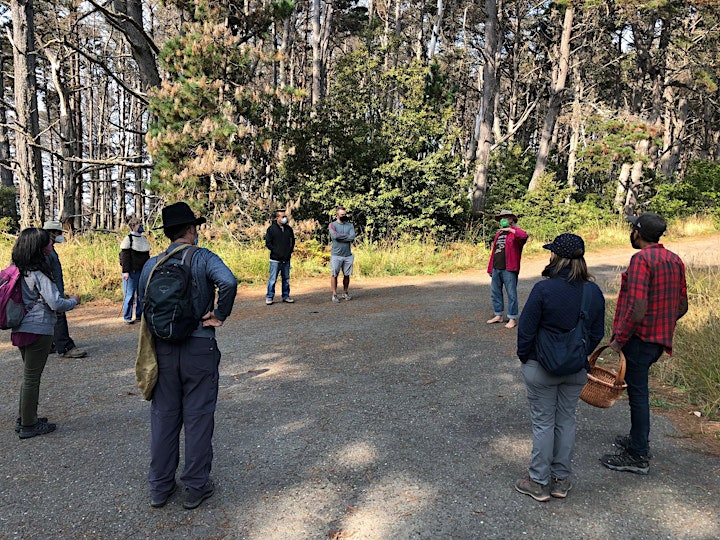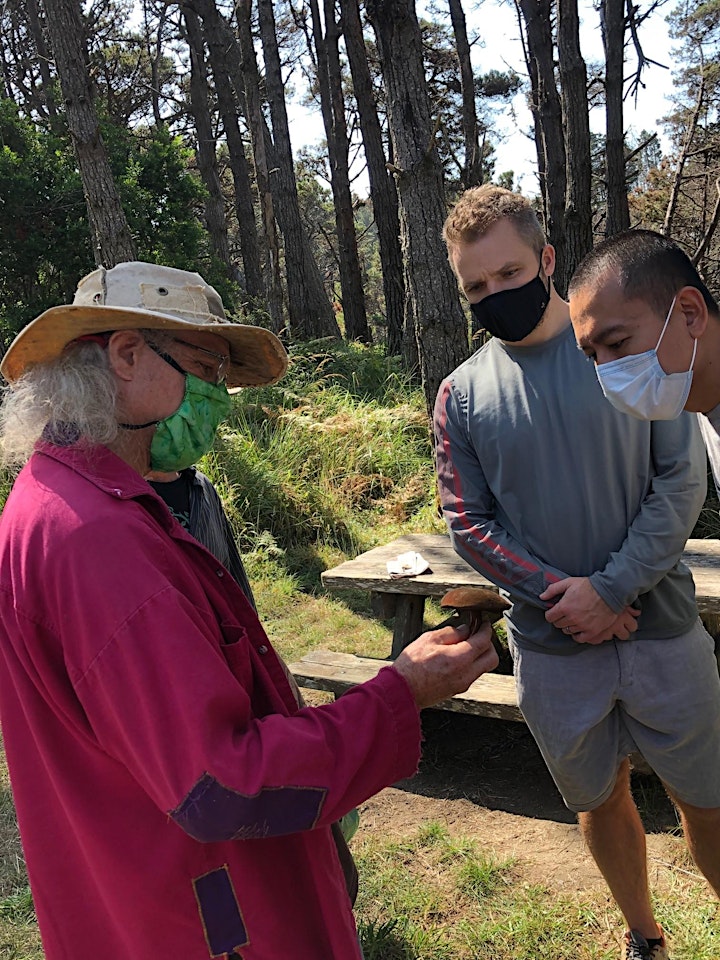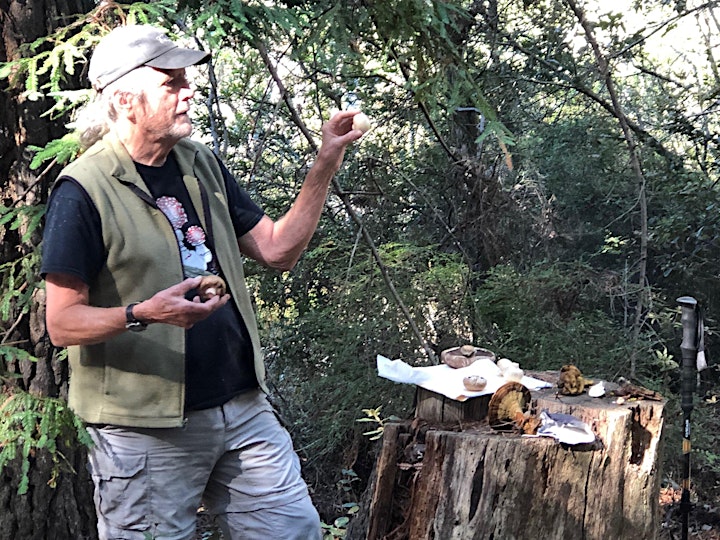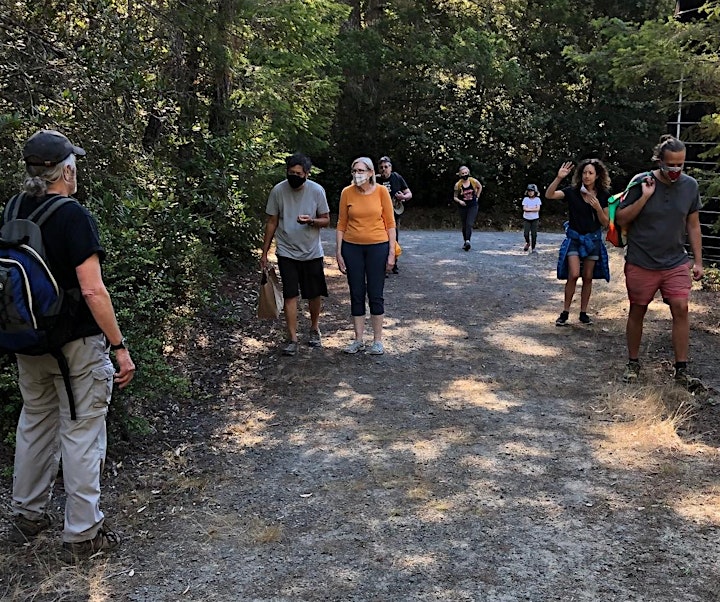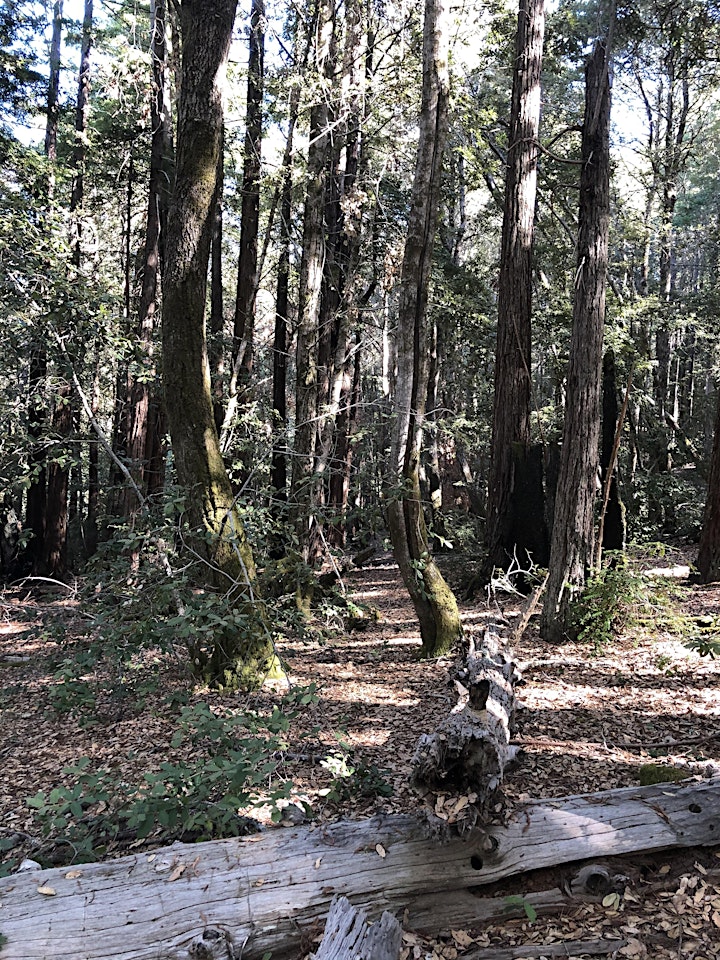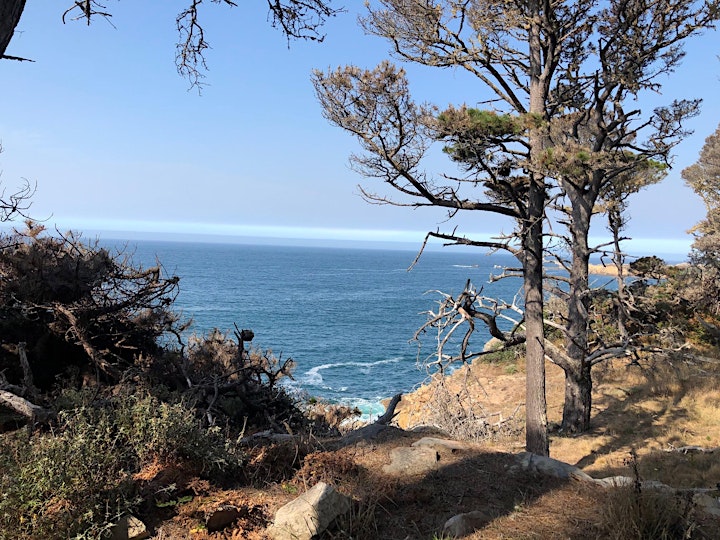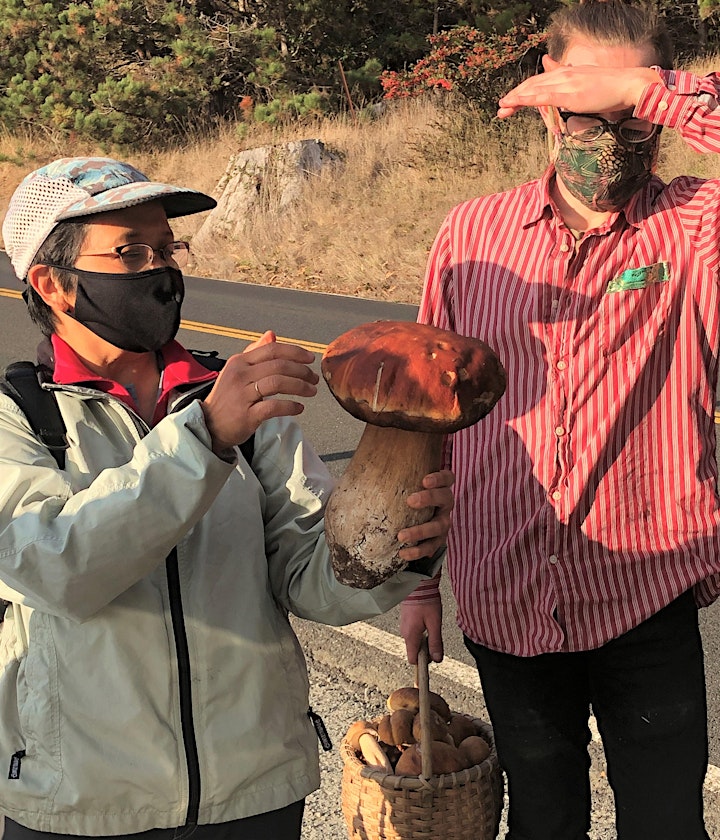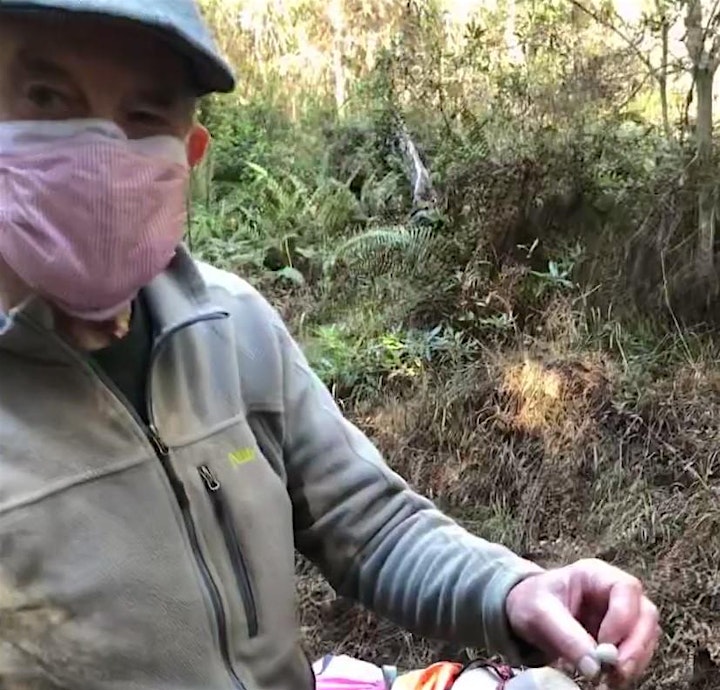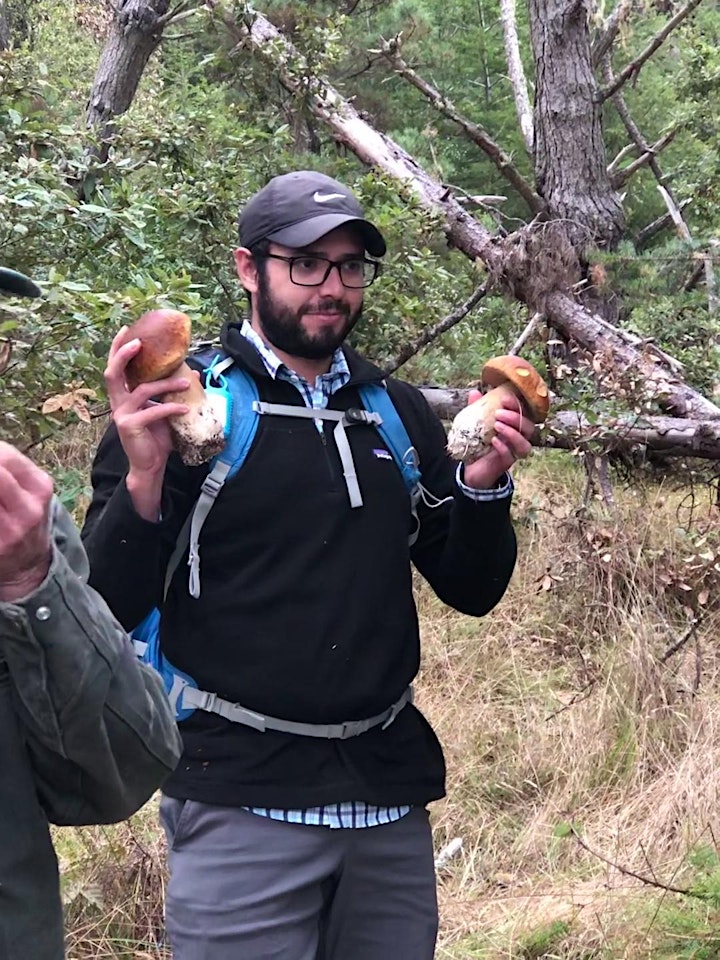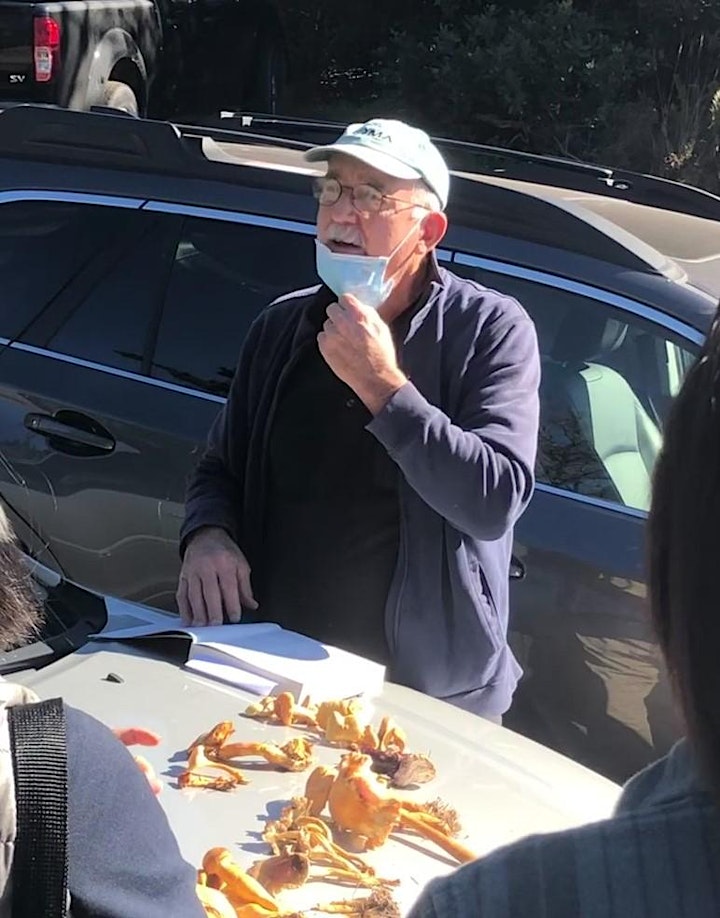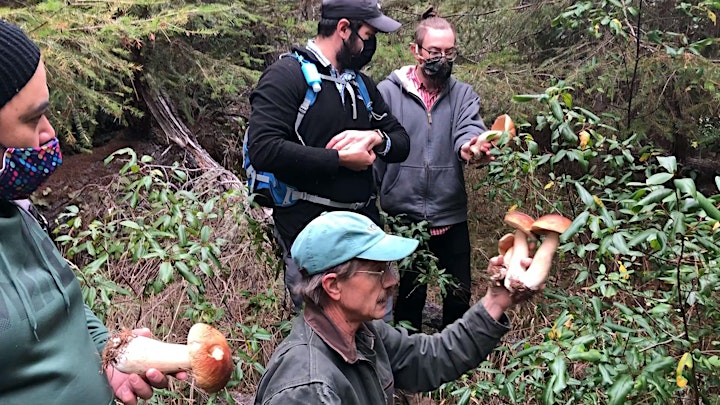 Organizer of SOMA Camp 2022 Foray for Camp Volunteers