Description
Innovators, we need your help.
IPF is an incurable, terminal, scarring disease of the lungs that is usually fatal within 5-7 years. Every year in the United States, IPF kills as many people as breast cancer.
To make life better for those living with IPF, Three Lakes Partners, MATTER, Common Pool, and IDEO have teamed up on the $1M IPF Catalyst Challenge. This challenge is one of the largest healthcare competitions in the United States and is also the first time a cash and incentive purse of this magnitude has been put in place to help people with IPF. We are looking for big ideas that accelerate the time to diagnosis or improve quality of life or treatment.
The competition is open to any type of technology – including analytics, engagement, education, monitoring, coordination, or other – and is open to existing technologies that can be repurposed to help address IPF patient needs.

Come learn more about this $1M opportunity on Friday, October 13 at Galvanize San Francisco.
Atul Butte, MD, PhD will join us as keynote speaker. He leads the Institute for Computational Health Sciences at UCSF, and was recently named the Priscilla Chan and Mark Zuckerberg Distinguished Professor at UCSF.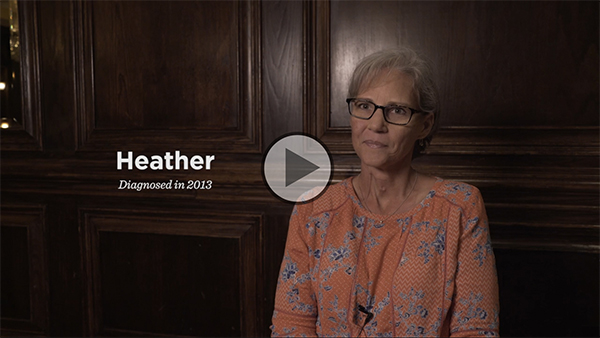 Event Agenda:
5:30pm: Check-in and networking

6:00pm: Welcome & Introduction by Elizabeth Estes, Three Lakes Partners
6:10pm: The possibilities of bioinformatics on IPF by Atul Butte, MD, PhD, UCSF
6:30pm: IPF Quality of life challenges & IPF Catalyst Challenge overview by Bill Vick, IPF patient advocate and Elizebeth Estes of Three Lakes Partners
6:45pm: Networking, cocktails, and appetizers
Collaboration is at the heart of this mission and is our engine. We want problems solvers, innovative thinkers and people with a passion for solving tough problems. Together, let's breathe new life into IPF.
---
About the $1M IPF Catalyst Challenge
The IPF Catalyst Challenge will award a total purse of $1,000,000 for the development of big ideas that improve the quality of life for IPF patients. Learn more about the competition here.
---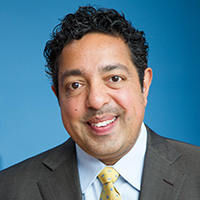 Atul Butte, MD, PhD is the director of the Institute of Computational Health Sciences at the University of California, San Francisco. He is also the executive director for Clinical Informatics across the six University of California medical schools and medical centers. Atul has authored over 200 publications, with research repeatedly featured in Wiredmagazine, the New York Times, and the Wall Street Journal. He was elected into the National Academy of Medicine in 2015 and, in 2013, he was recognized by the White House as an Open Science Champion of Change for promoting science through publicly available data. He is also a founder of three investor-backed, data-driven companies and a principal investigator of three major programs, including the California Precision Medicine Consortium, which helped recruit tens of thousands of participants into President Obama's Precision Medicine Initiative.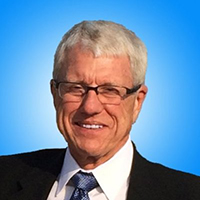 Bill Vick was diagnosed with IPF in September of 2011 when he was 72 years old. Given three years to live, he was told to head home and "prepare for the inevitable." Instead, he began training for a 5k – and he won his age group. Since then, Bill has become an advocate for IPF awareness, and his diet- and exercise-based treatment regimen. He encourages older adults to consult physicians when they experience IPF symptoms.