| | |
| --- | --- |
| Solving the Fraction Mystery | |
Event Details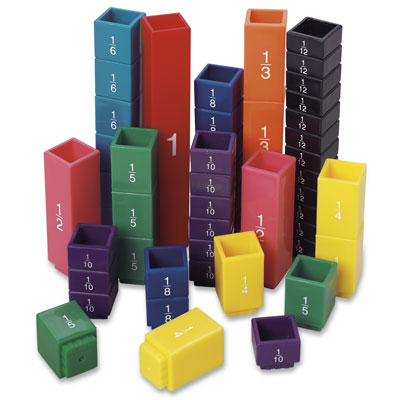 Solving the Fraction Mystery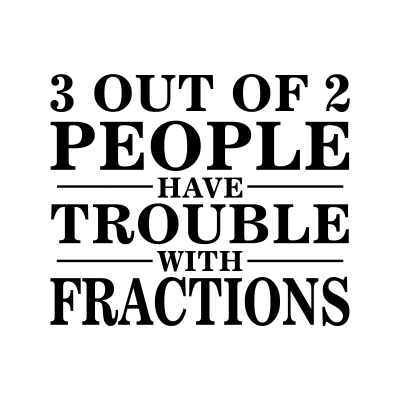 Fractions are conceptually difficult for many. Moving beyond pizza and pie models, we will explore the many ways for developing fraction understanding including using concrete manipulatives. Throughout this two-day workshop participants will engage in conceptually meaningful mathematics tasks for all fraction operations. Participants will have the opportunity to gain a foundational understanding of fractions. Our journey through fractions will conclude with connections to ratios and proportional reasoning.
Audience: Administrators, Coaches, Teachers, & Paraprofessionals
Included: Handouts & Lunch
Dates: Monday & Tuesday, January 30 & 31, 2016
Time: 8:30 am – 3:00 pm
Location: CCCOE Briones Room
 Cost: $200 per participant for both days.
 This session is subject to cancellation or rescheduling if the 15-participant minimum is not met.  Registration fees are non refundable unless a session is canceled.  Substitutions are gladly accepted if a registered participant cannot attend.
1. To pay by check or purchase order: Click on Register. To complete your registration, enter the information required in the fields provided and select the offline payment method of your choice from the "Payment Method" menu.
Please make checks payable to: Contra Costa County Office of Education

Please mail checks to: CCCOE, attention: Christen Schwartz
77 Santa Barbara Road, Pleasant Hill, CA 94523
 2. To pay by credit card: click on the Register button and follow the instructions provided.  
For registration information please contact:
Gina Yetner, Administrative Assistant
gyetner@cccoe.k12.ca.us
or call (925) 942-3356  
For content information please contact:
Christen Schwartz, Mathematics Coordinator
cschwartz@cccoe.k12.ca.us
or call (925) 942-3435 
Where

Contra Costa County Office of Education
77 Santa Barbara Road
Board Room
Pleasant Hill, CA 94523


Organizer
For information, please contact:
Hilary Dito, STEAM Coordinator
hdito@cccoe.k12.ca.us or call (925) 942-3396