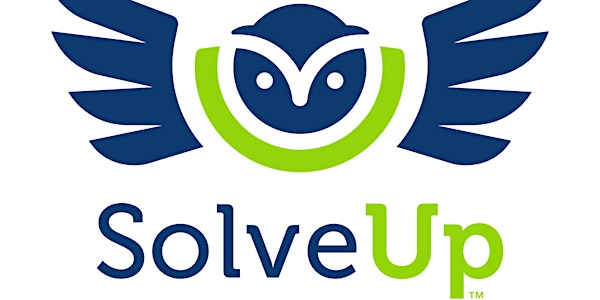 SolveUp: Housing, Finance, and Refugees
What do housing, refugees, and finance have in common in Baltimore?
When and where
Location
Johns Hopkins Carey Business School 100 International Drive Room 201 Baltimore, MD 21202
About this event
Solve Up crowdsources volunteer "Solvers" with unique academic, professional, and experiential backgrounds with nonprofit or social "Missions" in time limited, project-based initiatives.
Join us on this evening to answer the question:
How would you finance the revitalization of Baltimore by financing the renovation and development of homes for refugees willing to call Baltimore home?
Where: Room 201 , The Johns Hopkins Carey Business School, 100 International Drive, Baltimore, MD 21201
Dinner will be provided at this event. Dress code is business casual.
Questions? Contact Mike Mitchell, Mission rise, at Mike@missionrise.org