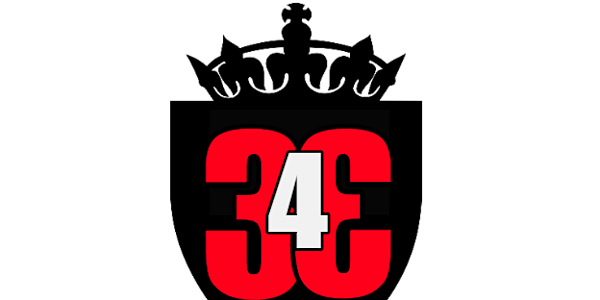 Solved - Hunger, Homelessness & Poverty
The 343 Initiative has SOLVED the hunger, homelessness and poverty issue. 343 Initiative is an open membership organization - Join today!
Refund Policy
Contact the organizer to request a refund.
About this event
The 343 Initiative has solved the Homelessness, Hunger and Poverty issues using a combination of strategies whose synergy effectively and efficiently restores individuals and families to a stable and productive state.
We have also developed an in-community three-pronged approach for the complete addressing of the conditions and precursors which most often result in unmitigated entry into the problem areas.
This seminar is best for highly interested individuals and leaders of major community organizations, non-profits, interest groups and churches of any faith who wish to take a leadership role for their states and cities in extinguishing these issues once and for all. The 343 Initiative has the key to making this possible and you will share in the success of this program and community unified effort.