Location
Solutions Center
33 Barber Court
Suite 119
Birmingham, Alabama 35209
Description
Join us at our Birmingham, AL location for a day of hands-on introduction to our products and services. Our experts will answer any questions you might have on how laser scanning can have an impact on your daily tasks. Take advantage of special pricing on supplies, construction tools, live demos, training and more.
MEET THE EXPERTS ON HAND
iCON Building - Greg Gay & Chad Randolph
Construction Scanning - Clair Vander Zwaag
iCON Site / Machine Control - Kert Parker
Survey / Geomatics - Jeff Posey
Construction Tools - Larry Smith
Rental - Jeff Hull
Service - Mark Giddy & Allen Baughman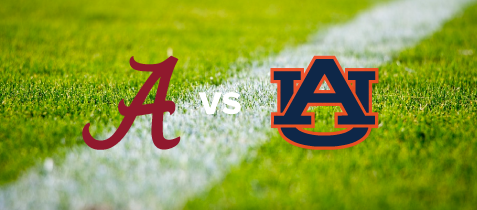 Also get a chance to win a pair of Alabama vs. Auburn tickets just by showing up! You must be present to win and tickets are for the Nov 25th game in Auburn.
Lunch will be served at noon.
---
Please contact Larry Smith with any questions or concerns:

larry.smith@leicaus.com / 205-942-0404