Join us to hear Quan Ni speak about his experience developing cost-effective heart disease diagnosis strategies with One Health Health.
About this event
As a medical engineer by training, Quan Ni would accompany doctors as they traveled to China (his country of origin) and serve as a medical interpreter. After participating in these trips for about 10 years, he and a cardiologist identified a large gap in the continuum of care for patients. He then worked to find a solution using technology, eventually leading to the creation of One Heart Health, a volunteer-led organization whose mission is to develop cost-effective medical technologies to enable early diagnosis of heart disease in children who live in low resource areas of the world, thereby improving health outcomes. Come listen and learn as Quan Ni shares his experiences with us.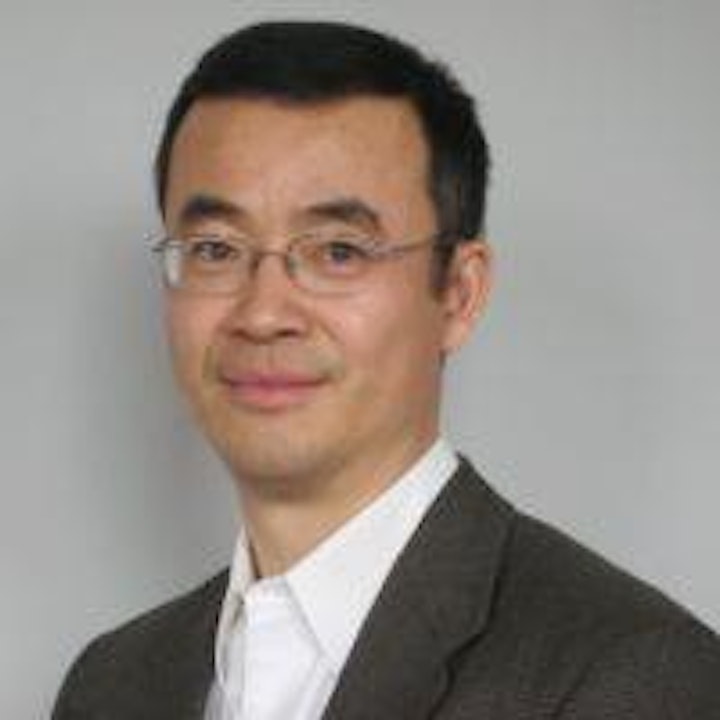 Organizer of Solution Spotlight: Bridging Gaps in Healthcare
Founded in the spring of 2005, The Minnesota International NGO Network serves to connect all international humanitarian and development practitioners and supporters based in Minnesota, through education, networking, and information resources. Whether you are new to the world of international nongovernmental organizations (NGOs) or a seasoned veteran, MINN is your forum to connect with colleagues and stay aware of what other NGOs based in Minnesota are doing around the world.