Solution Integration Architect ($60K/year) - Online Hiring Event

Saturday, January 19, 2019 from 1:00 PM to 7:00 PM (UTC)
Event Details
We're running an Online Hiring Event on January 19th, 2019, to hire for the Solution Integration Architect ($60K/year) role.
Online Hiring Events are live forums designed to enable you to understand the role and requirements through an interactive Q&A session followed by a self-directed testing process. The testing takes between 3-5 hours to complete. It's worth taking the time to finish all the tests because we evaluate every single complete application to find the top talent.
This event will include all testing required to apply for the role. Upon grading the tests, and if you advance, we will set up an interview with the hiring manager.
You can see more details about this role here:
https://www.crossover.com/solution-integration-architect?utm_campaign=Jan19event
---
Our factory is designed to deliver great quality at high pace. In every team that you work in you will be expected to deliver work to a high level of quality. Your work quality is measured through the First Time Acceptance Rate, which means passing the code review quality bar set by Chief Architects.
Solution Integration Architects work with the newest IT products in a demanding environment. You should have already worked as a Solution Integration Architect in various projects and this will be the next step in your professional career.
In all cases, you will have aggressive daily and weekly targets to work against and you can expect to receive daily and weekly feedback about your performance. The regular feedback is used to help you improve immediately and to help you resolve blockers which may be slowing down your performance
Candidate Requirements:
Total of 5+ years of work experience with BSS technology products and services within telco companies

Experience with Redhat LINUX and shell/Perl scripting

An excellent level of Java and webserver technologies

Minimum of 5 years of testing experience in telco companies

2+ years in an environment where you used architecture principles and frameworks

At least 1 year of working experience using cloud services such as AWS

Minimum of 1-year experience in mobile telecom networks GSM/CDMA, billing solutions, rating and charging systems, Microsoft CRM, solutions, Self-care solutions ( Web, USSD, IVR), Web Portals

Understanding of Systems Integration business with experience in one or more aspects of Telecom BSS solution deployment/integration.

Experienced in testing of software systems; preferably telco systems

Excellent organizational skills with the proven ability to work proactively under minimal supervision

Sound understanding of operator business drivers and technology

Ability to construct SQL queries to retrieve complex information from a SQL Server/Oracle database

Excellent written and oral English communication, presentation and negotiation skills
Nice to Have:
Knowledge of multiple technologies including (but not limited to) TCP/IP, CORBA, SOAP, SS7, Diameter, Http(s) strongly preferred

Knowledge of Optiva ( Redknee) TCB or Unified Suite of products

Knowledge of configuring network elements including switches, routers, and load-balancers valued

Strong critical thinking and analysis skills Creative, innovative and strategic thinking
Travel Requirements:
A minimum of 2 months of continuous travel on site to customers and at least 50% of travel in a year

Possess the maturity to adapt to different corporate environments

Should be fluent in English. Spanish skills are advantageous to have
Register by clicking the green button. The Webinar address and test platform link will be sent to confirmed candidates by email.
Join our community of remote professionals!
We have over 4,000 Crossover team members and are growing our network around the world. Watch this video to hear from team members in Brazil, Russia, Poland, Argentina, Turkey, Romania, Ukraine, and Hungary. https://youtu.be/L_hhRUutsko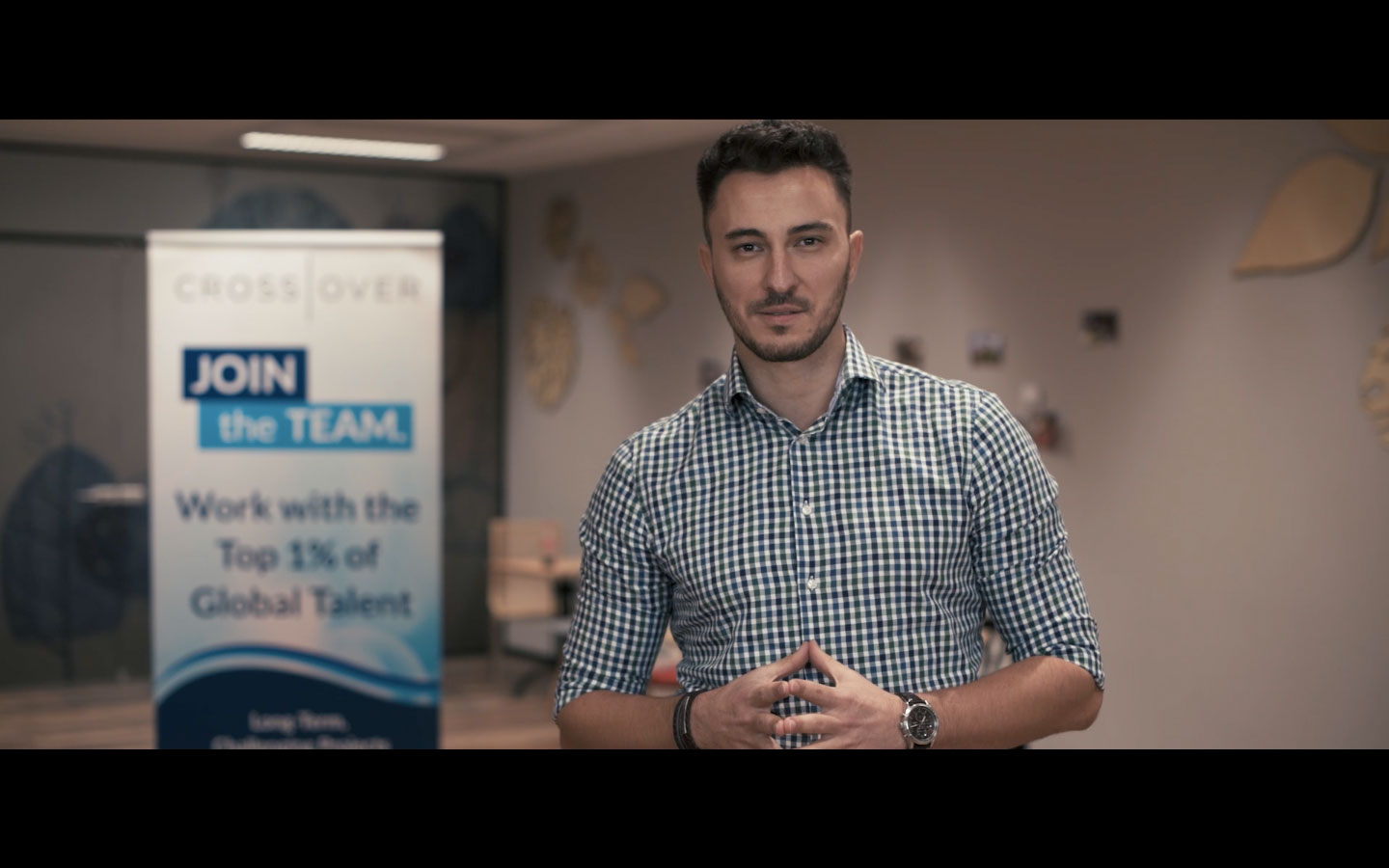 Watch our Pre-Event Checklist Video: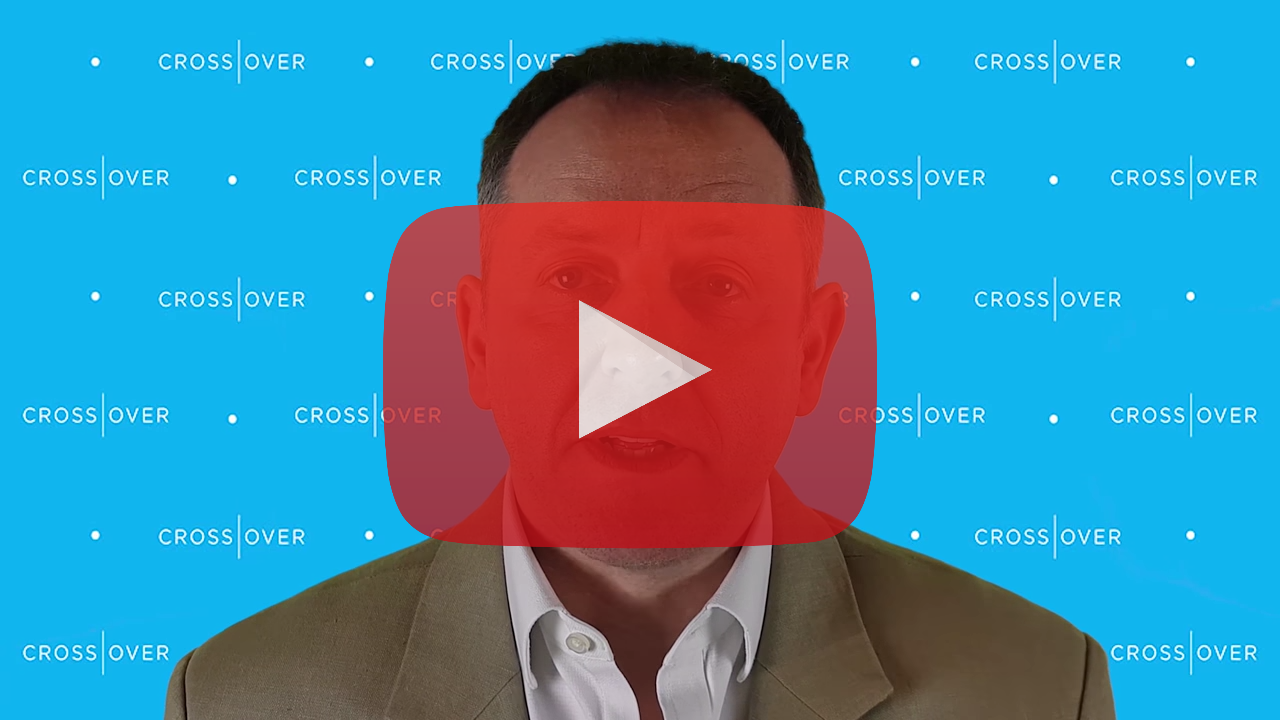 Have questions about Solution Integration Architect ($60K/year) - Online Hiring Event?
Contact Crossover
Organizer
https://www.crossover.com/

At Crossover we believe the best talent is located all around the world. With more than 2,000 team members in more than 100 countries, we match highly skilled professionals with leading companies for remote working partnerships. All our positions are full-time, long-term and offer working flexibility: work from anywhere that's most productive -- or now in select cities, collaborate and work at co-working sites as well.
 
There's a lot of great activity around the world at Crossover. From our international recruiting tour featuring hiring events across South America, Europe and Asia— to the rollout of our co-working sites in select cities, there is always something going on at Crossover.
.