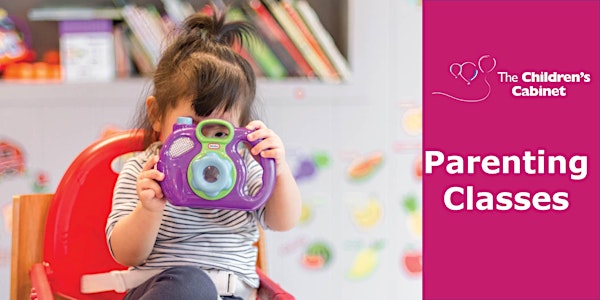 Soluciones Positivas Para Familias: Ensename Que Hacer!
**PARTICIPANTS MUST COMPLETE REGISTRATION IN THE LINK PROVIDED IN THE CONFIRMATION EMAIL**
About this event
THIS IS A LIVE WEBINAR
Trainers: Ivett Nunez and Iris Malave
Hours:  1.5
La clase ensena como promover las habilidades sociales y emocionales de sus hijos, comprender sus comportamientos prolematicos y usar enforques positivos para ayudar a los ninos a aprender el comportamiento arpropiado. Determinara el significado del comportamiento de los ninos siendo un detective del comportamiento y elaborando y ensenando reglas.