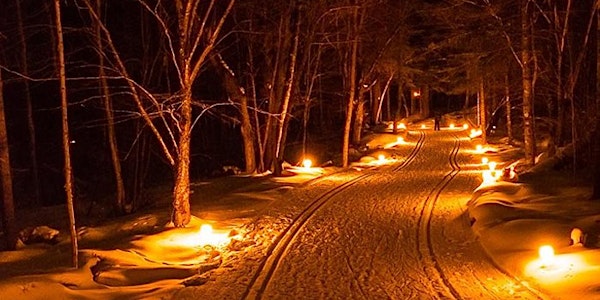 Solstice Ski- Live Piano Music and Skiing at Virginia Meissner
Location
Virginia Meissner Sno-Park
National Forest Development Road 4615
Bend, OR 97701
Ski by candlelight while wearing wireless headphones to hear live pianist Paula Dreyer perform her original Piano Flow Live set!
About this event
Come and celebrate the Solstice on Saturday, December 18th from 5:00-6:00.
The trails will be lit by candlelight for1/3 of a mile radius. This will keep you in range of the gorgeous sounds from pianist and composer Paula Dreyer's Piano Flow Live set. Wireless headphones will transmit the sounds. Bring a mug of wine or cocoa (or both) to enjoy apres ski!
Be sure to subscribe at pauladreyer.com to hear about future events like this from the Bend Creative Music Project.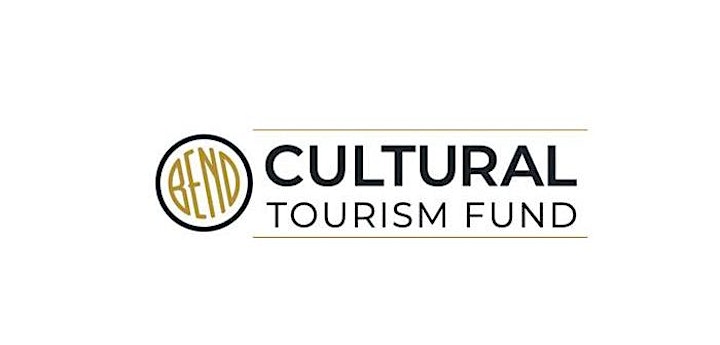 This activity is supported in part by a grant from the Bend Cultural Tourism Fund