Description
Raw Cacao medicine drink infused with Rose essence served with a Sound Bath, meditation and LOVE~
We would love for you to join us in the eveinings events~
7:00-7:30-We will be serving wild harvested spring water to hydrate the body preparing it for the medicine. This is a half hour of connection and communion.
7:30-8:00-We will open sacred space by calling in the four directions and elements as a group. You will receive a copy of the words that are spoken so that space can also be opened at home to create an atmosphere of peace and protection.
8:00-9:30-After setting and speaking our intentions we will drink the divine mixture of cacao and rose. While relaxing into a rich warm glow of candle lit space you will breath into the texture of vibration and music played all around you. Tibetan bowls, Digeridoo, glass harps, Spanish guitar and drums will be used to orchestrate an environment for your heart to gently open. Then we will enter into that place of stillness. A guided meditation will help you to reflect on all that has become before this moment and the year ahead. You will learn to view your life through the eyes of love and let Cacao guide you in this journey.
9:30-10:00-Closing the circle, sharing our experience and gratitude for our soul tribe and allowing the love that was experienced to continue on as we re-enter the world.
~Cacao~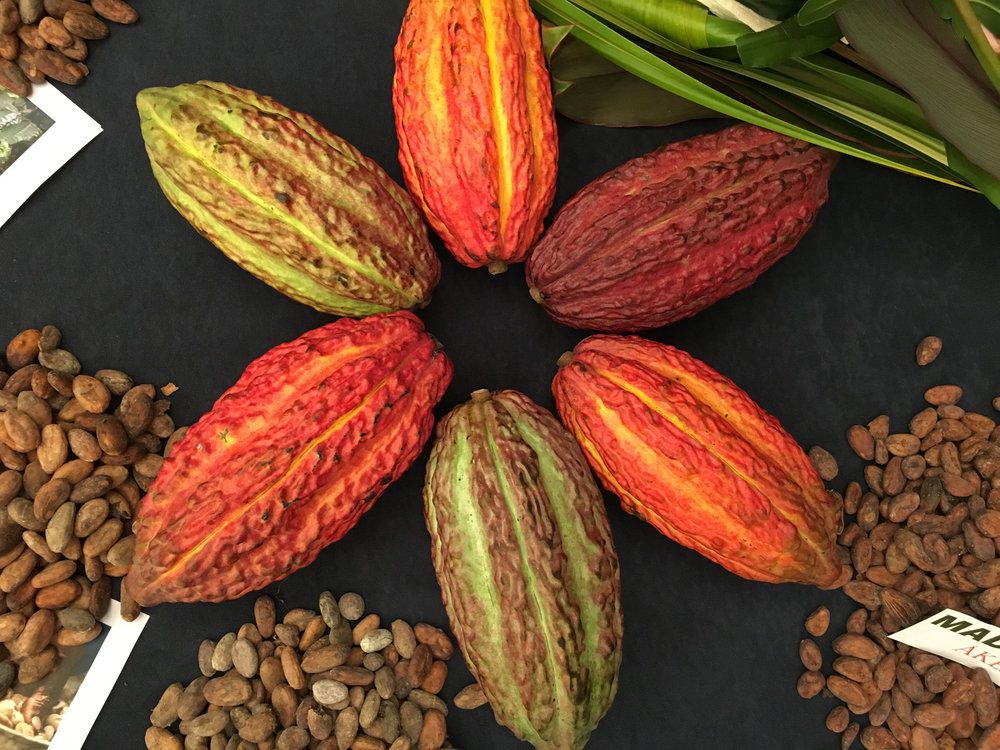 Did you know that Cocoa is a Medicinal Plant, a Sacred plant, a Hot Plant,
and
a Psychoactive Plant? Did you know Cocoa (
Theobroma cacao
) means "Food of the Gods"?
When you consume cacao prepared for ceremony using high quality raw cacao beans, all the mood enhancing neurochemicals in cacao become particularly active. There is increased blood flow and nutrition to the brain, heart and skin, the whole body is nourished, awareness and focus is heightened and sensations are intensified.
~Rose~

Exquisite, graceful, alluring, the rose is associated with sophisticated beauty and love. But the rose is much more than an ornamental flower adored for its heady aroma. The healing medicine of the rose is extraordinary and under-appreciated, and using roses as food and medicine can offer us deep physical, emotional, and spiritual healing.
~Winter solstice~

By tuning into the rhythms of nature we can gain a better sense of the great part we play in the universe. We can determine the next note of the patterns that continually play the symphony we call life.
Come and celebrate the longest night of the year, the day that the sun will hold still in the sky and our ancestors prayed for its return in the quiet darkest moment of a long dark winter.
It is a time when the world reflects and we cherish the warmth of the hearth, of friendship and the closeness of family.