About this Event
On June 30th 2019, the Solstice Conference will take place at the magnificent Southgate Manor located in Freehold, New Jersey. Southgate Manor is conveniently located less than an hour away from New York City and less than 30 minutes away from the Jersey Shore.
This year we will have an incredible cast of all star speakers who provide services and software for E-commerce sellers both experienced and new alike. In addition, we will have world-renowned speakers, who are thought leaders, pioneers, and on the cutting edge of E-commerce. In addition we will have representatives from Amazon, Ebay, and many other marketplaces in attendance at our conference. Businesses will be able to stay up-to-date on the latest trends, gain mastery of the techniques necessary to refine their strategies, and grow their sales.
We are in the top 1% of all Amazon sellers and collectively with the clients have sold over $2 billion worth of products on the Amazon platform worldwide. We work with everybody from solo entrepreneurs all the way up to Fortune 500 companies and truly offer a custom consulting solution for Amazon and E-commerce businesses. We have helped thousands of companies and entrepreneurs exceed their goals in the E-commerce space.
We attract hundreds of industry experts, top sponsors, and we create tremendous networking opportunities each year. Looking forward to seeing you this year..
Just Confirmed! Speakers for Solstice 2019
Sam Cohen Key Note Speaker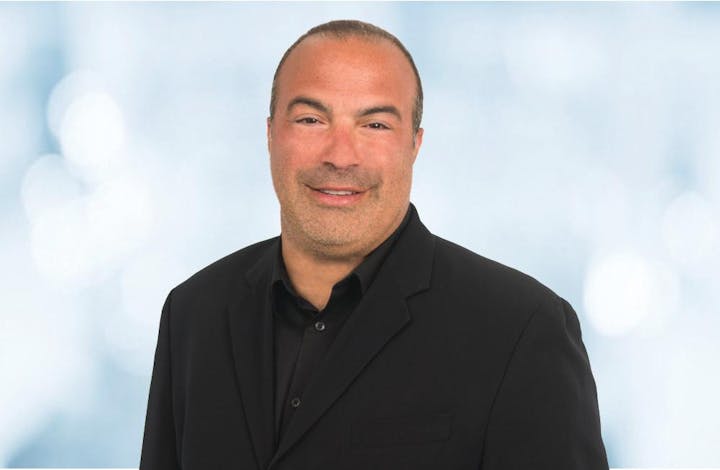 Sam E. Cohen has been in ecommerce for 20 years. He started Amazon in March 2011, shifted business to 100 percent FBA in October 2011. He has between 20-30 employees depending on business needs, and owns and operates multiple Amazon accounts with express written permission from Amazon. Sam has been an invited guest at Amazon headquarters in Seattle to discuss current and future business goals and concerns, and was recently interviewed by The Wall Street Journal regarding Arbitrage and Amazon third party sellers.
Sam is very passionate about mentoring, consulting, teaching, motivating & inspiring other business people and has been helping other Amazon sellers for the past 4 years both as a highly paid consultant to large businesses looking to get on board and as a volunteer to family, friends and community members who are struggling financially and looking to improve their situation. Sam believes in paying it forward, hustling, teaching people how to fish and the abundance mentality. Sam believes in finding a balance in life. Sam also believes in employing as many people as possible given the struggling economy and routinely helps people who are financially struggling. For the past 25 years, Sam has worked closely with a charity for terminally ill children all over the world, and a portion of what he earns go to this amazing charity.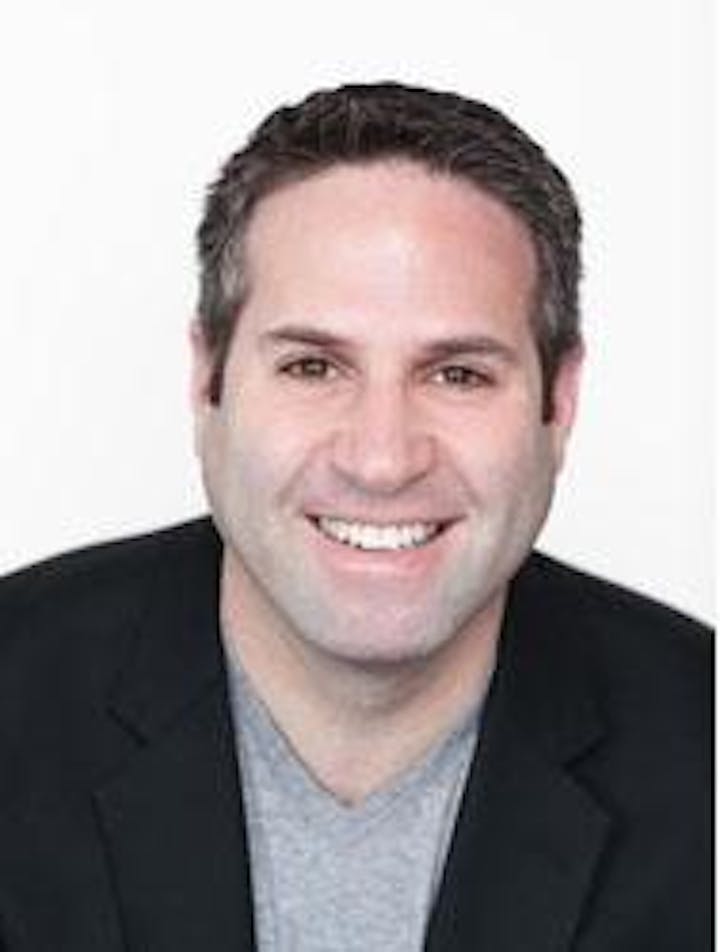 CEO of Seller Labs
Jeff Cohen started in e-commerce in 2007 with the launch of the retail website Textbooks.com.  Jeff is a member of the Executive Team for Seller Labs who has severed tens of thousands of Amazon sellers since 2012.  Last year Seller Labs managed over 100M in Amazon advertising dollars through Ignite and averaged over 1M emails sent per day through Feedback Genius.  Jeff started Seller Labs managed services group which currently manages over 50 clients and is helping brands increase sales, manage and spend and drive more profit to their bottom line. As an International speaker, Jeff is regarded as an industry expert who is constantly asked to share actionable intelligence on how Amazon works and how sellers can improve their business.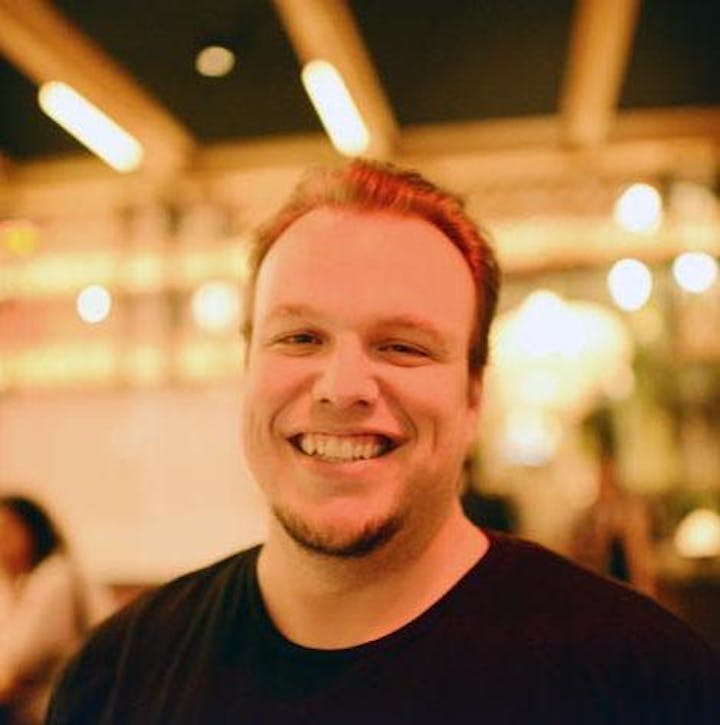 Considered by many to be one of the leaders in current Amazon Private Label strategies, Brandon Young began selling on Amazon in 2015, as most sellers do, with arbitrage. Seeking a more scalable business model, he pivoted to wholesale and private label. In June of 2016 he launched his first private label brand. Less than 3 years later, he is exclusively private label, has 4 brands, and is on pace for 8 figures in revenue.
Now he splits his time between launching his own new products and teaching others how to effectively choose, source, and launch private label products through his 12 week guided course, Seller Systems.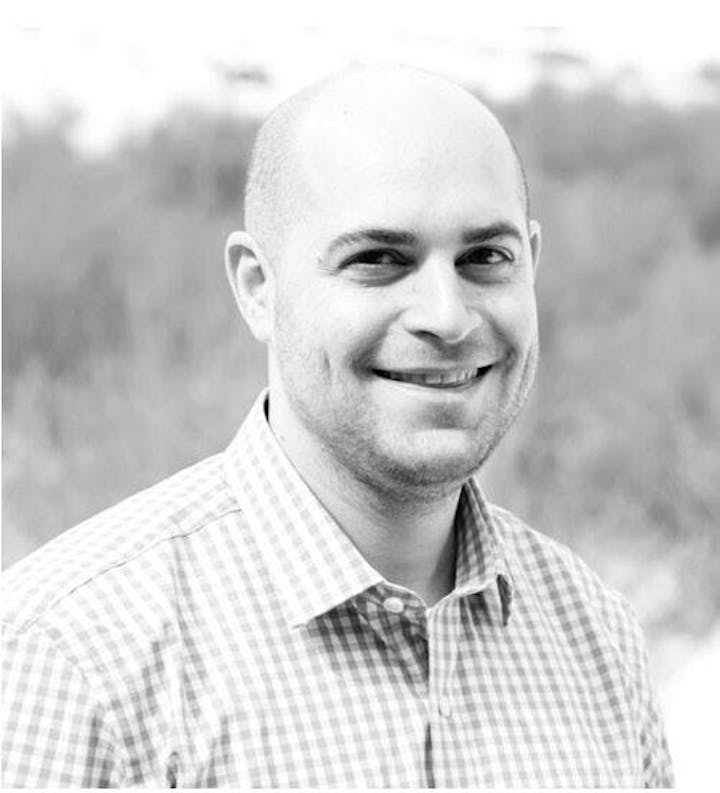 Liran Hirschkorn has been marketing online for the last 10 years. Before selling on Amazon, Liran was a pioneer in selling life insurance online, and has been selling on Amazon since 2014. Over the last 2 years, he has successfully built a 7-figure private label brand by understanding keywords, search optimization, and sponsored ads within Amazon's A9 algorithm and has helped other sellers do the same. You can find Liran helping other Amazon sellers in the "Amazing Freedom" Facebook group. Liran lives in New York City with his family.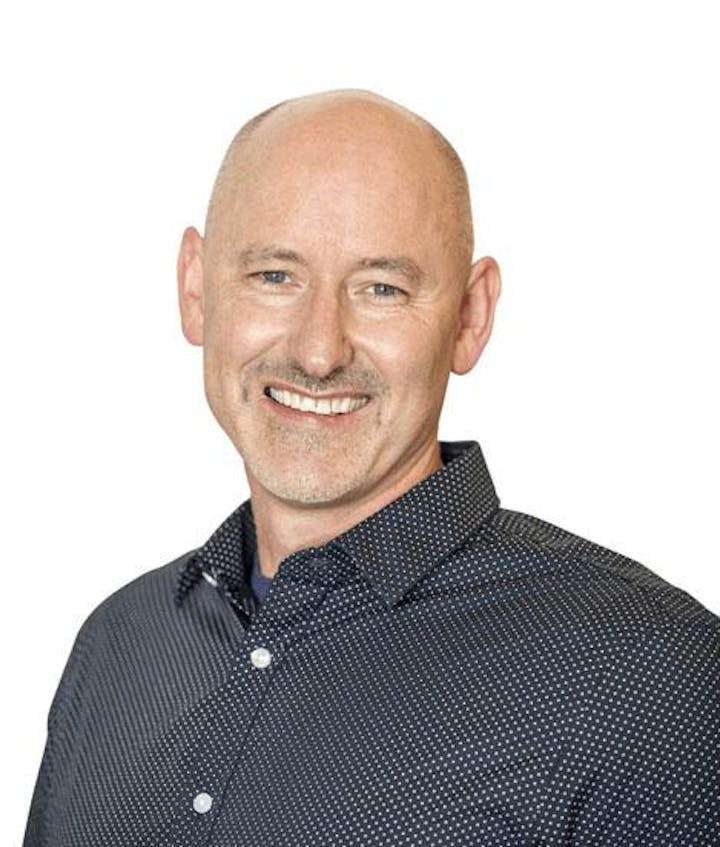 Andy Slamans is a leading expert on private label, brand building, and importing products from China and India to sell on Amazon. He currently sells over $3 million a year of his own branded products on Amazon and eBay.
For more than 3 years, he has shared his methods and techniques with other Amazon sellers through his Amazing Freedom community, making him a trusted and inspiring leader in the Amazon seller space. Building his empire on Amazon has afforded Andy the opportunity to spend quality time with his wife of 22 years, Deanna, and kids Korri and AJ at their home in Hershey, PA. In his workshop, Andy will give you the road map to turning your brand into a cash cow in 12 months or less.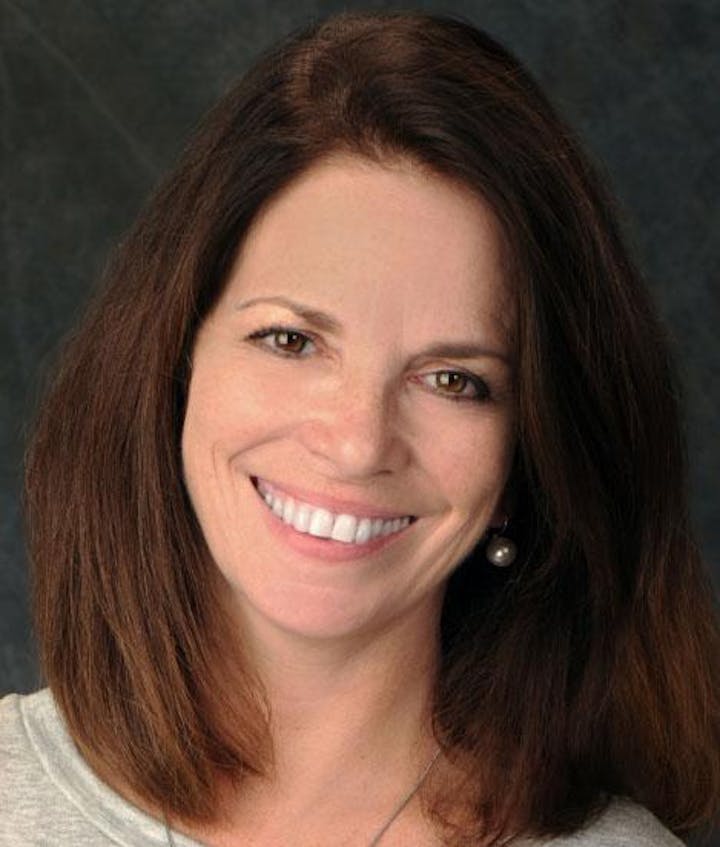 Barbara Boschen left the corporate life to co-found CoMerchant, the easiest and fastest way to list and fulfill your inventory on the Jet and Walmart Marketplaces. She is on a mission to help online sellers diversify into new marketplaces. With over twenty years of business background in finance, ecommerce and product management, she is well positioned to promote this mission. A serial entrepreneur, Barbara is also a longtime seller on Amazon, Ebay, Jet, Walmart and her own website. Her company, Merchant Minds Software, LLC also offers account management, review services and seller coaching.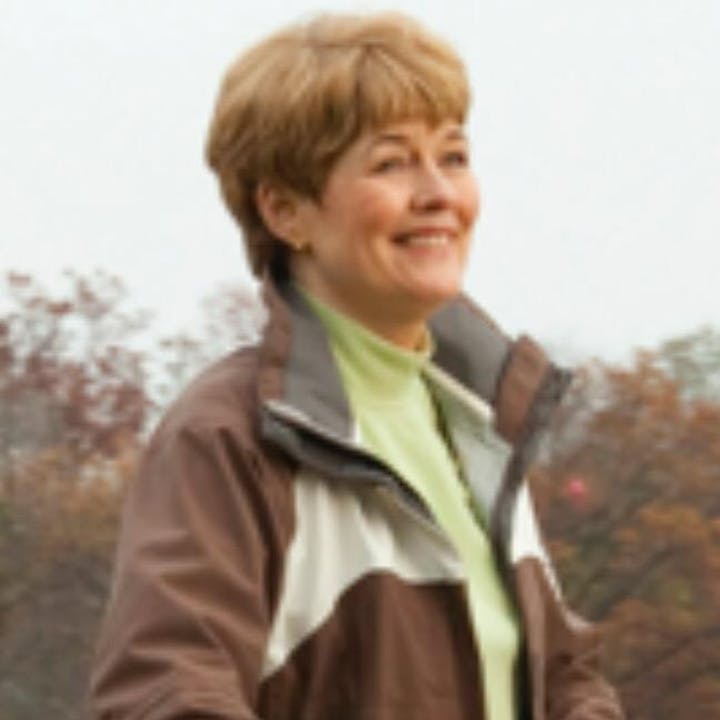 Kathy Terrill helps online sellers crush it on eBay!
She is an eBay educator, consultant and in demand speaker.
Kathy has over 25 years experience in NYC brick-and-mortar retail.  For over 6 years she was an on-air product presenter for QVC, the shopping channel. She has over 12 years selling on eBay. She is the founder of the only Facebook group exclusively for eBay Store Owners, eBay Stores Nothing But eBay Stores with over 4500 global members. From over 600,00 sellers eBay selected Kathy as the recipient of The Small Business Advocate Award for 2017. Kathy is consistently selected by eBay for focus groups and beta teams. A fierce advocate for online sellers, Kathy represented small business interests in Washington DC for a press conference on the steps of the Supreme Court in 2018. Additionally she's appeared on NY 1 and Fox News as a small business representative.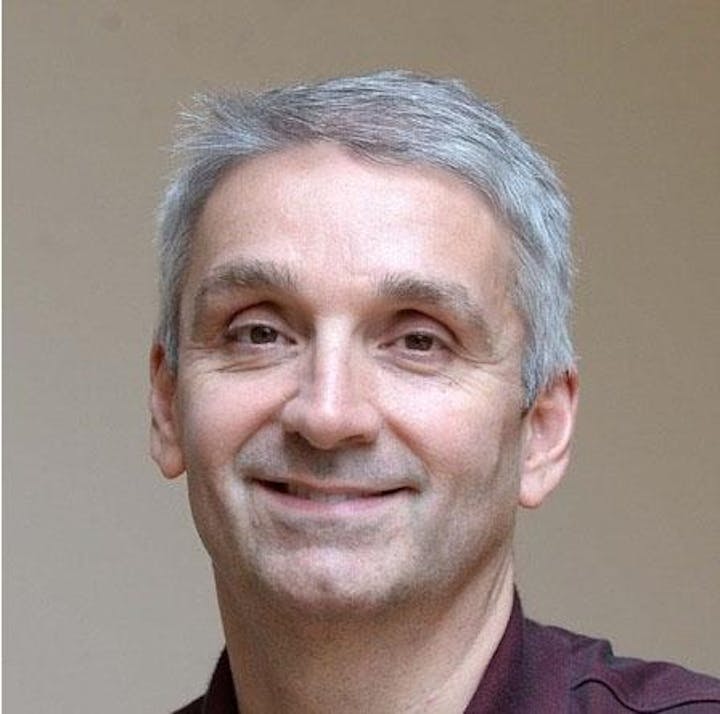 A self-described "Wantrepreneur", Stephen Peterson hosts the popular twice a week podcast eCommerce Momentum where he interviews top sellers, service and software providers and overall interesting (to him) people. Stephen is a part-time seller on both Amazon (FBA since 20111) and Ebay where he has over 4,000 sku's live. He is also a Full Time Controller for a company, a consummate volunteer and a guy who loves to talk. Stephen will talk about highlights from his 160+ interviews and give you real steps you can take to grow your business to the levels you really want. From his viewpoint he will try to help you understand what a "life" in lifestyle can look like.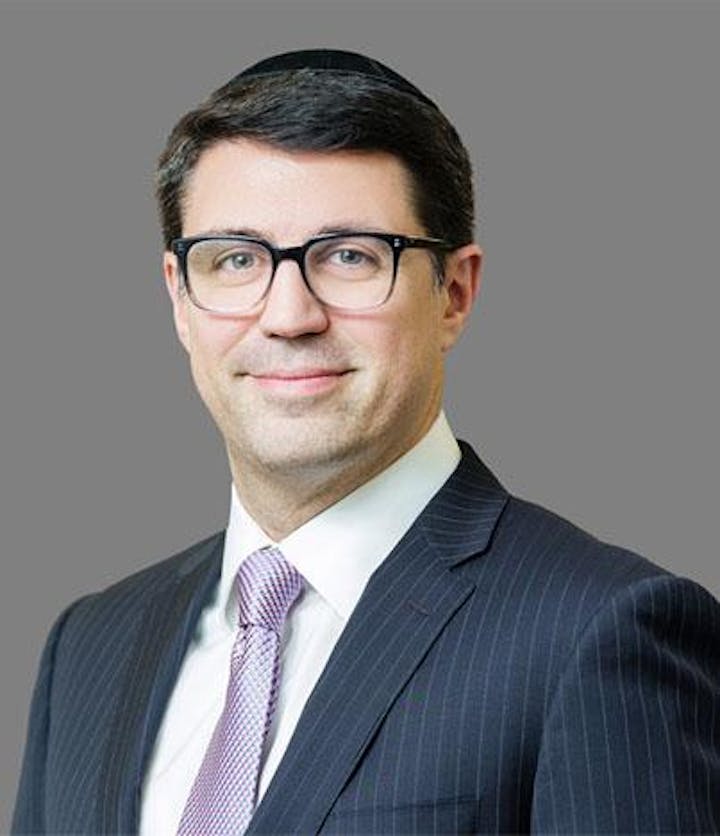 Aryeh Sheinbein is a Managing Director with Alvarez & Marsal's Valuation Services practice and a member of the Alternative Investment Services group.
Mr. Sheinbein has 20+ years of experience in the financial services industry and has held senior positions both in house at private equity and hedge funds as well as at valuation advisory firms.
Mr. Sheinbein's focus is on providing valuation advisory services to private equity, hedge funds and business development companies (BDCs). His experience includes the valuation of portfolios of illiquid equity interests held by private equity funds as well as the underlying portfolio company equity valuations. For hedge funds and BDCs, he has performed various analyses of credit portfolios which include but not limited to private loans, senior secured, subordinated debt including mezzanine and convertible debt. In addition to credit, he has valued all types of equity including preferred, convertible and common equity, warrants, other derivatives and complex securities.
Mr. Sheinbein's experience also includes systems and process improvements operationally for investment management firms, as well as best practice for transparency reporting and operational and valuation procedures.
Prior to joining A&M, Mr. Sheinbein was Director of Business Analysis at Centerbridge Partners. Previously, he was a Managing Director at Plainfield Asset Management, where he led the valuation and portfolio monitoring functions. He has held positions at various valuation advisory firms, Duff & Phelps and Hilco Global.
Mr. Sheinbein earned a bachelor's degree in finance from Yeshiva University.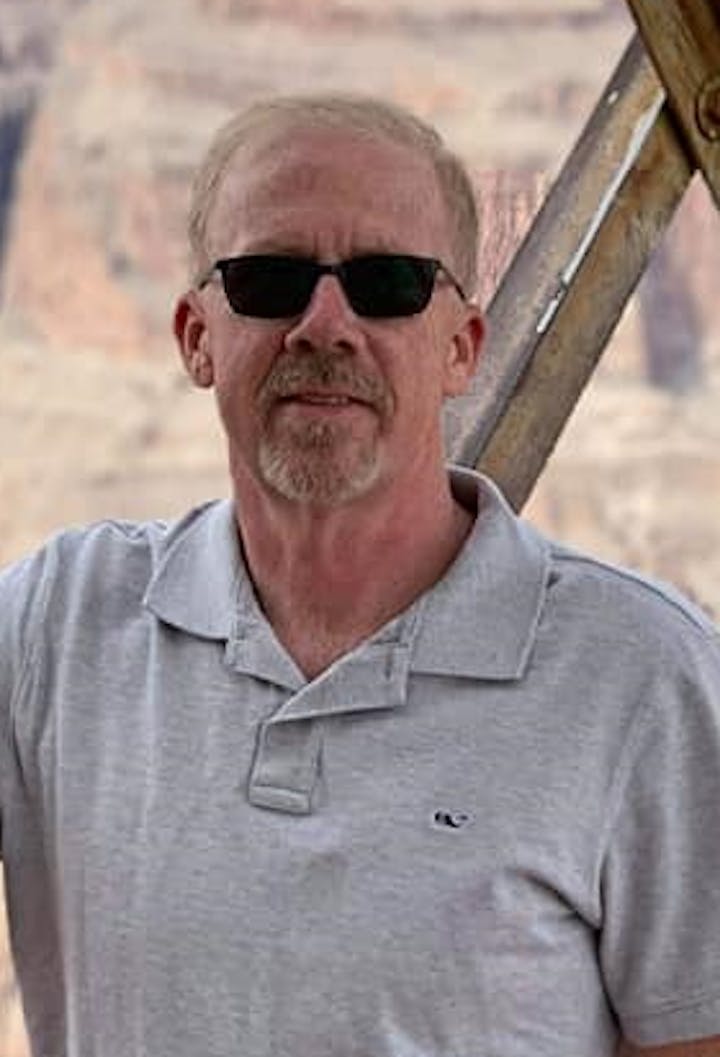 Dan and his wife Michelle have been selling on-line full time for 20 years, building their Ebay business into a 7 figure business. They made the transition to Amazon in 2015, increasing that business to now approach 8 figures. Dan brings another 20 years of retail experience to the table and used the skills he learned as a district manager to scale and expand his business. Their company now operates several locations throughout the country. Appreciative of the lifestyle that running an Amazon business allows him to live, Dan has always been willing to encourage others to follow the same path, helping dozens of men and women get started and grow their e-commerce business.  Dan possesses the critical skills needed to not only survive the changing Amazon world, but to thrive in it. Focused on cash flow, ROI, minimizing debt (none!) and growing new business, he has enabled his team of 20 employees to continue to be market leaders.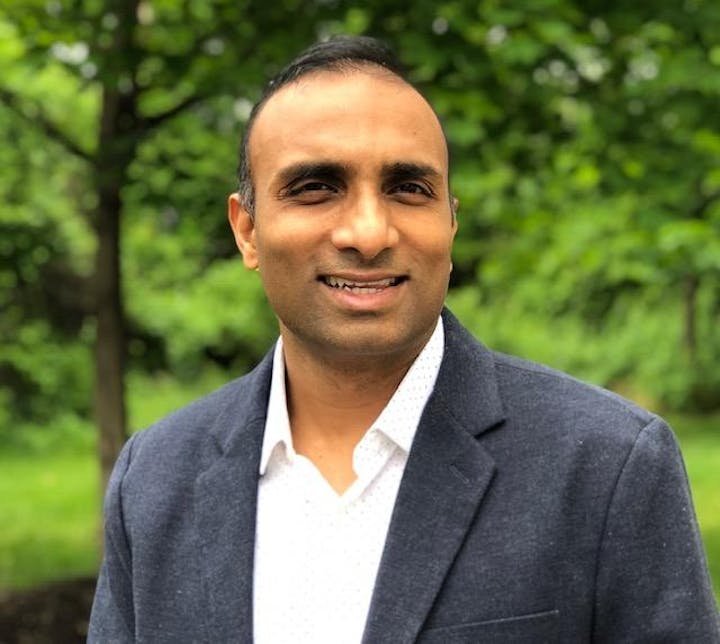 Santosh Dwarakanath is a graduate of the ACE Coaching Program and has been a member of the ACE family since early 2017. He is the Founder of Azon Tracker Pro; a Google Sheet Integration tool for Amazon Sellers that helps all type of sellers stay more organized, save time and scale their businesses.
Santosh has a diverse background in the pharmaceutical retail industry. After transitioning to Amazon, he focused on scaling the Online Arbitrage Model into a six-figure business. Scaling with the help of systems, processes and virtual assistants, he developed an extremely efficient process for selling.
In the moments he's not working, Santosh enjoys spending time with his five-year-old and likes listening to podcasts on self-development, productivity, outsourcing and of course all things Amazon. What he enjoys most is talking to others on these principles and using them for elevated efficiency.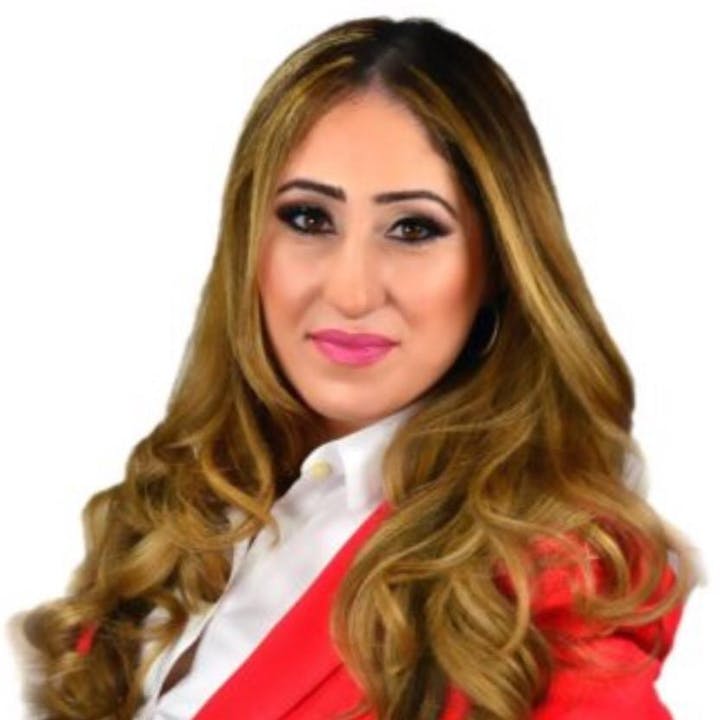 Rachel Michaelov is the Founder & CEO of Empire Tax Professionals. She has been a Licensed tax specialist for over a decade and is a true Entrepreneur at heart. She once worked for a CPA firm where she managed 20 accountants.
Since then she became a NTPI Fellow and helps clients to correspond directly with the IRS to resolve disputes and notices. Her specialties lie in helping small business owners optimize their taxes and achieve financial success. Rachel is constantly acquiring further certifications to master her craft and has been mentored by the very best throughout her climb to success. Now, she carries over her own skill set, and coupled her coaching career with her tax specialization.
She is happily married and is the mother of 4 beautiful boys.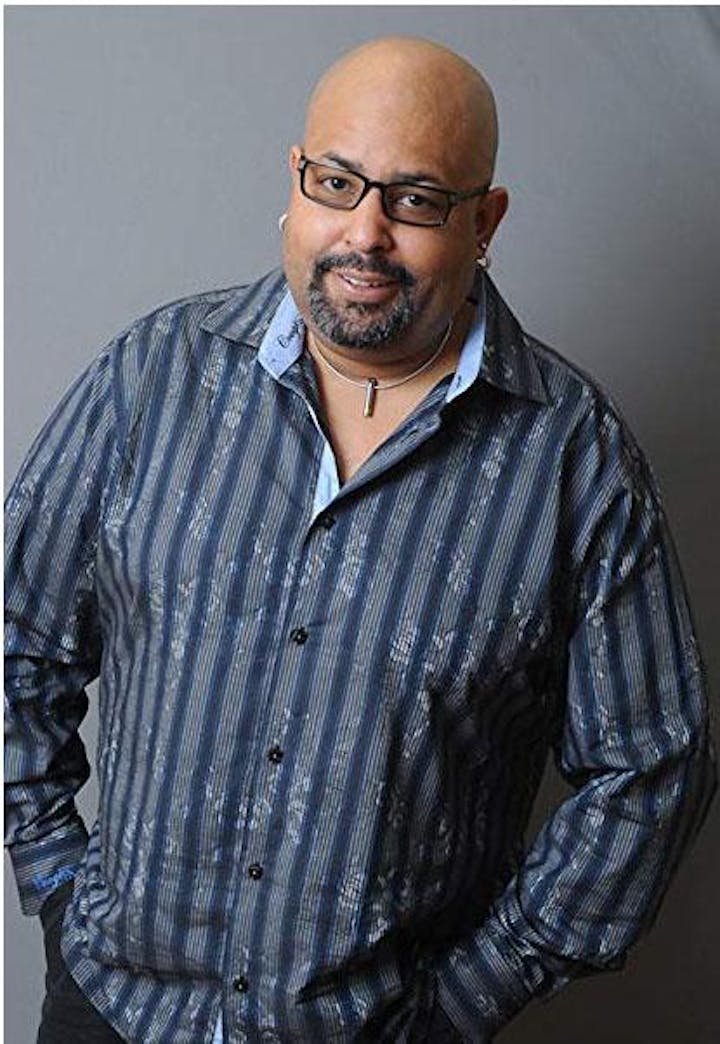 John Lawson is a true "rags-to-riches" fairytale. An enterprising innovator even as far back as high school, John had a knack for starting businesses and making money at whatever he did.
Born in Queens, New York and raised in a lower middle class area of Columbus, Ohio, John and his siblings watched as their single mother struggled to provide a decent way of life for them after his father left when he was a small child.
Determined to make his own success, John started a party promotion business in 1987 and began DJ'ing at local events. By his senior year in high school, he was spending more time marketing his weekend end venture at local area schools and so little time in the classroom that he was kicked out of school.
Undaunted, John got his GED and continued on to the DeVry Institute where he got his first taste of the world of technology. "I was in my twenties but I was struggling with my identity," says John. After a brief stay with his father in Dallas, Texas, John returned to Ohio where he joined a Christian church, formed a Gospel Hip Hop band and even managed to get himself signed to Star Song Records where produced one single that sold very well before opting for a career in the tech world.
After a series of great IT positions where he learned the skills he would later employ in his own business, John took a leap of faith and joined his mother and sister who had both moved to Atlanta, GA. "It was just after the Olympics in Georgia. I got an offer from IBM and then later moved on to Accenture."
In 2001, while enjoying professional success at Fortune 100 consulting firm, Accenture, John was enticed into the world of "flipping" real estate by a friend. "I let him use my credit to buy a house that we were never able to flip." Now saddled with two mortgages, John began selling his IT books, printers and ink on Ebay and soon discovered that selling online was a great way to make the extra cash he needed. Thus 3rd Power Outlet was born.
By 2004, 3rd Power Outlet was providing almost as much income as his salary in the corporate world. It was then that he realized if he spent the same eight hours working on his own business as he was working for others that he could make his fledgling company a success. That September he went full time with his online business and has never looked back. In 2006, 3PO made $1 million dollars in sales and continued to do spectacularly in 2007.
Today, Mixergy calls John Lawson a "power seller." American Express hawks him as their "featured businessman." Startup Nation says he's the "savviest" in Social Media and Small Biz Trends named him "Influencer" of the year. He is an award-winning Social Media Strategist, a spokesperson for several corporations, a commercial television personality and a sought after Keynote Speaker, Trainer/Instructor and conference panelist.
John is also the founder of ColderIce Media, an eCommerce education, training and consultant agency headquartered in Atlanta, Georgia and 3rd Power Outlet has executed more than 300,000 online transactions resulting in more than $25 million dollars in sales.
His easy humor, combined with his concrete knowledge and expertise in Social Business and eCommerce, has put him in front of tens of thousands of businessmen and women, around the world. He has traveled to nearly a dozen countries to teach would be millionaires how to achieve their internet business goals. His ability to convey complex concepts in an understandable language has made him 'the toast of the town' on the Social Media speaking circuit.
As editor of the industry leading ColderICE.com blog, John dispenses his down-to-earth wisdom in a matter-of-fact manner that charms and enthralls his audiences. He's not merely a talking head. John has proven that he is the 'real deal' when it comes to knowing how to navigate the intricacies of the internet and in teaching others how to successfully do what he has already done.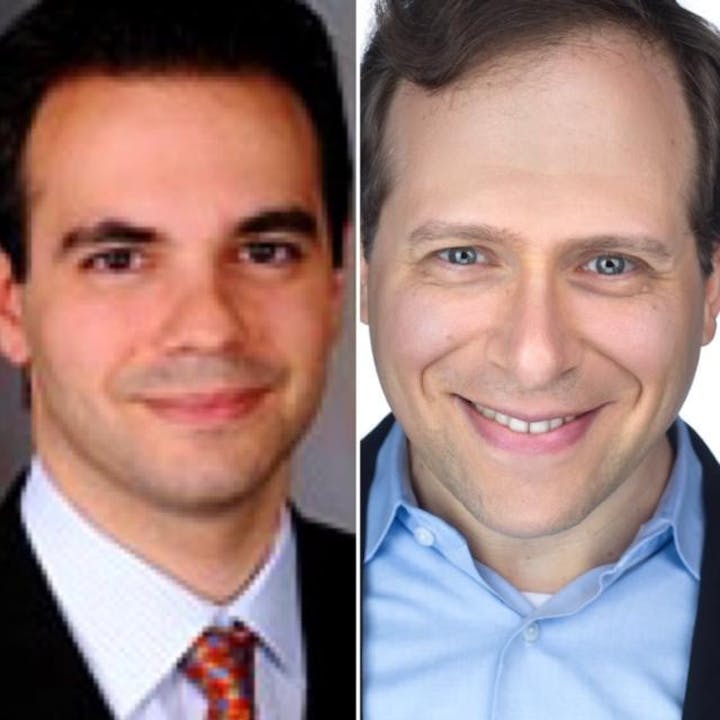 Tuvia Rotberg & Mark Berkowitz
Mark Berkowitz and Tuvia Rotberg are intellectual property attorneys with the New York law firm of Amster Rothstein & Ebenstein LLP, where they each practice in all aspects of intellectual property law. Mark's practice emphasizes patent, copyright and trademark litigation, whereas, Tuvia's practice focuses on obtaining patent, copyright and trademark rights for clients. Together, they have developed an Amazon practice in order to represent e-commerce sellers in the cutting edge intellectual property legal issues that they face on a regular basis. In this role, they address rights owner complaints on Amazon.com, and counsel clients on developing intellectual portfolios that provide the most value in an online world.