Solos Supporting Solos: Yoga & Breathwork Workshop
About this Event
Soulo is partnering up with Stay Light With Liz and No Greater Love by Nessy to provide you....
A RELAXING, HEALING & REJUVENATING SELF CARE SESSION
Finish off your work week with a relaxing session of yoga and breathwork with a group of likeminded self starters.
The event will start at 6:30PM with meditation and yoga. We kindly ask that you show up on time, as we'd hate for others to be interrupted from their flow. Doors will be closed at the start of the session and re-opened at 7:15 after yoga.
Drinks sponsored by Topo Chico and light snacks will be provided.
Admission is free with a suggested donation of $20, which may be paid upon arrival via cash, card or Venmo.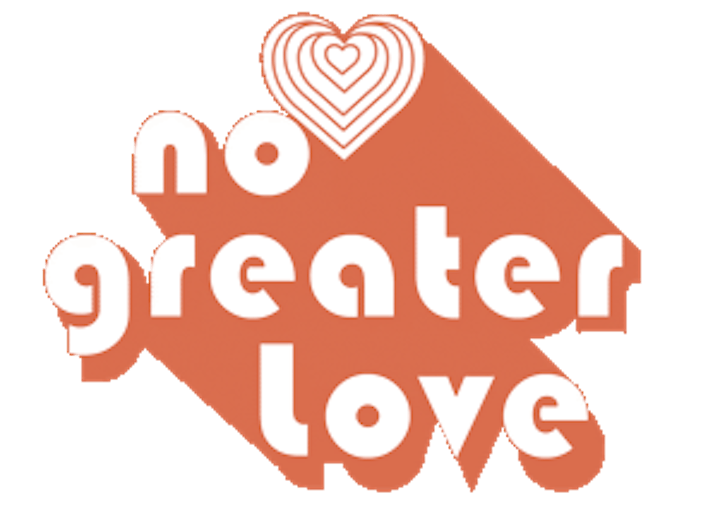 Breathwork & Usui Reiki by Vanessa "Nessy" Quarantello, Founder of No Greater Love by Nessy
Nessy found her way into becoming a healing arts practitioner after using various modalities on her own healing journey to overcome childhood and workplace trauma. She has also trained as a yoga instructor and physiotherapist. She is based in Southern California and works with people both in person and virtually around the world. https://www.nogreaterlovebynessy.com/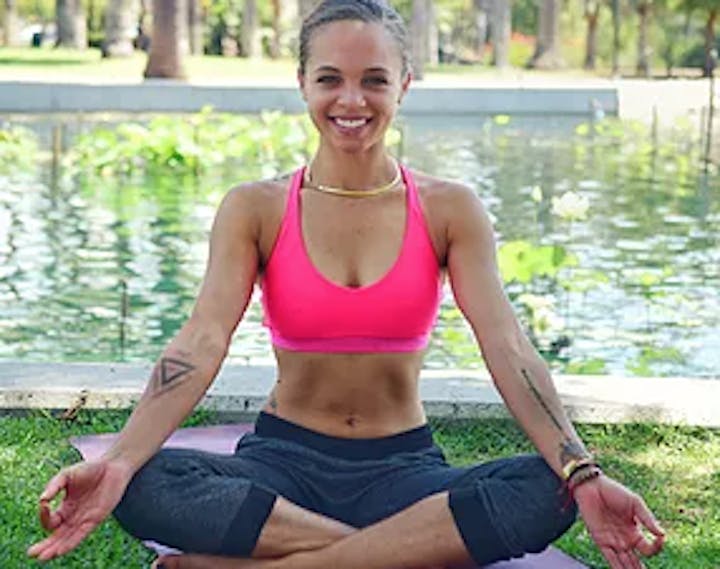 Yoga by Liz McLean, Founder of Stay Light With Liz
Liz is an intuitive, playful yoga teacher with a free spirited heart. Growing up in Los Angeles with all her roots Southern, she caters to those from all walks of life. After completing her 200 hour teacher training at Namaste Highland Park, she teaches positivity and self-acceptance through yoga. She believes that through the practice of staying light, we can reach a higher level of peace and better quality of life. If you're looking for a safe space to unwind and maybe crack a smile or two, Liz is the teacher for you. https://www.lizmclean.com/
SOULO: WHERE BUSINESS PROGRESSION MEETS PERSONAL EVOLUTION
We help solopreneurs build strong businesses & live mindful lifestyles through hosting events and creating experiences that connect, empower and inspire. We host networking opportunities, rejuvenating self care sessions, workshops to help you grow your business, and more.