Description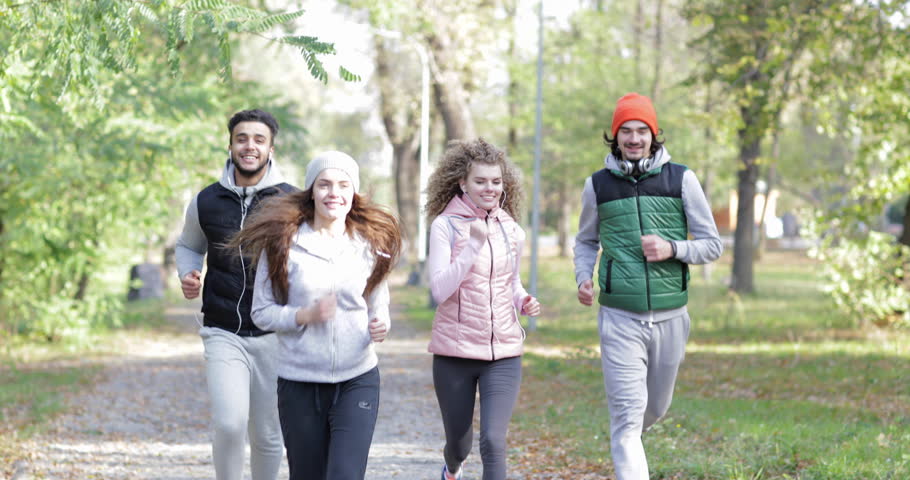 What's a Sweat + Crawl + Eat? It's like a bar crawl, but this one is fitness and health centered! Participants get a sampling of a variety of local fitness classes and all ticket proceeds benefit The Greater Cleveland Food Bank. What a better way to give back for the holiday season! Interested? Grab your friends and get sweaty while supporting a great cause! This event is sponsored by our friends at Athleta Beachwood Place & Vitamix.

Reserve your ticket, then fill out the required waivers in the class descriptions below.
---
Registration: 1:00 pm at the Athleta registration table in front of the Vitamix store to get wristbands and get basic information about our exciting day. Please fill out the 4 online waivers prior to coming. If you do not complete them, you cannot participate in the workouts. However, if you are a current client or have visited one of these studios before, you do NOT need to fill out their waiver. They are available in the individual class descriptions.
---
Class Waves: 1:30 pm - 2:00 pm, 2:10 pm - 2:40 pm, 2:50 pm - 3:20 pm, 3:30 pm - 4:00 pm. Notice you have 10 minutes in between to Run, Jog or Walk to your next location!
---
Treats + Swag + Raffles - from Vitamix, Athleta, Barre3 Solon, Orange Theory Solon, Oasis Yoga + Fitness, Title Boxing Club Solon, The Womb Wellness Center, Raw Trainer.
---
Barre3 Solon
Barre3 mixes athleticism, grace, and the latest innovations designed to balance the body. Whether you have ten minutes or an hour, each full-body workout optimizes every moment with moves that adapt to your body for maximum results. Barre3 is for everyone. We don't believe in a one-size-fits-all approach to exercise. Instead, we empower each individual to modify postures and develop body awareness. Our signature approach to teaching gives clients a rewarding endorphin high and a deep muscle burn—without pain in areas of the body prone to injury.
Sign waiver by clicking link below. Go to create an account.
http://bit.ly/Barre3solonwaiver
---
Oasis Yoga + Fitness
Oasis Yoga + Fitness is a modern, mind-body and strength sanctuary completely unique to the area. Oasis fuses the benefits of yoga and healing spa services with TRX to nurture, strengthen and support you on your path to overall well-being. We offer over 40 classes a week including multiple styles of yoga for all levels as well as unique workshops. In addition Oasis offers Migun Bed therapy, infrared sauna, reiki and a boutique full of hand picked apparel and accessories.

Sign waiver by clicking link below. Go to my account and create an account.
http://www.oasisyogaspa.com/schedule
---
Orange Theory Solon
Orangetheory Fitness is a one-of-a-kind, group personal training workout that focuses on heart rate based interval training. The result is more energy, visible toning, and extra calorie burn for up to 36 hours. At Orangetheory, you'll get the energy of a group workout with the attention of an experienced personal coach. Our coaches are knowledgeable, encouraging and are committed to helping you meet your fitness goals.
Sign waiver by clicklng link below and CREATE an account.
---
TITLE Boxing Club Solon
TITLE Boxing Club is the best and only authentic full-body boxing workout that changes your body, clears your mind and completely engages your spirit. Its signature Power Hour utilizes the fundamentals of a true boxer's workout to strengthen and tone your arms, legs, back, core and your confidence. Empowering, exhilarating and totally addictive—this is your new favorite workout. For the 30 minute Power Hour, here is what you can expect...Warm Up: 7 minutes cardio based warm up to get your heart pumping. Rounds: four 3 minute rounds where you will throw jabs, crosses, hooks, and uppercuts on the bag. The trainer will lead you through different combinations during each round. Active Rest: 1 minute cardio bases activity between each round to keep that heart rate up (here is also a great time to grab that sip of water if needed). Core: 7 minutes to strengthen and tone your abs, obliques, and lower back.
Sign waiver by clicklng link below and CREATE an account. Please do NOT register for the class. Just create the account and sign the waiver. Please note there is an additional $5 charge for hand wraps. You can purchase your hand wraps at Title Boxing Club Solon day of the event. If you already have hand wraps, please bring them with you.
http://bit.ly/TitleBoxingClubSolon
---
Sponsored by Athleta - Beachwood Place
The mission for Athleta (and Athleta Girl) at Beachwood Place Mall is to Ignite a community of healthy, confident, women and girls who empower each other to realize their limitless potential. THE POWER OF SHE. Everything created is inspired by you. Your energy. Your Power. Your Resilience. And we're honored to be part of the things you love so much!
http://stores.athleta.net/store-4906/
---
Ticket price includes: Access to 4 amazing workouts, a chance to win raffle prizes from local vendors, swag, treats from local vendors, music, laughter and sweating for a GREAT CAUSE!!
If you wish to sign up with a friend or group, please email solon@barre3.com with the names of the individuals that you would like to race with. We will do our best to accomodate!