SoLoMoCon
When and where
Location
DemandQuest Marketing Institute 2112 Broadway St NE Minneapolis, MN 55413
Description
Welcome to the SoLoMoCon. A monthly roundtable bringing you the best and brightest in the Twin Cities Marketing & Advertising community who want to share their insight, failures and successes within the Social, Local and Mobile platform. We meet one Tuesday a month from 7:30-9:30am in NE Minneapolis to discuss the state of SoLoMo and present on how industry experts are applying strategies within their company. We have tapped top marketing and communications experts from local companies big and small who are leading the way in SoLoMo to share their experiences with peers in a formal setting.
---
We want to encourage an open discourse including pitfalls companies have faced and how to deal business growth, the good and the bad. There will also be plenty of time for questions from you and some great coffee and donuts. And did we mention field trips? As in Target Field! Join us in March for our SoLoMo for Major League featuring the industry experts from our local major league franchises. Check back soon for more information.
Upcoming Events: Tuesday, February 19, 2013 7:30-9:30 am - Sustainable growth using social, local and mobile strategies: How do you relate to an ever growing audience? How do you grow without losing your initial appeal? Our panel speakers will share how they have used social, local and mobile platforms to grow their companies and client base in the past year. They will share strategies that have proven successful and some attempts that didn't quite work out. Join our real world discussion about the latest and most successful solomo marketing and advertising strategies.
Feb 19th Panel Speakers:
Dennis Jansen: Senior Content Strategist at FindLaw, a Thomson Reuters company
Jeff Sauer: Partner at Three Deep Marketing, National Google Analytics Speaker
Missy Germain: Celebrity Blogger, creator of BittenandBound.com
Björn Stansvik: Founder and CEO of MentorMate & Co-founder & Chairman of Storyworks OnDemand (formerly iQpakk)
Moderator: John Marino Co-Founder and Partner of RSP Marketing
Sponsored by Uber: Your on-demand private driver. Request from Anywhere at Any Time.
RSP Marketing & DemandQuest have partnered up with Uber to provide transportation for the SoLoMoCon in February! Attendees (new users only) receive 1 (one) Uber ride to or from event, up to $25 off, with promo code: SoLoMo - to use this promo, please sign up for an Uber account at www.uber.com/go/solomo or within the iPhone or Android with promo code SoLoMo. Uber recommends requesting a car 10-15 minutes before you need to leave. You'll receive a confirmation text and an additional text when your car arrives.
Uber Car: Tell us where you want to be picked up. On the iPhone and Android apps, set your pickup location on the map. On m.uber.com, type your address. In the US and Canada, text an address and city to UBR-CAB (827-222).
SoLoMoCon is brought to you by RSP Marketing & the DemandQuest Marketing Institute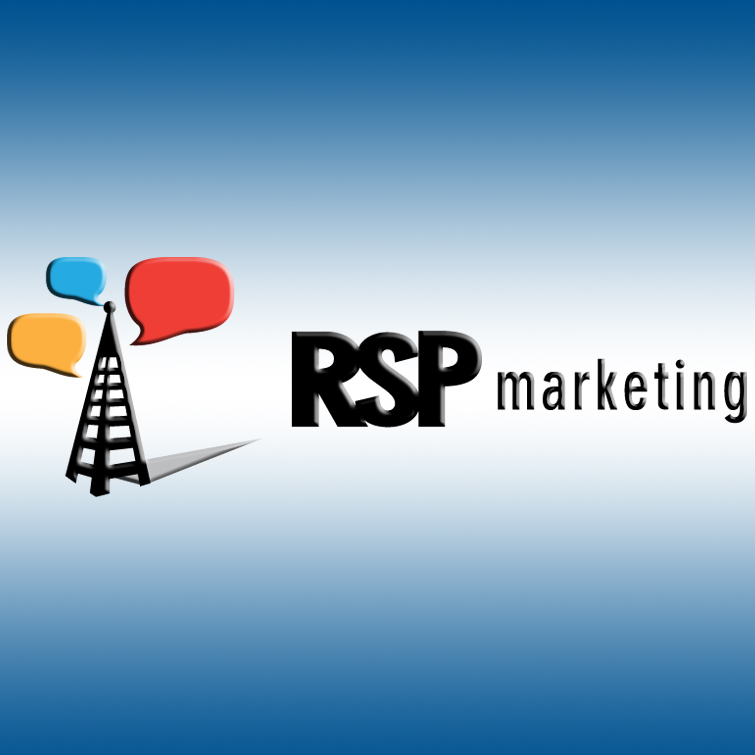 RSP Marketing: an innovative, experienced team of professionals dedicated to delivering excellent marketing solutions to the marketplace.
RSP Marketing builds brands through social and mobile network channels; we help B2B, B2C and non-profits alike execute social media and mobile strategies and have a proven methodology to increase a company's SEO. We provide social media management, consulting, training and available for social media speaking engagements. Our mobile app development team helps brands develop an App from concept through the go-to market strategy to ensure profitable success.
DemandQuest: the Twin Cities' only Google Certified Partner offering complete training in all aspects of online marketing and advertising.
Get more leads, get more customers! We'll show you how to create and implement a marketing strategy that's right for you. We are a school dedicated to marketing training and education and pride ourselves on offering the most relevant, up-to-date information in a fun and casual environment. Marketing strategies change constantly in this modern internet age and we are here to help navigate.
After years of interaction with owners and marketers at businesses of all sizes – from independent business people to Fortune 500 companies – we hit upon an undeniable theme running through every organization at some level: the need to create on-going new business revenue coupled with a lack of critical understanding, direction or ability. DemandQuest instructors are uniquely qualified to take the guesswork out of your marketing efforts and provide training, processes and solutions that are easy to use and affordable for businesses of all sizes.
Sign up today!