Description


Be the first to see SOLIDWORKS 2018!
You're invited to GSC's SOLIDWORKS 2018 Premiere event! Learn about the new user-requested features in SOLIDWORKS 2018, as well as improved performance and quality enhancements to help you transform your product designs.


AGENDA OVERVIEW

---
10:00 a.m. - 12:00 p.m. | SOLIDWORKS 2018 Premiere
12:00 p.m. - 1:00 p.m. | Lunch
1:00 p.m. - 3:00 p.m. | Special guests Sebastien Heintz, Zenith Aircraft and John Monnett, Sonex
3:00 p.m - 5:00 p.m. | Happy hour, museum tour, and live music by "SEPARATE WAYS"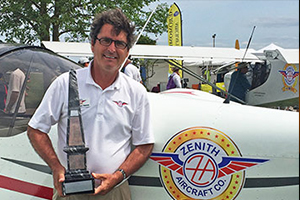 Sebastien Heintz, president and CEO of Zenith Aircraft Company, was named the 2017 recipient of the Freedom of Flight Award for his contributions to aviation. Zenith Aircraft Company is in the exclusive business of designing, developing, and manufacturing kit aircrafts.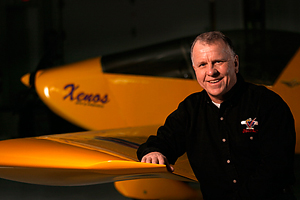 John Monnett has over 40 years of homebuilt aircraft and restoration experience along with extensive engine development and testing experience. John was inducted into the EAA Homebuilder's Hall of Fame in 2001 and his designs are on display in the Udvar-Hazy National Air & Space Museum and the EAA AirVenture Museum.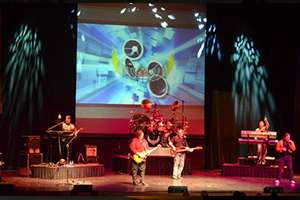 SEPARATE WAYS is a 6-piece Tribute to one of the 80's most influential bands - JOURNEY!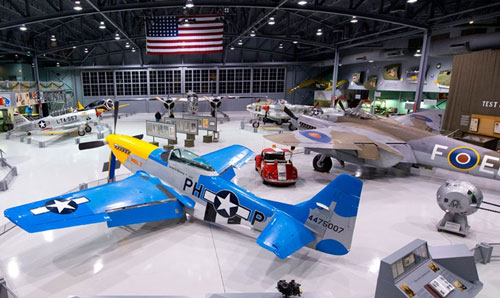 PRESENTED BY

---