Description
SOLIDWORKS 2018 IS HERE!
You're invited to the SOLIDWORKS 2018 Premiere at the GSC Technology Center! Learn about the new user-requested features as well as improved performance and quality enhancements to help you transform your product designs.


AGENDA OVERVIEW

---
10:00 a.m. - 12:00 p.m. | SOLIDWORKS 2018 Premiere
12:00 p.m. - 1:00 p.m. | Lunch
1:00 p.m. - 2:00 p.m. | Breakout Sessions
Breakout 1: 3D Printing for the SOLIDWORKS User
See examples of how design and manufacturing can be linked using 3D printing. Discussion will include tangible models, case studies, and the latest technology.
Breakout 2: Pneumatic/Hydraulic Designs
Using the latest innovations from SOLIDWORKS, learn how to easily and efficiently design your pneumatic/hydraulic schematics.
WELCOME TO THE GSC TECHNOLOGY CENTER
---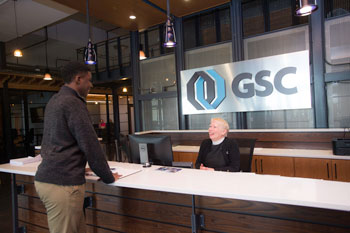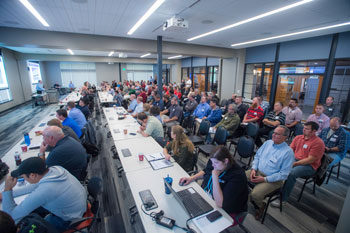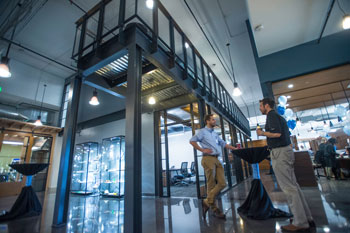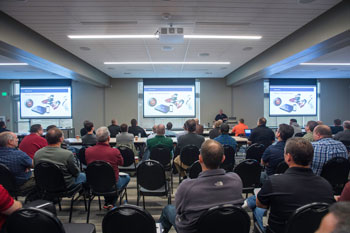 PRESENTED BY

---