Description
Join us for a
LIVE broadcast as we launch SOLIDWORKS 2018
SOLIDWORKS 2018 is almost here! On Monday October 2nd, Javelin's team of Certified SOLIDWORKS experts will be ready to unveil the performance improvements, quality enhancements and new capabilities that will help take your product from design through manufacturing faster to improve your productivity. There's never been a better time to upgrade than now!
Don't miss seeing these new features in action! Register for the online broadcast today!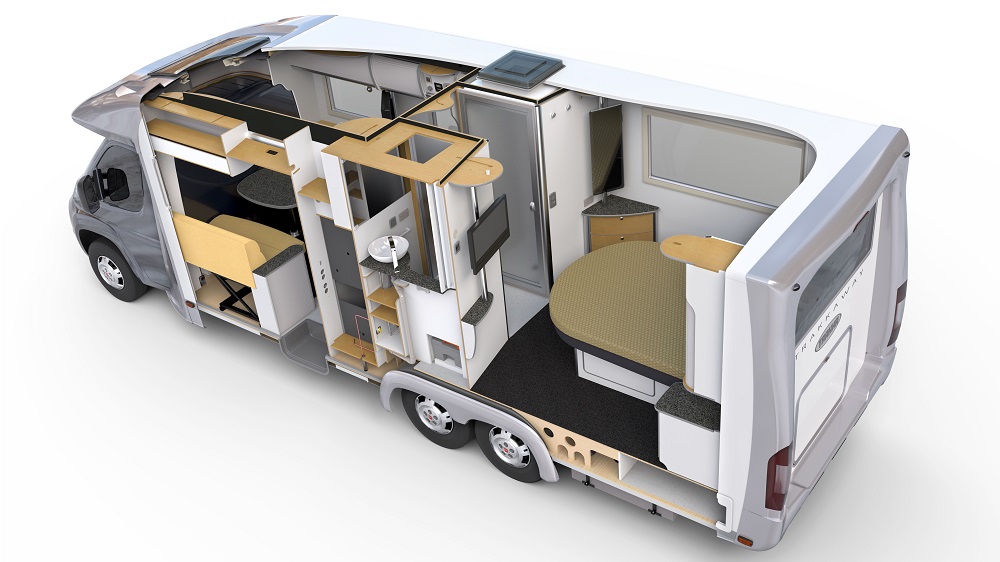 During the SOLIDWORKS 2018 Launch Broadcast, you can:
Learn how the new end-to-end processes help you accelerate innovation
Gain insight into the new solutions that simplify collaboration between disciplines
Engage with experts to see how SOLIDWORKS tools help you optimize your designs
Get skilled on the advanced tools and the latest features
Have a chance to WIN some great prizes including gift cards, Apple iPad Mini 4, Training & Services, and more!