Description
BANDS THAT BREW BATCH 21 FEATURING SOLID GOLD! - GOLDEN STRONG BELGIAN ALE.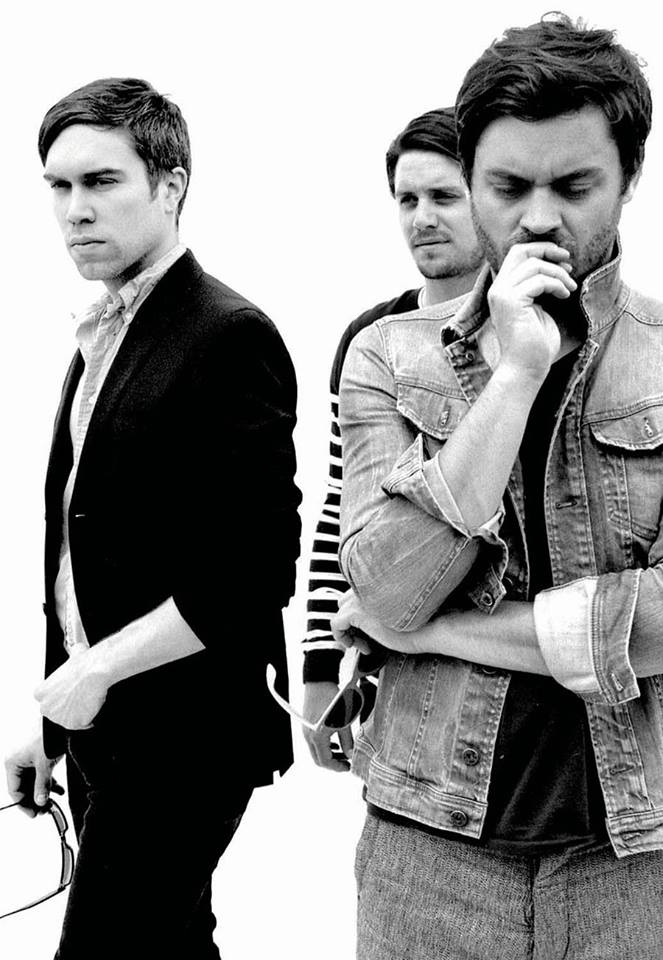 So the Portuguese have this saying: saudade, a single word that summarizes an entire state of being, a lingering sense of longing for lost love and sepia-toned snapshots of yesterday. The way Solid Gold sees it, saudade might as well be the subtitle of their second album: Eat Your Young, a slow-burning set of skittish synths, glassy beats, ripple effect riffs, and melancholic melodies that leave you wondering what left a trail of scar tissue deep within the group's core trio (frontman Zack Coulter and multi-instrumentalists Matthew Locher and Adam Hurlburt).
ADVANCE TICKETS GO ON SALE FRIDAY, NOVEMBER 4 AT 11AM!
DOORS OPEN AT 9PM | 21+ | $10 COVER