"Solid as a Mountain: Staying Rooted in the Midst of Change" with Kaira Jew...
Description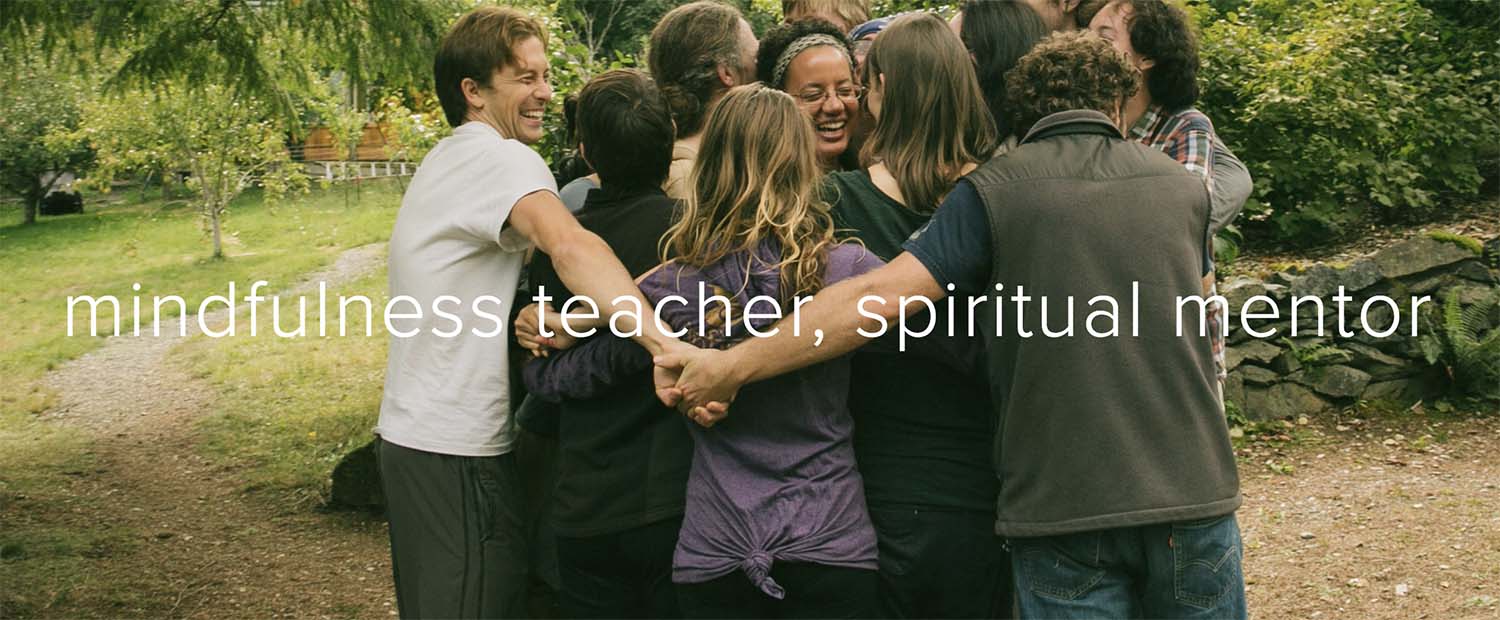 ---
Kaira Jewel Lingo teaches mindfulness internationally, with a focus on activists, people of color, artists, educators, families, and youth. She holds a B.A. and M.A. In anthropology from Stanford University and was an ordained Buddhist nun for 15 years in the tradition of Zen Master Thich Nhat Hanh. Now a lay Dharma teacher based in Washington, D.C., she regularly leads retreats and offers mindfulness in education programs for educators and youth in schools. Visit kairajewel.com to learn more.
---
Join us for a day of Mindfulness...
The day will include sitting and walking meditation, mindful eating and total body relaxation. Most of our practice will be in peaceful silence. A vegetarian lunch will be provided.
Free and open to any member of the public with prior meditation experience. Please register in advance as space is limited.
Questions? Contact: Leah Northrop at: lcn6@pitt.edu