About this Event
Your feel-good fix! We mix, art, music, wellness, and community to give you a tantalizing experience. We use yoga and interviews of local favorites to give you simple ways to level-up. Food and raffles throughout the night!
Event layout :
5:30-6:30pm//Mix & mingle & eat food and drinks by @winfieldstreetcoffee
6:30-6:45pm//Meditation by Dr. George Love
6:45-7pm//Spoken word by Sahmra Sawyer @supreme.divinity
7-7:15pm//Presentation by Sahmra Sawyer on how she's used spoken word to outshine her past
7:15pm-7:30pm//Live music by Khalil Sole @lilgotsole_
7:30pm-7:45pm//Conversation with Kalil Sole to understand how his music has helped him overcome challenges in life
7:45pm-8pm//Wrap up the night!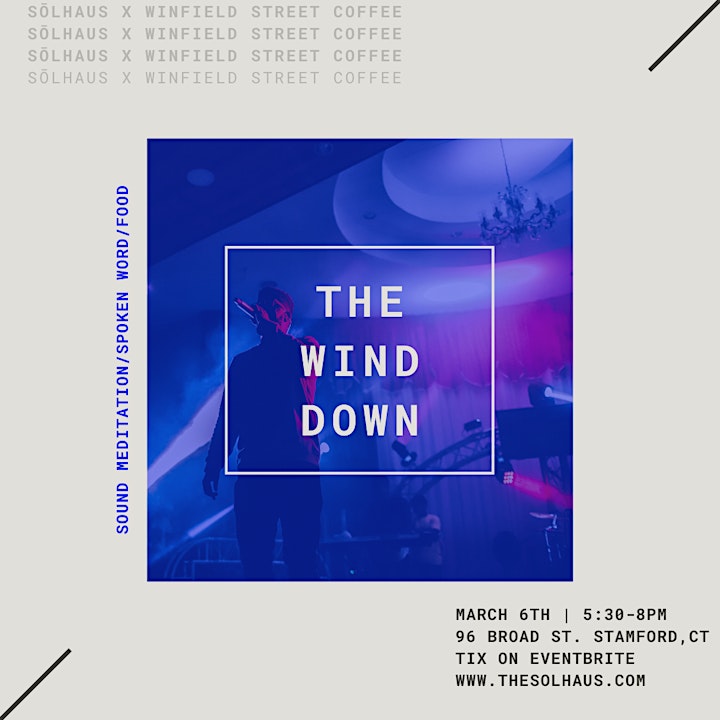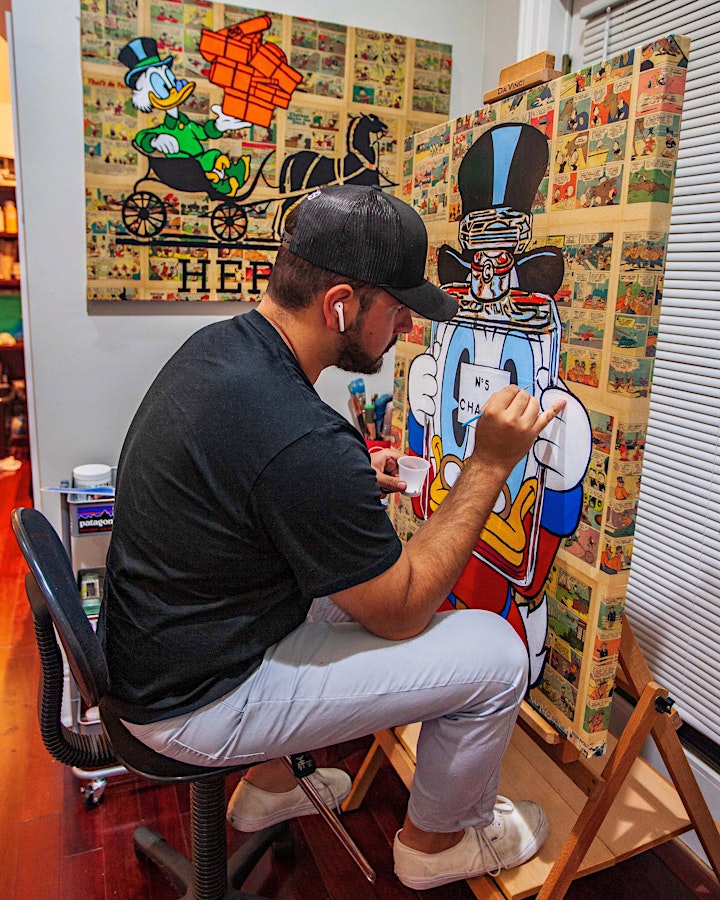 Graphic Artist - Chris Sainato
7:30pm-7:45pm// @sainatoc presents his art exhibit at Winfield Street Coffee and discusses how his art shapes culture