Description
SOLEXCHANGE
Family Summit - 10am to 11:30am
Solexchange Sneaker Show - 12pm to 5pm
Allan Houston Meet & Greet - 1:30pm - 2:30pm
200 Vendors
NBA Player Appearances Throughout the Day
FREE Jordan's EVERY HOUR
Over 10,000 pairs of DS heat for sale/trade
Nike Air Mags for $10 (raffle)
Book your travel via Priceline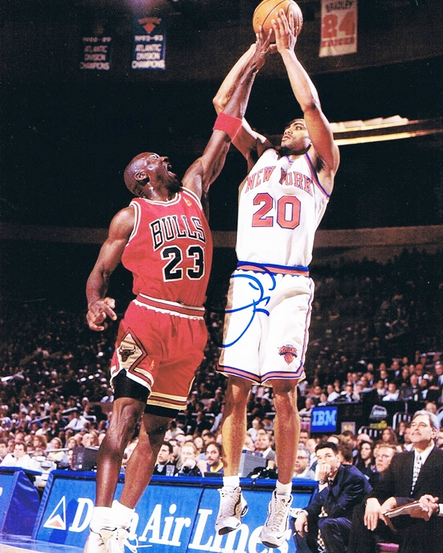 MERCHANDISE
"THAT CREASE THO!" TEE SHIRT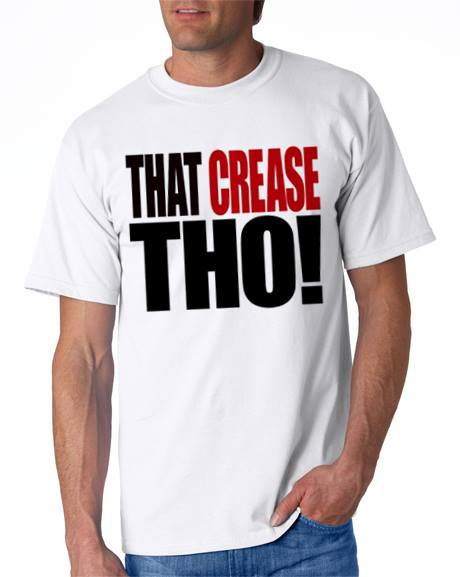 EVENT TERMS AND CONDITIONS:
*ALL TICKETS & VENDOR TABLE(S) ARE NON-REFUNDABLE. ALL SALES ARE FINAL*
*ALL TICKET PURCHASES ALLOW ATTENDEE TO BRING IN UP TO FOUR (4) PAIRS OF SNEAKERS TO SELL OR TRADE. EACH PAIR ABOVE FOUR (4) PAIRS IS $5.00 PER PAIR.
*NO ADMISSION AFTER 5PM - WITH OR WITHOUT A TICKET*
*AFTER 4pm (EST) ALL EXITS ARE FINAL*
*TSXC (The SoleXChange) IS NOT RESPONSIBLE FOR LOST OR STOLEN ITEMS. PLEASE SAFEGUARD YOUR PRODUCT(S)*
*TSXC OFFERS FREE "LEGIT CHECK" SERVICES TO HELP IDENTIFY FAKES, B-GRADES, OR VARIANTS. TSXC IS NOT RESPONSIBLE FOR SALES OR TRADES MADE BETWEEN BUYERS AND SELLERS.
*VENDORS ARE NOT ALLOWED TO SELL FOOD OR DRINK (PRE-PACKAGED OR PREPARED) WITHOUT APPROVAL FROM THE SOLEXCHANGE OR WITHOUT PROPER INSURANCE AND FOOD & BEVERAGE LICENSE*
*VENDORS ARE NOT ALLOWED TO SELL; TOBACCO, CIGARRETTES, ALCOHOL, OR ELECTRONIC CIGGARETTES. ANY VENDOR OR PERSON(S) FOUND SELLING ANY OF THESE ITEMS WILL BE ASKED TO LEAVE WITHOUT REFUND*
*ALL VENDORS MUST ARRIVE AT 8am TO SET UP AND MUST BE SET UP BEFORE 10am. IF VENDORS ARRIVE AFTER 10am THEY WILL NOT BE ALLOWED TO SET UP WITHOUT REFUND*
*RAFFLE DRAWING RULES: 1) ALL WINNERS MUST BE PRESENT. 2) ALL WINNERS MUST REPSOND WITHIN THE DESIGNATED TIME FRAME OF RAFFLE DRAWING. 3) RAFFLE PRIZES ARE A SET SIZE FROM CONSIGNER. WINNERS DO NOT GET TO CHOOSE THE SHOE SIZE. WE SHIP THE SIZE WE HAVE IN STOCK AND/OR PURCHASE*
*IF YOU'RE ANOTHER EVENT ORGANIZER AND WISH TO PROMOTE YOUR UPCOMING SHOW, EVENT, OR SERVICES AT SOLEXCHANGE YOU MUST HAVE WRITTEN APPROVAL FROM TSXC Inc. PRIOR TO THE EVENT. IF YOU DO NOT OBTAIN WRITTEN APPROVAL YOU WILL NOT BE ALLOWED TO CROSS PROMOTE AT SOLEXCHANGE*
Organizer of SOLEXCHANGE - NYC - 2.14.15 - ALL STAR WEEKEND