SOLEXCHANGE NEW YORK CITY SEPTEMBER 7TH, 2013

Saturday, September 7, 2013 from 12:00 PM to 5:00 PM (EDT)
Event Details
THE SOLEXCHANGE IS COMING BACK TO NEW NEW YORK CITY!!!!
The SoleXChange will be coming to the PENN PAVILION from 12pm to 5:30pm for a massive sneaker BUY SEL TRADE show.  With over 5,000 pairs of sneaker stock, great deals, steals, and rare sneakers at amazing prizes, this is an event you do not want to miss.
Date: September 7th, 2013
Time: 12pm to 5:30pm
Location: Pennsylvania Hotel "PENN PAVILION" - 401 7th avenue between 32nd and 33rd street.
Featuring:
Music by DJ PETIE SMALLZZ & DJ QUIZ OF HOT97
70+ Vendors
NBA Style free throw contest - $100 cash prize to the winner
BEST VENDOR TABLE BATTLE - $100 CASH PRIZE
SNEAKER BATTLE - $100 CASH PRIZE
Raffle Prize:
DS - Nike Air Yeezy 2 - Solars!
$3 for 1 ticket / $10 for 4 tickets or upgrade to VIP admission and get 5 ticket FREE!
EVENT TERMS AND CONDITIONS:
*ALL TICKETS & VENDOR TABLE(S) ARE NON-REFUNDABLE.  ALL SALES ARE FINAL*
*NO ADMISSION AFTER 4PM - WITH OR WITHOUT A TICKET*
*AFTER 4pm (EST) ALL EXITS ARE FINAL*
*PRE-SALE TICKETS ALLOW YOU TO USE THE EXPRESS LINE TO ENTER TSXC ON 9.7.13*
*TSXC (The SoleXChange) IS NOT RESPONSIBLE FOR LOST OR STOLEN ITEMS. PLEASE SAFEGUARD YOUR PRODUCT(S)*
*TSXC OFFERS FREE "LEGIT CHECK" SERVICES TO HELP IDENTIFY FAKES, B-GRADES, OR VARIANTS.  TSXC IS NOT RESPONSIBLE FOR SALES OR TRADES MADE BETWEEN BUYERS AND SELLERS*
*VENDORS ARE NOT ALLOWED TO SELL FOOD OR DRINK (PRE-PACKAGED OR PREPARED) WITHOUT APPROVAL FROM THE SOLEXCHANGE OR WITHOUT PROPER INSURANCE AND FOOD & BEVERAGE LICENSE*
*VENDORS ARE NOT ALLOWED TO SELL; TOBACCO, CIGARRETTES, ALCOHOL, OR ELECTRONIC CIGGARETTES.  ANY VENDOR OR PERSON(S) FOUND SELLING ANY OF THESE ITEMS WILL BE ASKED TO LEAVE WITHOUT REFUND*
*ALL VENDORS MUST ARRIVE AT 10am TO SET UP AND MUST BE SET UP BEFORE 11:30am.  IF VENDORS ARRIVE AFTER 11:30am THEY WILL NOT BE ALLOWED TO SET UP WITHOUT REFUND*
*RAFFLE DRAWING RULES: 1) ALL WINNERS MUST BE PRESENT.  2) ALL WINNERS MUST REPSOND WITHIN THE DESIGNATED TIME FRAME OF RAFFLE DRAWING. 3) RAFFLE PRIZES ARE NOT SUBJECT TO CHANGE.
*ALL EARLY BIRD TICKETS ARE AVAILBLE UNTIL SEVEN (7) DAYS PRIOR TO EVENT, OR WHILE QUANTITIES LAST (FIRST COME FIRST SERVE)*
*IF YOU'RE ANOTHER EVENT AND WISH TO PROMOTE YOUR UPCOMING SHOW, EVENT, OR SERVICES AT SOLEXCHANGE YOU MUST HAVE WRITTEN APPROVAL FROM TSXC Inc. PRIOR TO THE EVENT.  IF YOU DO NOT OBTAIN WRITTEN APPROVAL YOU WILL NOT BE ALLOWED TO CROSS PROMOTE AT SOLEXCHANGE*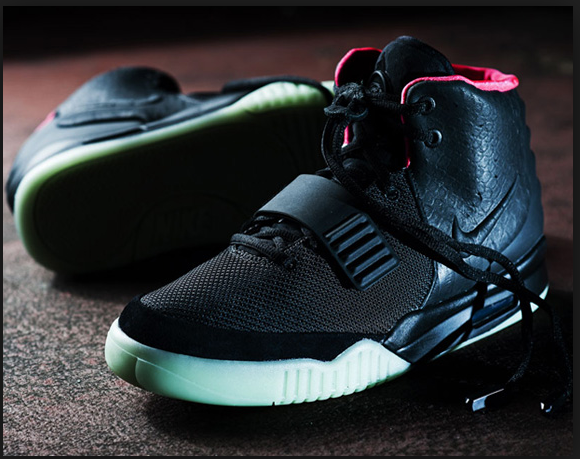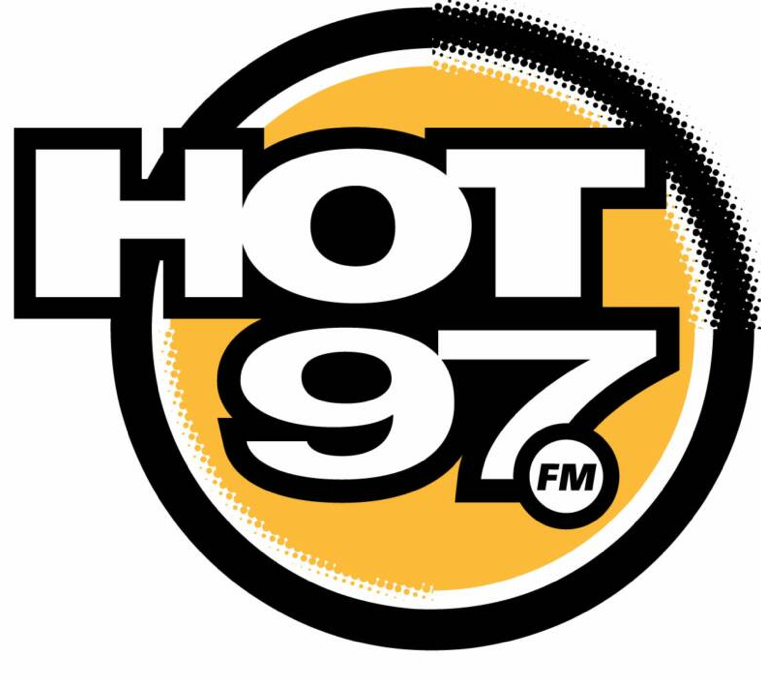 When & Where

Penn Pavilion
401 7th Ave
New York, NY 10001


Saturday, September 7, 2013 from 12:00 PM to 5:00 PM (EDT)
Add to my calendar