Soleful Bliss: Arts & Music Festival
About this event
SAVE THE DATE AND JOIN!!!! 
Soleful Bliss: Arts & Music FestivalSoleful Bliss: Arts & Music Festival A Series of Events!
"Soleful Bliss: Arts and Music Festival" is an outdoor series of artistic movements expressed in various mediums by local artists, bringing a soulful experience to advocate arts and music using social justice and health awareness as the key message uplift the community.
Roxbury is one of Boston's oldest communities that has survived the past year of anti-Black racism, Covid-19 isolation, and cultural unrest. Nearly 400 years ago, Roxbury was home to many diverse communities. Our community comes from all cultures that walk the life of our urban pockets like Nubian Square in Roxbury.
This production will take place on Saturday, September 18, 2021, in John Eliot Square at Roxbury Heritage State Park.
We'll feature a robust lineup of locally known artists from Nubian Square and beyond, BIPOC artists like, for example, Milkshaw Benedict, Najee Janey, Miranda Rae, Oompa, Lovely Hoffman and many more opening act from the Boston area.
Stay tuned for a musical journey of performances from Boston-based artists and mainstream performers.
Registration will be announced in Spring 2021
The events will be ticketed and open to the public with COVID-19 rules and regulations set in place.
Produced by AfroDesiaCity and All Curators Meet Collective. This is free ticketed public event. We accepting donations to support the artists in the community of Boston.Agenda will posted soon: 
PRODUCERS
Olawumi Akinwumi
Produced by AfroDesiCity
Founding Sponsor: Greater Boston Convention & Visitors Bureau and more
Media sponsors: TBA
*Information is subject to change*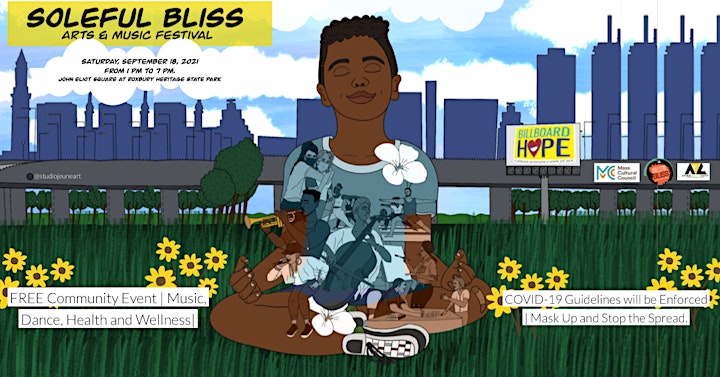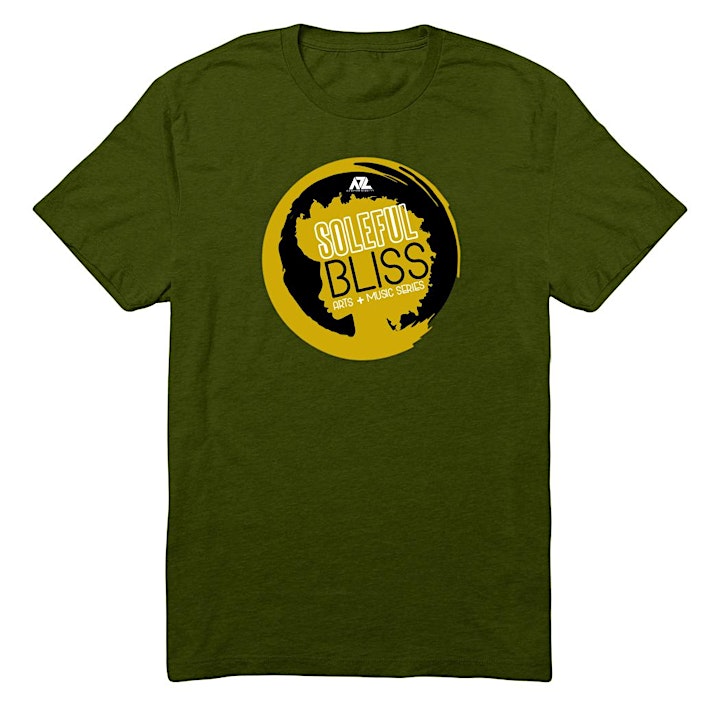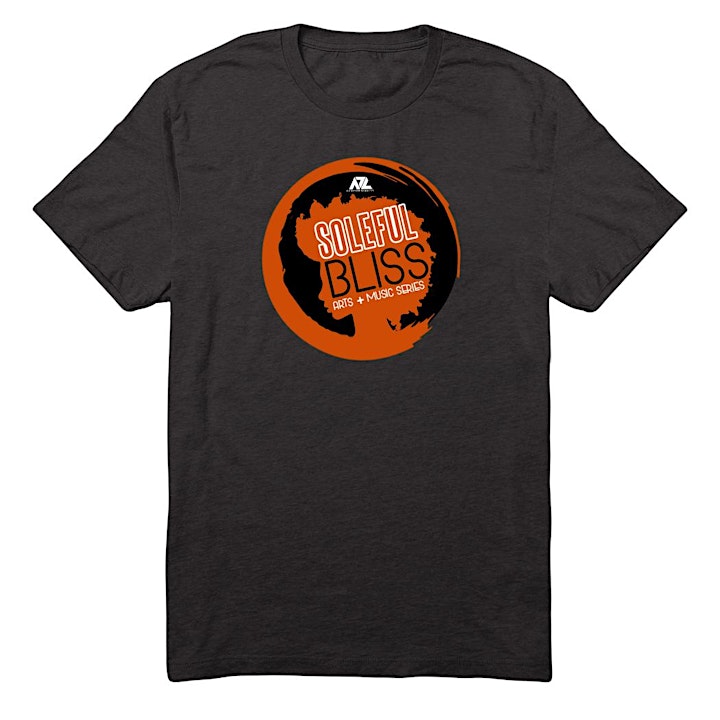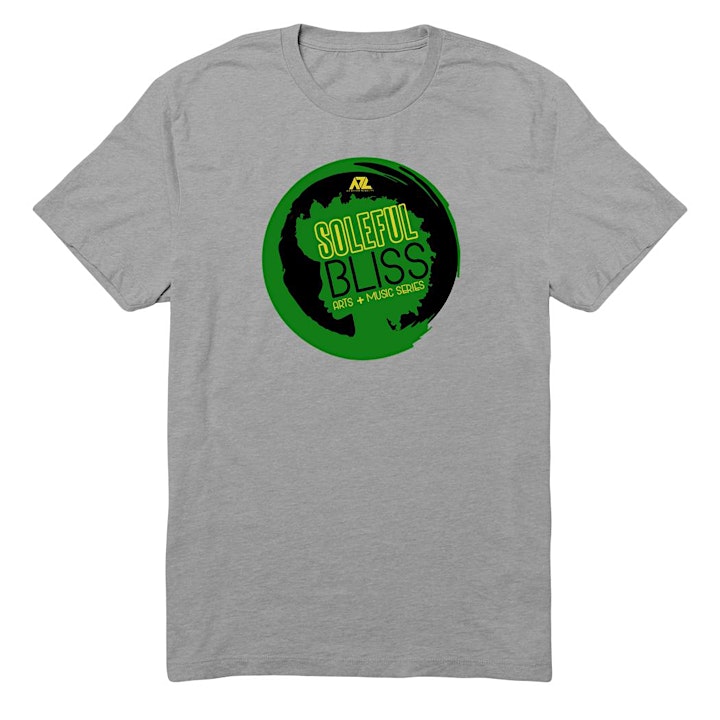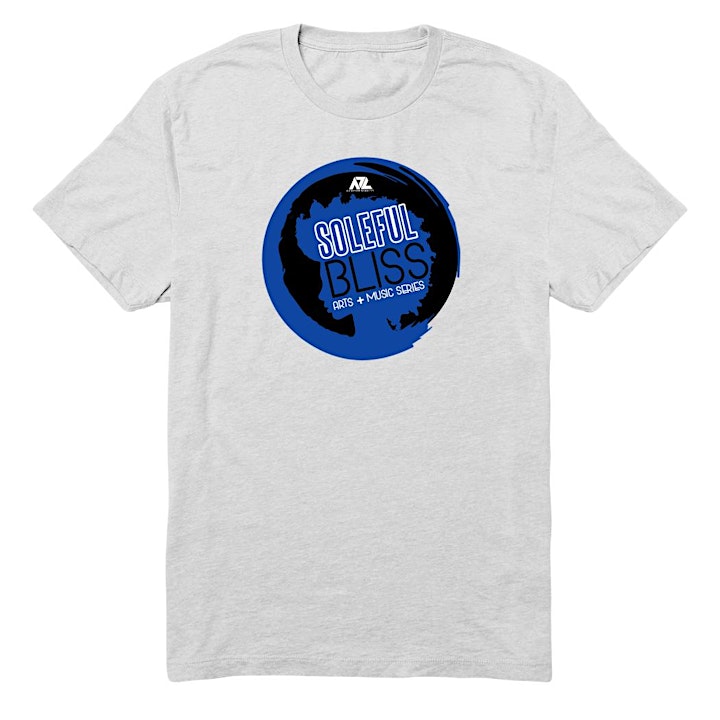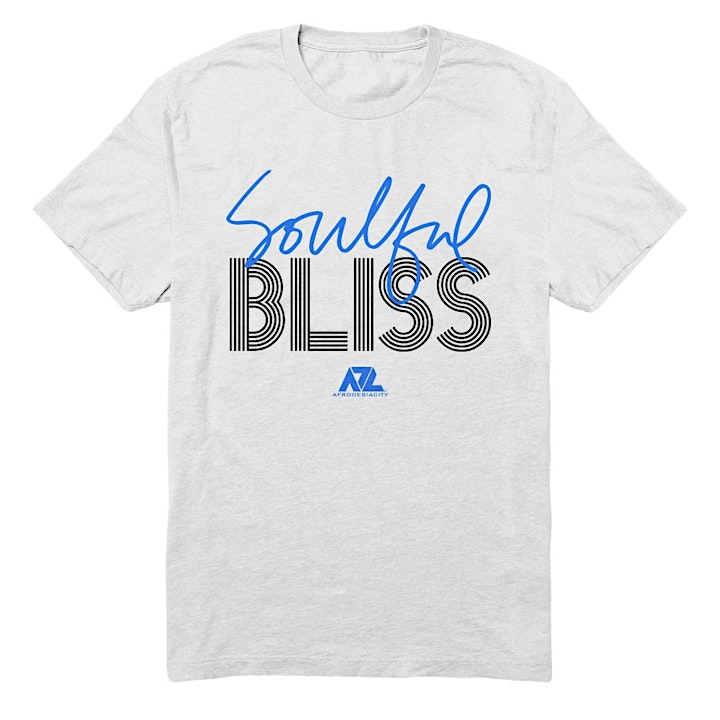 Organizer of Soleful Bliss: Arts & Music Festival
AfroDesiaCity is a event planning, promotion, booking, & marketing company. Driven by positivity, bringing our passions to life. Transforming the norm through e

...

ntertainment. Our unique approach to business and people is unmatched. In the mist of a superficial world, AfroDesiaCity evokes real care and sincerity in very service we provide, exceeding every expectation
---