Description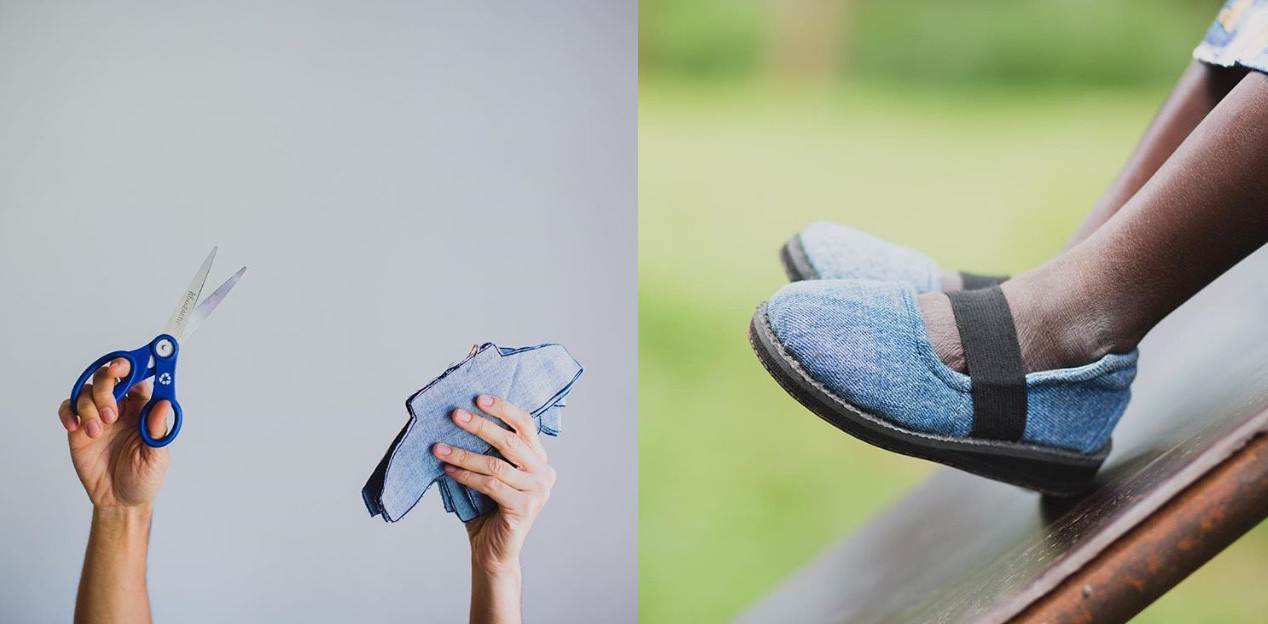 Want to make a difference? Move your feet. Bring your old jeans and some fabric scissors and join us for a Sole Hope Shoe Cutting Experience!
Sole Hope is a partner of the Young Living Foundation with a mission toward zero jiggers in Uganda. Cut your old jeans into pieces that will ultimately be made into shoes for men, women, and children whose lives are being impacted by jiggers. Come learn what jiggers are and how Sole Hope is making a difference. Each participant will receive a specially blended Rosemary & Peppermint foot soak as a thank you for your support. Space is limited so reserve your spot now.

What to bring:
- Any color of sturdy denim. No stretchy fabric please.
- Fabric scissors if you have them (otherwise you'll need to share)
- Cash or your check for your $10 donation to SoleHope.org for each pair of shoes cut.
- If you are the creative type, bring some colored Sharpies or fabric paint/brushes to decorate the shoes. We will be making a child's size 1 shoe for this event.

COST: $10 donation toward Sole Hope
EVENT HOST: Lisa Friedman