Description
"Free Press and Democracy: An Exiled Editor's View"
Keynote Speaker: Abdülhamit Bilici, former editor-in-chief of Turkish newspaper Zaman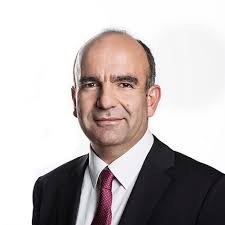 Abdulhamit Bilici is a Turkish newspaper executive in exile in the United States following recent political turmoil and government oppression of the media in Turkey. Before leaving the country, Bilici served as editor-in-chief of the newspaper Zaman, the largest daily newspaper in Turkey. He also was Chief Executive Officer of its English-language version, Today's Zaman. Bilici also served as general director of Cihan News Agency and editor of Aksiyon Weekly Magazine. Starting his career at Zaman daily as a correspondent, Bilici worked as an editor at Aksiyon Magazine between 1995-1997, as foreign news editor at Zaman Daily between 1998-2001, as general editor at Zaman Daily between 2002-2008 and as general director of Cihan News Agency and as the editor-in-chief of the newspaper Zaman Newspaper and is a columnist for Zaman and Today's Zaman dailies. Bilici is an expert on Turkish politics and is widely sought as a speaker on the ongoing political crisis. Bilici is editor of the book Why Turkey?, which combines different perspectives on Turkey-EU relations.
Opening Prayer: Archbishop Gustavo Garcia-Siller
Master of Ceremony: Elaine Ayala,
Co-sponsors: UIW Liturgical Outreach and Raindrop Foundation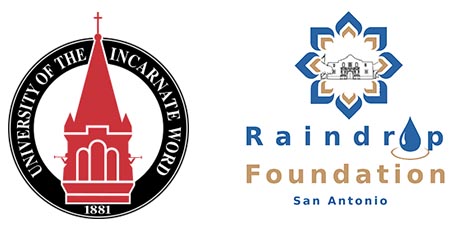 Art and Performance:
Live Music Performance by Raindrop Ensemble

Live Art show

Caligraphy

Gift Sale

Silent Auction
Date & Time: Monday, March 4, 2019, 6:00 pm
Venue: UIW Rosenberg Skyroom
847 E.Hildebrand, San Antonio, TX 78212
* The Annual Dialogue and Friendship Dinners are organized to contribute to the progress of intercultural-interfaith dialog and peace. With the participation of esteemed guests and people from different faiths, cultures, and ethnicities these gatherings have come to symbolize our desire to achieve a genuine cross-cultural understanding and cooperation.