Description
Events at House of Two Spirits Tipi allow us to experience deep connection with ourselves, nature and each other in community in a safe and sacred space located in an incredible location on a private ranch in Old Agoura.
..........................................................
OUR THEME FOR THE EVENING :: YOUR LIFE PATH
*Limited to 10 people
Join me and the incredibly gifted Tarot card reader Jason D McKean for a magical, mystical and memorable evening.
The Tarot is a means of seeing our way forward in a clear manner. Our mind, heart, spirit and body, represented so that we can see the areas of our being that we are strong in, and where we hold ourselves back. The symbols and lessons that each card represents act as a useful PUSH, a catalyst to move us closer to what we want.
The circle of people within the Tipi will bring connection and focus to what we as individuals are building. We are supported by the Universe in our quest to activate and integrate our purpose with our actions. Jason will read for each person in a group setting, and we'll use the strength of everyone to build energy to move you forward. Pamela will integrate our new information and energy with a sound meditation.
This will be an evening of aligning yourself to your path!
......................................
This gathering will be held at a magical private ranch in Old Agoura.
Our time together in the Tipi will include:

* Welcome introduction

* Tarot Card Reading facilitated by Jason for each individual also utilizing the group energy and participation
* Sound Healing meditation with a gong, crystal singing bowls and other ancient healing instruments that will allow you to relax deeply, refreshing and recharing your body, mind and spirit. We will be joined by the sounds of Mother Nature - coyotes, horses, owls, birds, crickets and more...

* We will close with time to share and connect with each other

Where: Private Ranch in Old Agoura - Directions will be provided after booking!

When: Thursday August 8, 2018 from 7:00 PM - 9:00 PM
Cost: $58 per person

* Space is very limited, this is an intimate gathering. Please reserve early to hold your spot.

Venmo if you prefer (no fees): @PamelaRobins (photo of me and my horse)

* Parking is plentiful inside the gates of the property.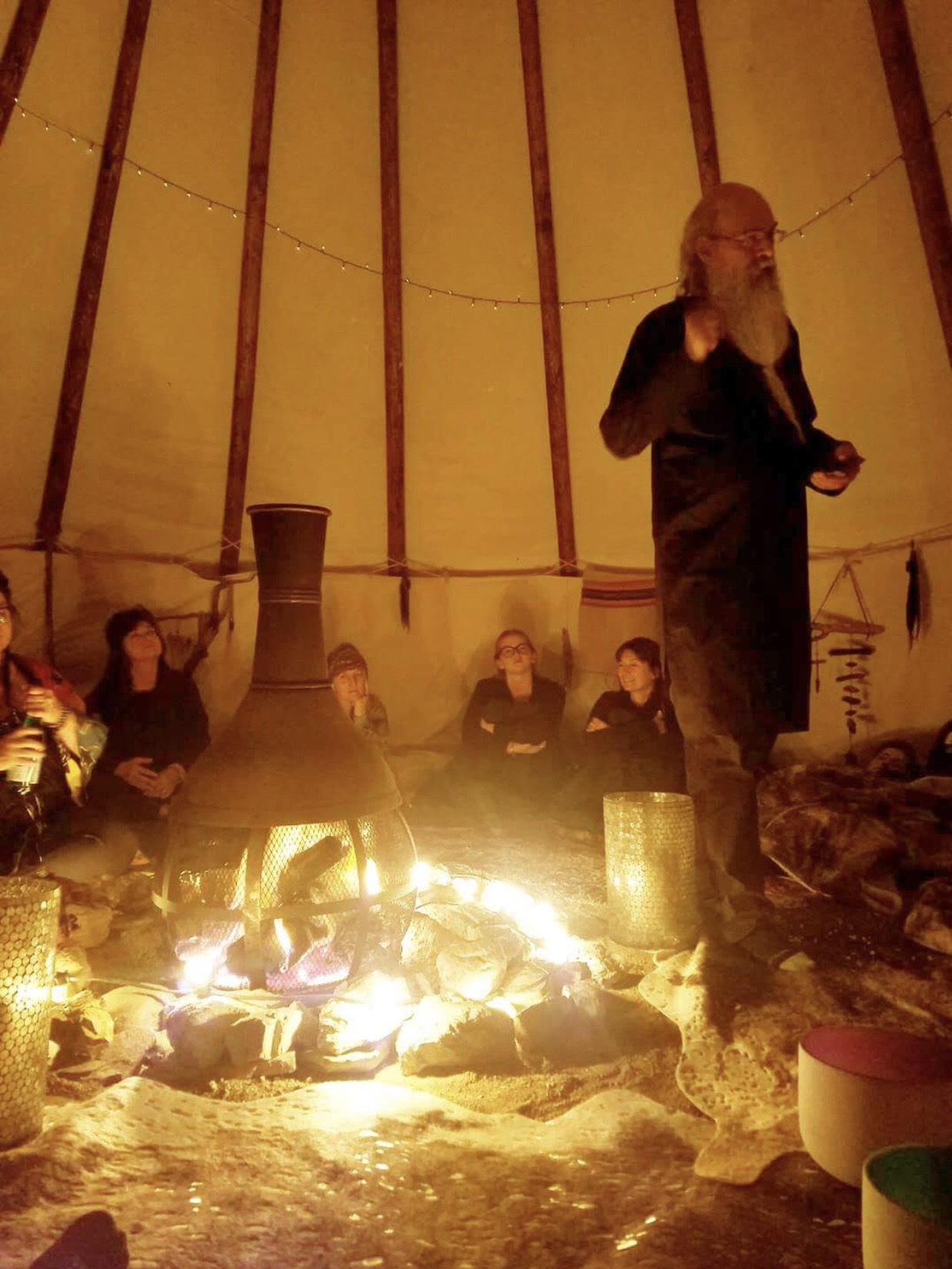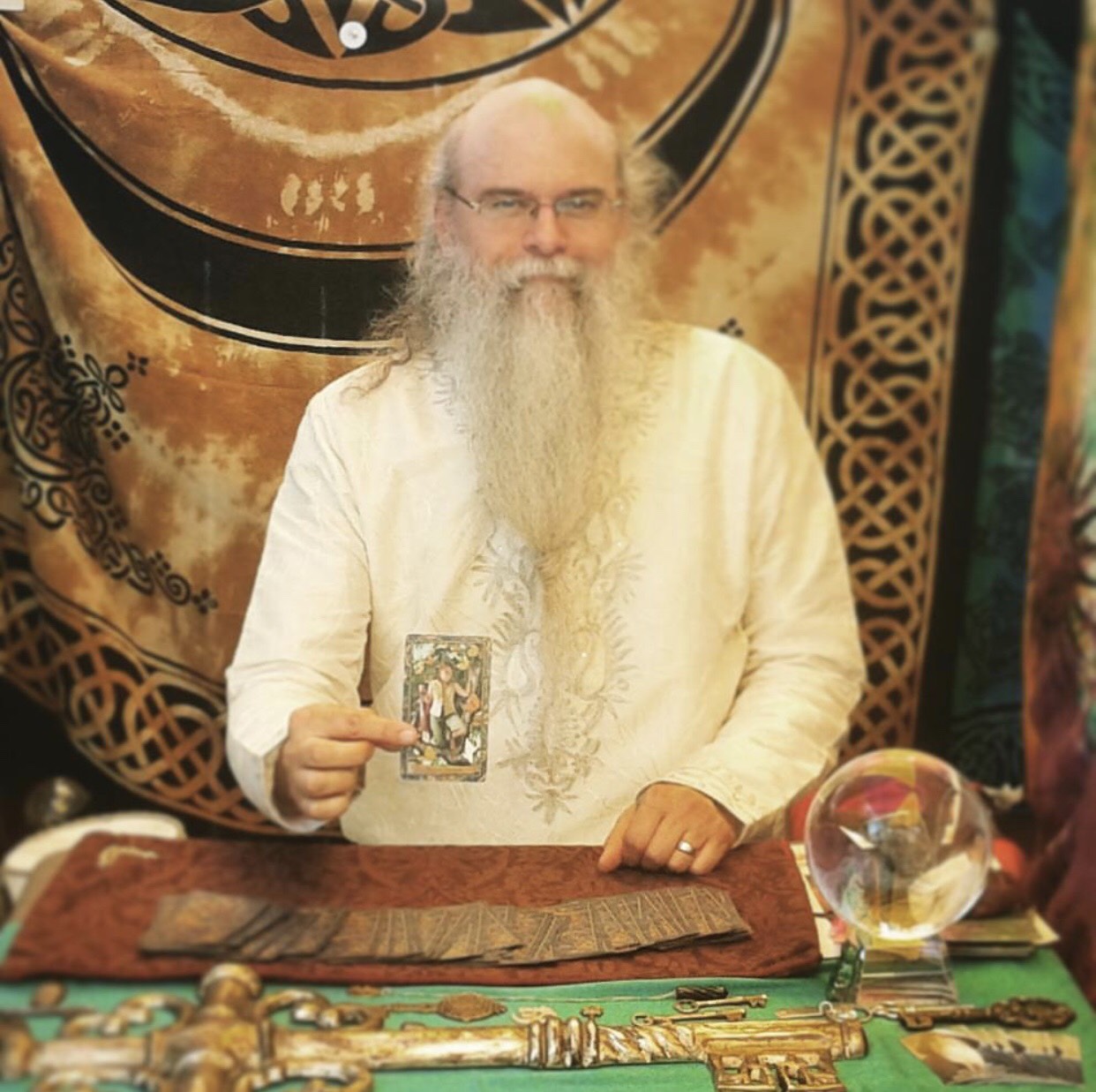 Born into a family of psychics and ministers, Jason D McKean is a professional Tarot card reader, and offers grounded and heart-centered advice using the Wizard Tarot deck. His OM chant albums are listened to world-wide in yoga studios and meditation centers.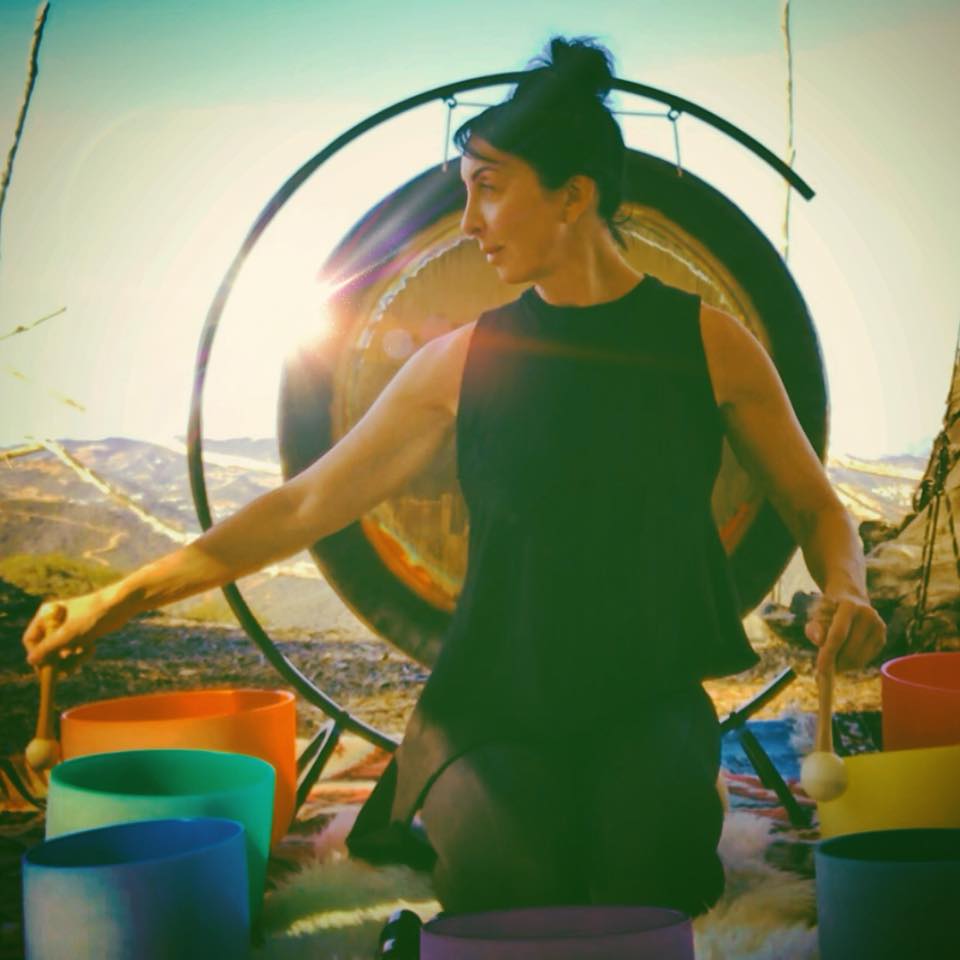 Pamela Robins is the creator of House of Two Spirits Tipi and is a sound healing artist based in Los Angeles, CA