Description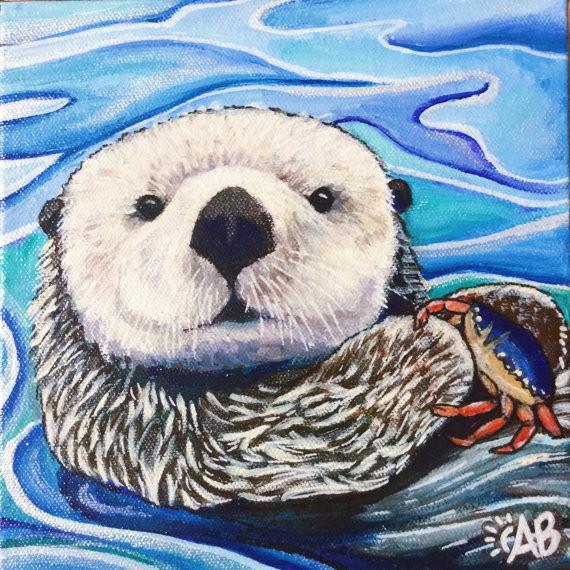 In just about two hours, while you're sipping on a glass of wine, local artist Anastasiya Bachmanova will guide you through a beautiful painting step-by-step. At the end of the night, take home your own unique masterpiece--just in time for a one of a kind Christmas gift!

Please arrive 10-15 minutes prior to start time. This will secure seating with your friends and allow you to order your drink before the event begins. Light wine-pairing snacks will be served in addition to the wine. Don't forget to stay for dinner! Sunset ocean views are waiting...
The above painting is used for a reference of Anastasiya's work, but will not be the painting of the evening.
*Must be 21+ to enter the event and purchase alcohol. This is an adult drinking and painting party. No children allowed.
**No other food or other drinks are included in your ticket price and must be purchased at the restaurant. Please note: This is NOT A BYOB event.

https://www.facebook.com/followthesunart