SOLD OUT! Virtual Storytelling Evening with Her Highness Marie-Antoinette
Description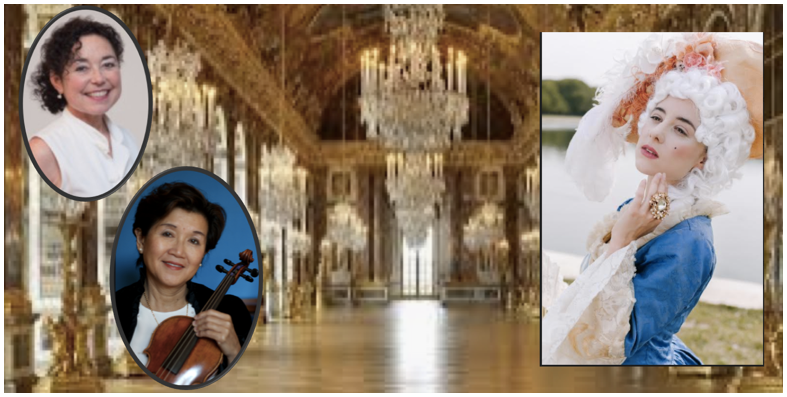 Complimentary invitation to the first
Virtual Storytelling Evening featuring
Marie-Antoinette
May 23rd 19:30-21:00 (CEST Paris)
Location: ZOOM
RSVP BELOW


After 70+ Storytelling Evenings hosted on-site in Paris, please accept this complimentary invitation to the first VIRTUAL Storytelling Evening where court will be held with Marie-Antoinette, the last Queen of France. Fashioned after the 18th Century Parisian salons, these Storytelling Evenings offer entertainment, amusement, enlightenment and lively interaction. The salon on May 23rd will be no exception. The evening will kick off with a period musical performance byAyke Agus, world-class violinist and pianist, followed by an interview (see questions below) with Marie-Antoinette. Join other guests from across the globe in this interactive online experience where together, in the presence of Marie-Antoinette, we will mingle, interact, raise a glass of champagne, and enjoy a slice of her favorite cake (recipe HERE). Dress code is as you wish….dress up or dress down, in period attire (duke, duchess, marquise) or not at all (assuming video is off). As a guest you can interact, observe or remain anaonymous, the only requirement is to RSVP (at no charge) to assure a virtual seat. Your Host, Bernadette Martin will be hailing in from Paris, Ayke from California and Marie-Antoinetee from the Palace of Versailles. This is the first (but not last) VIRTUAL Storytelling Evening with upcoming salons featuring Mona Lisa, Edith Piaf, Marcel Proust and a stellar list of artists, entertainers, musicians, authors and dancers. Stay tuned for details on this site www.storytellingevenings.com and FB.
Questions to be asked of Her Royal Highness:
Tell us about coming from Vienna to Paris as the 15 year-old bride of Louis XVI.

How long does it take to get "all dolled up" or "all queened up"?

Tell us about the lavish parties you organized at Le Petit Trianon and who was invited?

What interests did you share with King Louis XVI?

Why did many refer to you as "Madame Debt" ?

What did you mean by "let them eat cake"?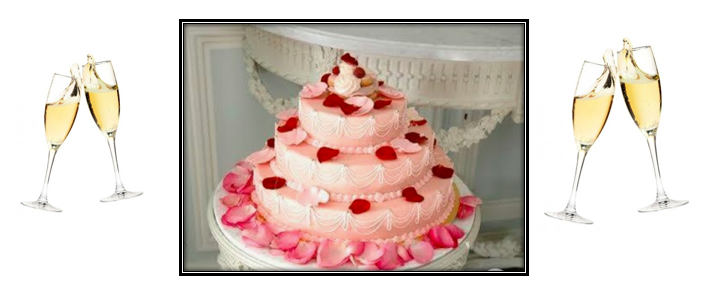 Marie-Antoinette Cake
Click HERE for recipe.
P.S. Marie-Antoinette also features in the show "Let Them Eat Cake": www.ltectheshow.com
FB: letthemeatcaketheshow and Instagram: Letthemeatcake_the show
Organizer of SOLD OUT! Virtual Storytelling Evening with Her Highness Marie-Antoinette
Hello, bonjour and thank you for your interest in the Storytelling Salons. Launched in 2016 (with almost 100 to date), the Storytelling Salons are a modern-day reflection of the 17th and 18th century Parisian Salons, adapted to the 21st century. Storytelling Salons gather online and in Paris, storytelling enthusiasts from across the globe featuring a Storyteller (performers, musicians, artists, writers), who entertain, enthrall, enlighten AND share their story.
My story - I am originally from Los Angeles of Irish, German, and French descent and have lived and worked in Asia, Europe and the US.  Since 2002, I call Paris and Seattle home and feel truly "Euro-American". As host of the Storytelling Salons, I am delighted to welcome virtually and in Paris, guests from all walks of life and nationalities who share a common thread and passion for storytelling.

Yours in story,

Bernadette