About this Event
Access Bars®is a dynamic, deep-relaxation gentle-touch technique that empowers you to change your life from the inside out. It's helped tens of thousands of people change many aspects of their lives with ease including their health, weight, fatigue, depression, anxiety, stress, sleep and so much more.
The "Bars"consist of 32 points on your head, that when gently touched, effortlessly and easily release the electromagnetic charge of what holds the thoughts, feelings and emotions in your body. Even partial sessions have been demonstrated to dramatically reduce stress, anxiety and pain with hundreds of people of all ages, including veterans with PTSD.
During this class, you will gift and receive bars twice during this day and leave as a certified Access Bars Practitioner, able to do sessions on others. There is no kinder gift you can give yourself or others. Bring a friend or family member and leave with a built-in Bars-exchange partner!
*IMPORTANT - Registration is a two-step process as noted below:
1)PAY for the class (you may pay directly from this page)
2) REGISTER for the class on the Access Consciousness website
Both of these steps must be completed in order to attend the workshop.
Fine Print: You will be required to establish an account using an email address with Access Consciousness to registere for the class. This enables us to offer discounted pricing for people who have taken a Bars class previously and for kids. You may opt out at any time from Access Consciousness communications, or of course you may also delete the account at any time.
Space in the Healing Loft is limited so this workshop will be limited to 6 participants. Register today to ensure your spot.
This full-day workshop will be hosted by Wendy Wisner in the "Healing Loft" in her beautiful home in Falls Church, VA. Wendy is an Access Consciousness Bars Practitioner, business woman and pioneering healer trained in many modalities including Reiki and sound healing. Learn more about Wendy at www.radiantyou.us.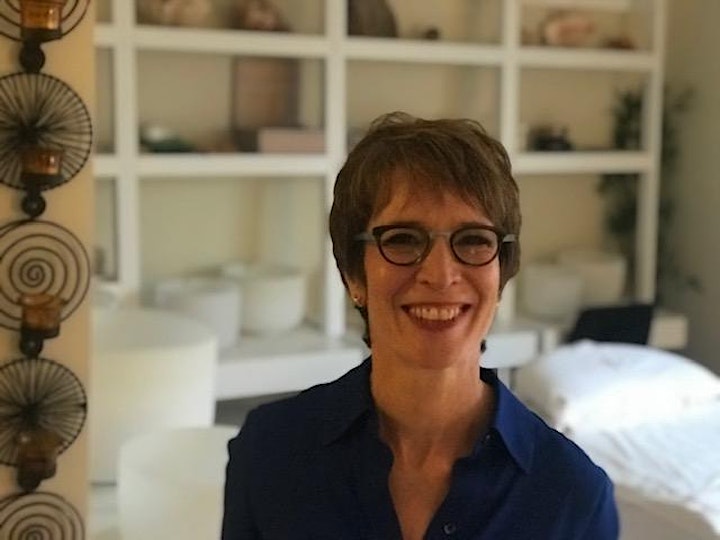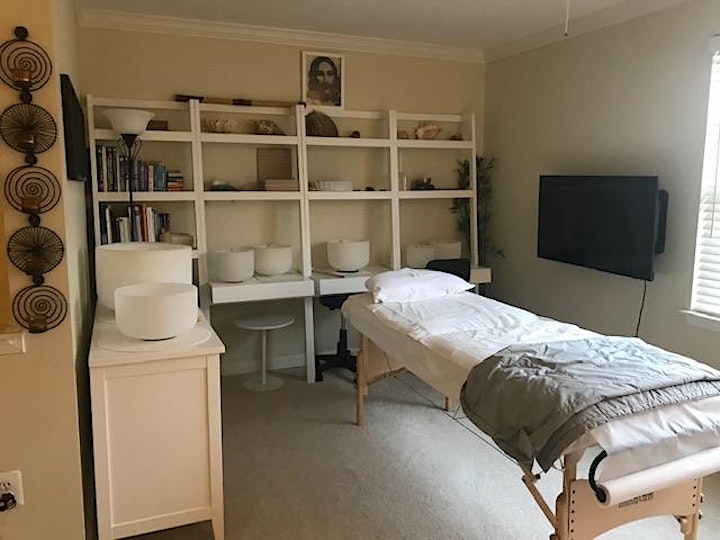 April Armstrong will faciliate the workshop. April is an executive coach who is also an Access Consciousness Bars and Body Process Facilitator, Abuse Hold Practitioner, Symphony of Possibilities practitioner and former Certified Facilitator. You can learn more about April here: www.aprilarmstrong.live.