Description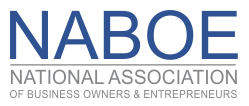 A National Association of Business Owners & Entrepreneurs (NABOE) Event
SOLD OUT SOLD OUT SOLD OUT SOLD OUT SOLD OUT

Understanding the Age of Blockchains


Blockchains are significant because at their core, they represent a radical shift from trust in institutions and people into trust in transparent processes, math, code, and decentralized systems. Blockchains will impact the distribution of value in the way that the internet impacted the distribution of information. The implications are vast for business, society, and government both in terms of disintermediation of existing third parties and new avenues for value creation.
As blockchain-enabled solutions become more prevalent, customer expectations will change. This session will arm with you an understanding of the new paradigm and offer you concrete suggestions for what you can do to ready your organization and yourself.
Finally, billions of devices that are coming will share information with each other and pay/get compensated for doing so at the micro-transaction level. The volume of transactions demands an "Internet-friendly" way of making payments. Blockchain-based cryptocurrencies make the most sense. Your smart watch isn't going to make a credit card payment to a charging station for 2 cents worth of power, but a blockchain-based system can and will.
Featured Speaker: Jeremy Epstein, CEO of Never Stop Marketing
Jeremy Epstein, CEO of Never Stop Marketing, has 20 years of international marketing experience in helping to bring innovative technologies into the mainstream. Most recently, Jeremy was VP, Marketing at Sprinklr which grew from a $20 million valuation and 30 people to $1.3 billion valuation and 900 people in 3 years.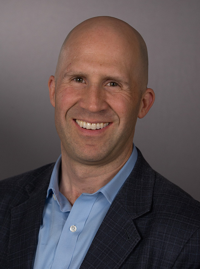 Previous work experience includes Microsoft and consulting to start-ups, mid-market firms, and enterprises, including JNJ, Yes To Carrots, and two NY Times best-selling authors (Dan Pink and Gretchen Rubin). Jeremy also spent 3 years living and working in Frankfurt, Germany and Tokyo, Japan.
Jeremy is the author of numerous whitepapers and a book, appropriately titled, "It's ALL on the Blog, DON'T Buy the Book," and has presented to hundreds of audiences in 15 countries. Jeremy has been the top-ranked speaker at multiple conferences including Microsoft Worldwide Partner Conferences and Microsoft CIO summit, among others.
Jeremy currently works with some of the leading and most innovative companies in the blockchain/decentralization space including OB1, OpenBazaar, and Storj. He also facilitates the Decentralized Marketing Network, a peer-to-peer network for start-ups looking to disrupt major industries. In December of 2016, he edited and published a collaborative eBook with 33 of the biggest influencers and thought-leaders called "Blockchains in the Mainstream: When Will Everyone Else Know?"
National Association of Business Owners & Entrepreneurs (NABOE)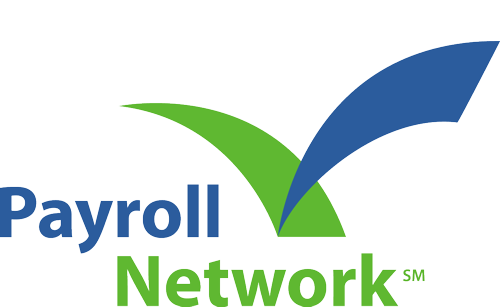 $65.00 per person,
Special $45.00 for CEOs, CxOs, Investors and Entrepreneurs companies with $1MM+ revenue or 10 or more employees

A full breakfast will be served
NABOE = Networking in a comfortable atmosphere, we call it Relaxed NetworkingTM
where your comfort is our top concern.

Corporate Partner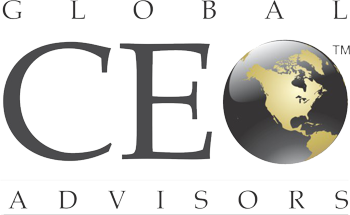 Corporate Sponsors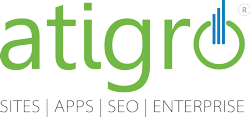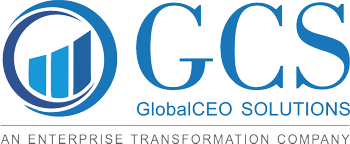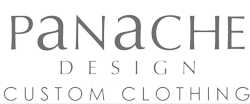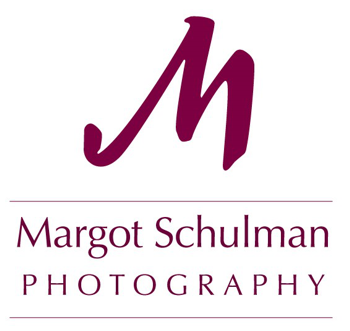 About the National Association of Business Owners & Entrepreneurs
NABOE is an association of business owners and leaders who have in common their desire to learn, grow and better themselves and their organizations. NABOE serves its members by bringing thought leaders, contemporaries and vetted resources together in high-end, respectful educational settings. NABOE offers presentations helping leaders change and direct their companies grounded in science based programs and solutions.
Please note: We respect the privacy of the individuals who attend our programs and have a strict "no solicitation" policy. See below:
Relaxed NetworkingTM: We pride ourselves on having relaxed networking events where our C level participants feel comfortable. Programs offered by the National Association of Business Owners & Entrepreneurs have a strict, no solicitation rule. Violations of this no-solicitation rule are immediately removed from our membership rolls and will not be allowed to attend future events. It is up to the discretion of the Membership Committee if an individual will be reinstated.