Description

The Entrepreneur's Journey Series from NABOE
The National Association of Business Owners & Entrepreneurs introduces "The Entrepreneur's Journey" series featuring regional and national entrepreneurs sharing their stories. This month we feature Asghar Mostafa, President & CEO of Rubriq Corp.
Asghar Mostafa, President & CEO, Rubriq Corp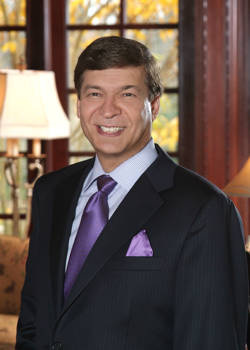 After more than 30 years creating and building category-defining technology companie with an extensive business and technical background, Mr. Mostafa has created Rubriq Corporation to assist other entrepreneurs to build or run the next generation of high technology companies. Rubriq focuses on cloud software, software cyber security, Telecom, and mobile apps technologies.

Previously, Mr. Mostafa has founded Entourage Systems, Inc. (ESI) in April 2008 which was purchased by Pleiades Publishing Limited on March 2011. ESI was the first company in the world to introduce dual-display e-reader and Tablet netbook in one multimedia device. In February 2010 started shipping to their customers its flagship Entourage eDGe™ dual-book product.

Also, Mr. Mostafa served as founder, President, and CEO of Vinci Systems which designed, manufactured, and sold interoperable broadband Optical Network Terminals (ONTs). The Company was purchased after two years of operation for $60 million by Tellabs Inc. To date over four million of these ONTs have been deployed into the Verizon for its FiOS network.

History of Success: Asghar's first company ICOM Sold to Data General 1985, His second company, ISC, sold for $40M to US Robotics in 1995, Then, he built ASC and took it to IPO at $1B Valuation in 2000. Following ASC, Asghar sold a company called Vinci to Tellabs for $60M in 2005, and finally, sold his most recent company to Pleiades in 2011.
Target Audience
NABOE audience: C level executives of small to mid-market companies in the Washington, DC / Baltimore Region

NABOE = Networking in a comfortable atmosphere, we call it Relaxed Networking where your comfort is our top concern.
More about "The Entrepreneur's Journey" Series by NABOE
Operating a small business can be isolating at times, with owners often feeling like they go through their own, particular set of struggles. In actuality, entrepreneurs all over the world usually experience many of the same issues and are in fact eager to share those experiences with others. That's what NABOE's "The Entrepreneur's Journey" is all about.
Over the course of the year, we will bring in entrepreneurs to talk about thier concepts, successes and issues on their path to building a company. Each entrepreneur is a "road tested" veterin having created one or more companies in excess of $10MM with some approaching multi-billion revenue companies.
Our CEO Breakfast series can be a valuable resource to ideas, problem solving and connections with the region's business owners. It is face-to-face connections at the highest level. Business today is often done on a national or global scale. Professional networking by NABOE allow you to get out of the office and meet people you might not have otherwise ever encountered.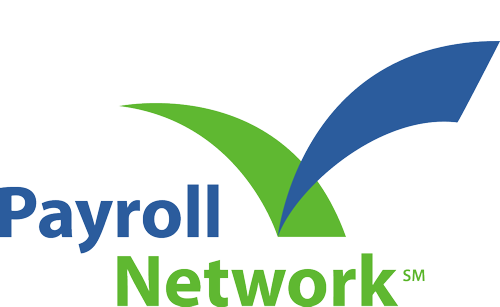 Corporate Partner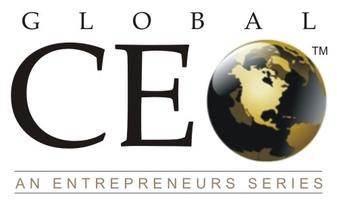 Corporate Sponsors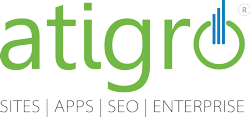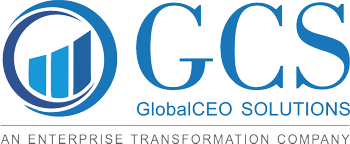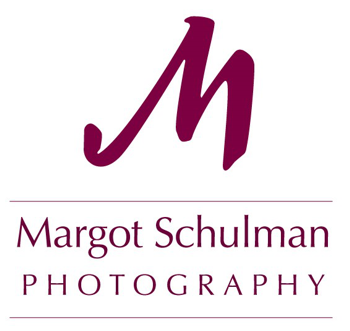 About the National Association of Business Owners & Entrepreneurs
NABOE is an association of business owners and leaders who have in common their desire to learn, grow and better themselves and their organizations. NABOE serves its members by bringing thought leaders, contemporaries and vetted resources together in high-end, respectful educational settings. NABOE offers presentations helping leaders change and direct their companies grounded in science based programs and solutions.
Please note: We respect the privacy of the individuals who attend our programs and have a strict "no solicitation" policy. See below:
Relaxed NetworkingTM: We pride ourselves on having relaxed networking events where our C level participants feel comfortable. Programs offered by the National Association of Business Owners & Entrepreneurs have a strict, no solicitation rule. Violations of this no-solicitation rule are immediately removed from our membership rolls and will not be allowed to attend future events. It is up to the discretion of the Membership Committee if an individual will be reinstated.