Event Information
Location
Former Spanish Ambassador's Residence
2801 16th St NW
Washington, DC 20009
Description
We are officially sold out and at capacity, no more tickets will be released to the waitlist or sold at the door.
Brightest Young Things requests your illustrious presence at the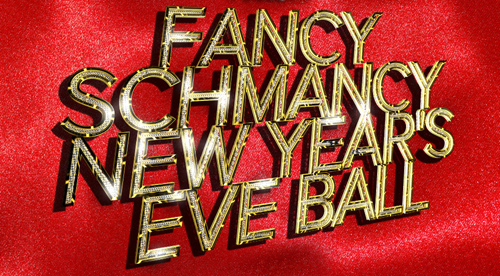 Monday, the thirty-first of December, twenty twelve
at eight o'clock thirty in the evening
Hosted at the
Former Spanish Ambassador's Residence
Two Thousand Eight Hundred and Uno, Sixteenth Street, Nation's Capital

Fine alcoholic beverages will be served and pleasant music shall be enjoyed by all
Regrets, please call 1-900-EAT-SHIT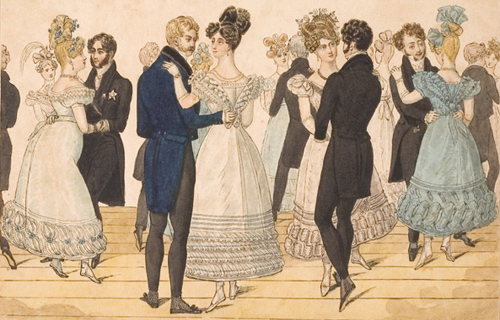 ~
Price includes full open bar all night including beer, wine, and cocktails

with your DJs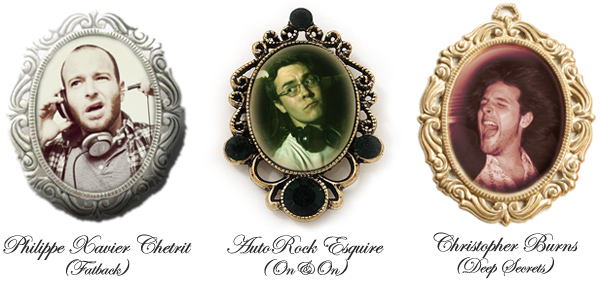 &
Madame Lil'e
(Right Round)

Stylus III
(Axel F)
Theodore Dancin'
(Posh Cavern)

+ magicians, jugglers, & lasers!
&
a photobooth from
onomonoMEDIA
decorations by Morgan Hungerford West of
Panda Head
Small Gourmet Bites (while they last) by Chef Victor Albisu of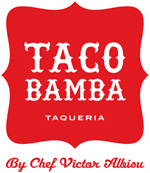 Snacks provided by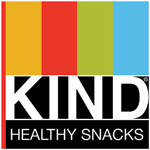 Special projections from the Spain Arts & Culture Program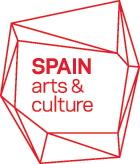 This is a 21+ event
No dress code
look how magical it was last time: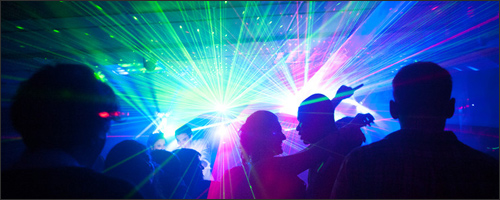 ~
Brought to you by Stella - the official beer of BYT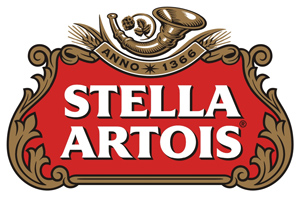 and Smirnoff, the official vodka of BYT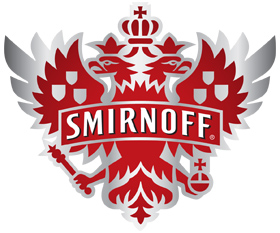 ~
Stay informed:
http://www.brightestyoungthings.com
http://www.twitter.com/byt
we've also got an end of the world party going on:
http://falloutshelter.eventbrite.com/
~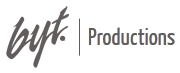 http://www.bytproductions.com
Just like any other ticket you buy, we are not able to issue refunds unless the event is cancelled.
Attractions subject to change.

Date and time
Location
Former Spanish Ambassador's Residence
2801 16th St NW
Washington, DC 20009