SOLD OUT: THE ART OF SCALING: Making the Transition from Start-up to Scale...
Description
This workshop is open to startup founders, startup executives, entrepreneurs, innovators, designers and developers.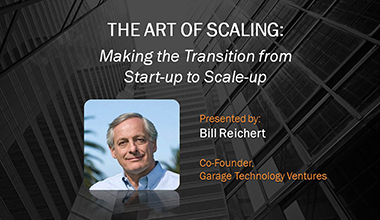 CURRICULUM
It's easy to start-up a company. It's really hard to scale-up a company. Most entrepreneurs never get out of start-up mode. The secret to scaling up a company is to stop doing a bunch of things entrepreneurs are taught to do when starting up, and learn how to do things required to scale-up. This requires a change of mindset and skillset, and the implementation of processes and systems you couldn't implement while you were still starting up.
In this session, we will work through the top ten challenges entrepreneurs face when making the transition from start-up to scale-up and identify what you need to do differently.
You will walk away with tangible and effective steps and skills to grow your current or future idea!
CURRENT DEMO SPONSORS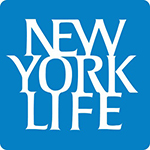 New York Life - (Thu N Nguyen "Tracy") Being good at life means treating your business like your family – making sure that everyone's on the right path towards financial security. With over 170 years of expertise, New York Life Insurance Company can help find the best plan for your business and the employees who help it grow as well as help plan your family's financial future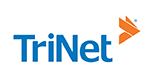 TriNet is the leading end-to-end HR provider for startups. Startups face intense competition for talent, and raising money from investors also requires you to show you can run a business. Early stage companies select TriNet to scale, meet growth targets, manage risk, and attract/retain talent. You can focus on the big picture, while we take care of the details.
AGENDA
9:00AM – 9:30AM: Networking, light refreshments
9:30AM – 11:00AM: Workshop w/ Bill
SPEAKER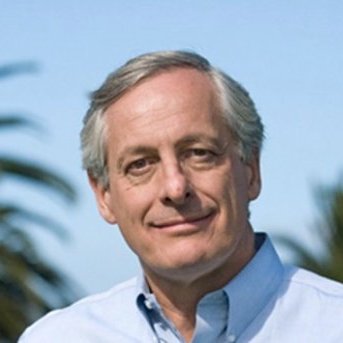 Bill Reichert
Managing Director, Garage Technology Ventures
Bill Reichert has over 30 years of experience as an entrepreneur and investor. Since co-founding Garage with Guy Kawasaki in 1998, Bill has focused on early-stage information technology and materials science companies.
As an investor, Bill has been a board director or board observer at CaseStack, WhiteHat Security, ClearFuels Technology, Simply Hired, MiaSole, D.light Design, ThermoCeramix, and VisaNow, among others. Prior to Garage, Bill was a co-founder or senior executive in several venture-backed technology startups, including Trademark Software, The Learning Company, and Academic Systems. Earlier in his career, he worked at McKinsey & Company, Brown Brothers Harriman & Co., and the World Bank.
Bill earned a B.A. at Harvard College and an M.B.A. from Stanford University. He was a founding board member and a Chairman of the Churchill Club. He was also a charter member and a Board Member of the Silicon Valley Association of Startup Entrepreneurs. Currently he is an Advisor to the Women's Startup Lab in Silicon Valley, and a member of the Council on Foreign Relations in New York.
ORGANIZER

PREMIER SPONSORS

Procopio - Ranked among the Best Law Firms by U.S. News & World Report from 2014-2016.

VentureMoney Management Co. – Investment firm headquartered in San Diego.