Vizcaya comes to life during this illuminated performance: Spectral Vizcaya!
About this event
THIS EVENING IS SOLD OUT. SIGN UP FOR THE WAITLIST BELOW
WAITLIST | Don't see the tickets you need? Get on the waitlist here Due to COVID capacity limits, tickets will not be available at the door.
Members, get your tickets here - member discount applied automatically.
Remember the illuminated parades of years past? Vizcaya has partnered with Miami artist Sebastian Duncan-Portuondo to reinvent this annual Vizcaya tradition, bringing you all the magic with social distancing in mind. Welcome to Spectral Vizcaya!
SPECTRAL VIZCAYA
Apparitions repopulate Vizcaya for a festive night of phantom memories that return for a winter party. Illuminations on the house, throughout the garden and in the bay bring to life the history of Vizcaya as visions of light. Guests are invited to dress in their roaring 20s attire and meet the spirits of Vizcaya for this one-night-only event!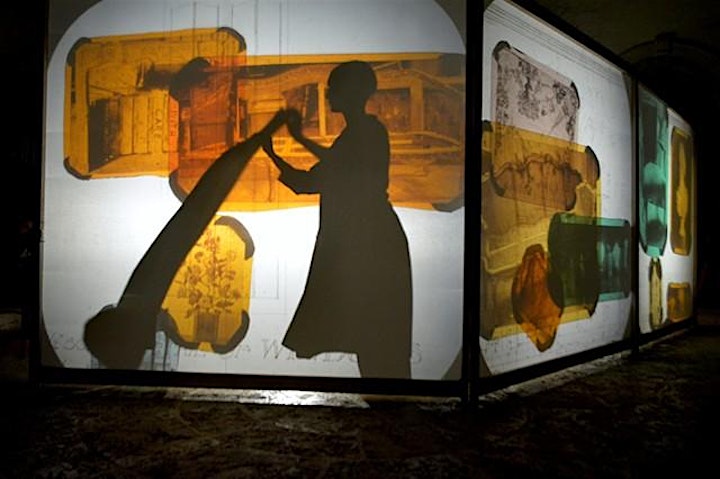 THE SHOW
During ​Spectral Vizcaya​, the museum's exterior spaces host sculptures, projections, and performances that visualize the estate history through character sketches. An illuminated gondola floats in Biscayne Bay, James Deering's nieces perch in the gardens, and a team of smugglers infiltrate the grounds. Meanwhile, projections on the house and in a garden theater create colorful images that retell stories from the early days. Stained glass, analog projection machines, LEDs, and holiday lights create a luminous atmosphere for the audience to explore. Visitors become a part of the show as their shadows meld with projections, and children carry lanterns along the path.
*All events and workshops are designed with health and safety regulations in mind. Please bring your mask and look out for more details to come.
THE ATTIRE
The evening was envisioned as a roaring 1920s soiree. Visitors are encouraged to dust off their flapper dresses and newspaper caps and get dandy for the night.
To help get everyone in the mood, we will be giving away three (3) memberships to the best dressed of the night. Staff will be walking around to select winners.
In addition, an extra winner will be selected from Instagram, so make sure to use #SpectralVizcaya and @vizcaya_museum when you post.
HELP BRING THIS PROJECT TO LIFE | Join the art-making workshops
You can help create the pieces that will come together to make this magical evening a reality. For dates and more information, visit www.vizcaya.org/workshops.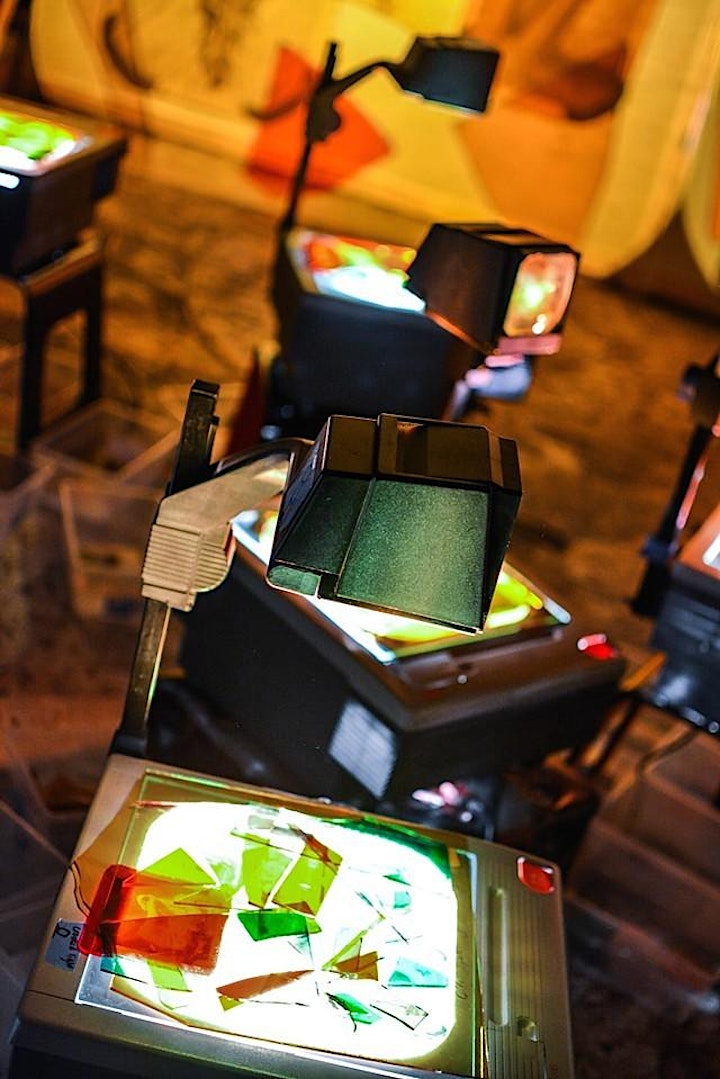 Spectral Vizcaya is made possible with the support of the Anthony R. Abraham Foundation, Miami-Dade County Department of Cultural Affairs and the Cultural Affairs Council, the Miami-Dade County Mayor and Board of County Commissioners.
Custom Spectral Vizcaya face masks
Remember the night, and 2020, fondly with a custom Spectral Vizcaya face mask, designed by artist Sebastian Duncan-Portuondo (@refractologist) and made locally by One Soul Mask Project (@onesoulmaskproject)! Mask has structured design and adjustable ear loops. Limited supply available for purchase when you get your tickets!