Description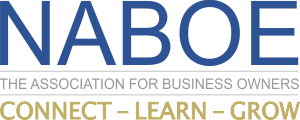 Bob London, Chief Listener
You Are Not Your Customer
5 Questions that will Reveal Your Customer's True Perspectives
Everything great that's ever happened in business started with understanding the customer's perspective. But too many CEOs, business owners and (gasp!) marketers skip that critical step. They believe they instinctively know what the customer needs and wants. So they make decisions without ever asking the right questions. The result? A world of ineffective, "me too" marketing that doesn't resonate with the target. Bob London will show you how to solve this problem by providing five highly provocative, insight-producing questions that your customers (and prospects) will be happy to answer. Their responses might surprise you—and will definitely help you improve your positioning and messaging based on what's important from the customer's perspective. All you need to do is ask them.
Bob London, a marketing advisor, UMD Dingman mentor and CEO of Chief Listening Officers, has helped hundreds of companies hear what their customers are really thinking. He will lead a fun and engaging session to help you discover what he calls the customers' "Elevator Rant"—the problems they complain about when you're not around.
Whether you're a business owner, CEO, marketer or sales person, understanding the customers' "rants" will enable you to:
Gain insights into what is actually meaningful and important to the customer;

Leverage those insights to differentiate your product, service or pitch; and

Market and sell to customers in their real-world language, not marketing-speak.
BOB LONDON BIO
Bob London, founder and CEO of Chief Listening Officers, helps companies develop marketing strategies that start with learning the customer's true perspective. Chief Listening Officers serves emerging to mid-size B2B technology and professional services firms across the software, SaaS, data, financial services and healthcare sectors. (www.chieflisteningofficers.com)

After a successful career as a marketing executive with several fast-growth public and private companies, Bob has worked with, advised and mentored dozens of small- and mid-size companies on their marketing strategy and execution, serving as an interim or part-time CMO. Bob also:
Is Entrepreneur in Residence (EIR) at the University of Maryland's Dingman Center for Entrepreneurship, providing guidance to student entrepreneurs and a regular speaker and contributor at Dingman's entrepreneurship classes.

Serves as a global mentor and advisor to early-stage tech companies at 1776, an internationally renowned startup incubator headquartered in Washington, DC.

Is a member of advisory board for The Marketing Alliance, the leading education and networking group for B2B technology marketing executives in the DC area.

Has keynoted or spoken at the Mid-Atlantic Marketing Summit (4 times) and Potomac Tech Wire's "Future of Marketing" Conference.

Has delivered keynote talks at the Private Access Network Annual Meeting and WashingtonExec's Next Gen Event.

Has been the featured speaker at Network Solutions' GrowSmartBiz Conference, the National Association of Federal Credit Union's Annual Conference (three times) and the nationwide Unintentional Entrepreneur series.

Publishes the popular DriveTime Marketing video blog as well as Bobservations, a blog series that chronicles the often humorous intersection of business and life.

Bob's work and writing has been featured in or covered by the Wall Street Journal, The Washington Post, the Miami Herald, USA Today, Marketing News (the AMA's flagship magazine), The Washington Business Journal and SmartCEO DC magazine.

Bob is a 20+ year marketing veteran who has achieved rapid results with marketing budgets ranging from the $200 million network television launch of MCI Friends & Family to startups that have to make the most of their precious funding.

Bob also served as VP of Marketing for Digex, Incorporated, a national Web hosting and management firm that grew 100% annually during his tenure and went through not one but two IPOs. In addition, Bob was director of product marketing for Verisign, the leading web identity and security firm and Chief Marketing Officer of SingleShop, a venture-backed online shopping startup that burst along with the 2000 dotcom bubble.

Bob graduated from the University of Maryland College Park with a BS in Marketing and resides in Potomac, MD with his wife and two teenage sons.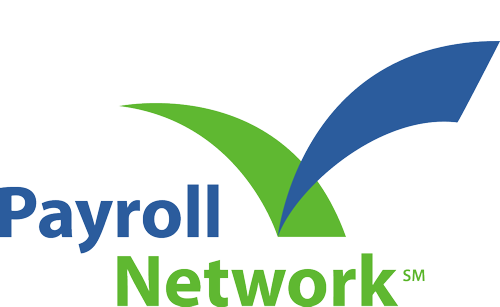 Corporate Sponsors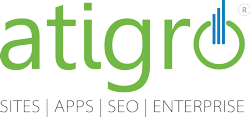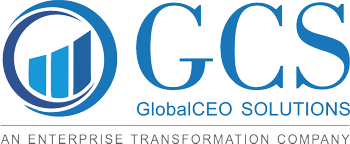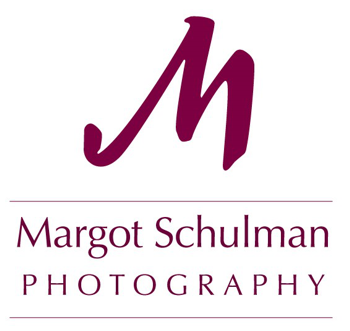 Our Partner Sponsors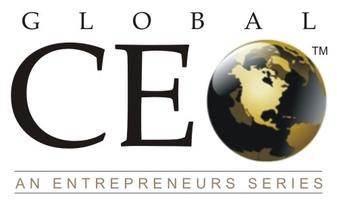 About the National Association of Business Owners & Entrepreneurs
NABOE is an association of business owners and leaders who have in common their desire to learn, grow and better themselves and their organizations. NABOE serves its members by bringing thought leaders, contemporaries and vetted resources together in high-end, respectful educational settings. NABOE offers presentations helping leaders change and direct their companies grounded in science based programs and solutions.
Please note: We respect the privacy of the individuals who attend our programs and have a strict "no solicitation" policy. See below:
Relaxed NetworkingTM: We pride ourselves on having relaxed networking events where our C level participants feel comfortable. Programs offered by the National Association of Business Owners & Entrepreneurs have a strict, no solicitation rule. Violations of this no-solicitation rule are immediately removed from our membership rolls and will not be allowed to attend future events. It is up to the discretion of the Membership Committee if an individual will be reinstated.