SOLD OUT: Sierra Nevada Spotlight: Banff Film Festival (Mills River, NC)
About this Event
Using the big screen to inspire outdoor adventure, Sierra Nevada Spotlight Film Series features film partners whose stories pull you to the edge of your seat and launch you into the wild.
This showing of Banff Film Festival is SOLD OUT. Beer and food are available for purchase in High Gravity.
Doors: 6:00 p.m.
Show: 7:00 p.m.
Intermission: 8:00 p.m.
About Banff Film Festival: The Banff Film Festival is a collection of stories of remote journeys, ground-breaking expeditions, and cutting-edge adventures told through the eyes of adventurers, authors, photographers, and filmmakers from around the globe.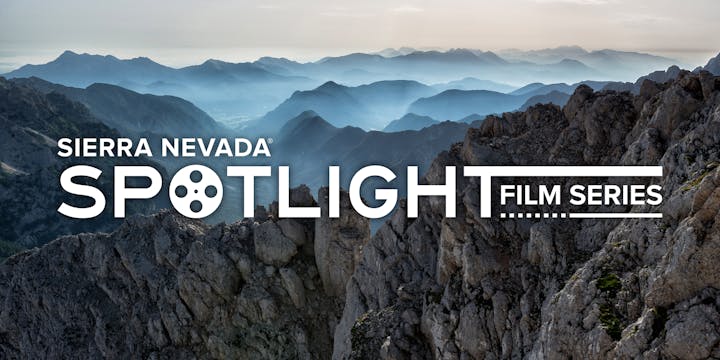 FAQ:
Is this event all ages? Yes.
Do children need a ticket? Yes, every seat in the room is sold at the same price. If your child needs a seat, they will need a ticket. If you plan to hold your baby without using a seat, no need to buy a ticket.
What's included with admission? Purchase of a ticket grants you admission to the showing. Food and drink will be available for purchase.
Will there be food and drinks available? Yes, the bar will be open throughout the event and food will be available until show starts at 7:00 p.m.
Are seats reserved? No, seats are first come, first served.