Description
This class is currently SOLD OUT! For deatils on the Healdbsurg wine Recipe for Instagram class or any upcoming classes, please visit: http://shanabull.com/hello-from-shana to sign up for my social media tips newsletter!
---
Yeah, having gorgeous photos is important to Instagram - but trust me, it isn't the ONLY thing that connects you with potential customers through social media. I will provide you with simple tricks that will grow your community on Instagram, get people engaged with YOUR BRAND and get them to purchase.
This workshop is for you if you have been using Instagram to market your business for a few years, but are looking to truly make an impact within the app.
In this two hour in-person class + photo workshop, I will walk you though my tips and tricks for Instagram. My goal for you is to walk away from today having learned some tips you may not have known about, how to create time to take photos and write captions, create content, and help you connect with your fans - all with the goal of creating a community that can help you sell your products or services.
In addition to a two hour class + photo workshop with takeaways you can get started with ASAP, you will get:
Tips and Tricks I have learned over 10+ years working in social media marketing
Photo workshop at the end of the class
Pre-workshop "homework" to get you inspired even before you step in the door
10 page playbook to help remember everything (including my fave apps for Instagram)
One pager on how to talk to your boss about social media
Access to me anytime for additional questions!
Why Instagram?
People LOVE it. They are starting to get "over" Facebook.
Build, know, like, trust.
Show personality. Be you, be YOUR brand.
Take people through a journey.
Details:
Tuesday, August 7th from 12pm - 2pm
coLAB Space in the Press Democrat Building, 427 Mendocino Ave
There will be snacks and cookies to eat, and you can bring your own lunch.
If you are looking for the Healdsburg or the Napa class (same topic, different day/venue) go here: http://shanabull.com/in-person-classes-2018/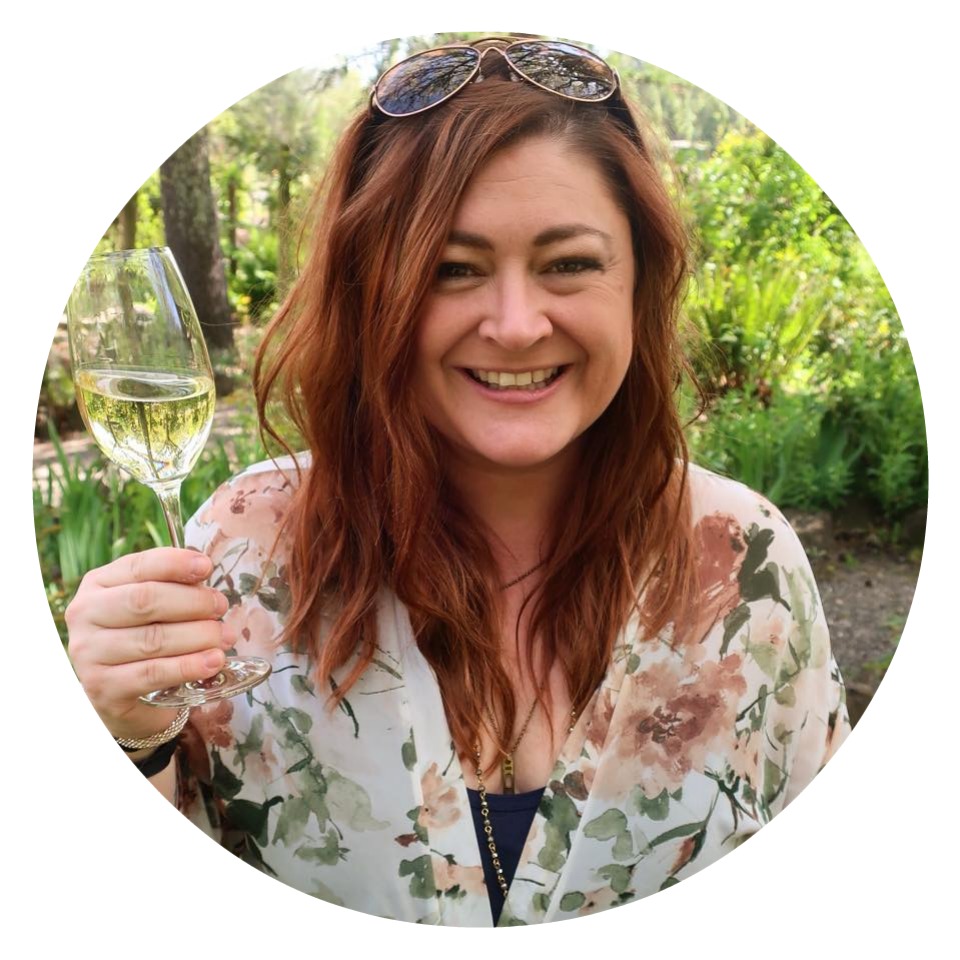 About Me:
Hi there! I am Shana Bull (or sharayray if you know me online). I'm in love with rosé, craft beer and going on food adventures with my husband and redheaded toddler.

My official title is Digital Storyteller because I focus on helping brands learn more about who they are so they can tell their story and connect with their communities through social.

In addition to social media marketing - I am a freelance writer. I write stories on music, travel, food, wine and mom life for several publications in Wine Country.