About this Event
Join our ALL LEVELS 8 week dance class and learn the exact video choreography to Beyoncé's hit: SINGLE LADIES. Each class is 90 minutes and we teach the choreography lessons slowly and provide 2 tutorial videos so you can practice at home. PopStar Booty Camp was voted BEST DANCE CLASS by San Francisco Magazine.
Here's what you'll be learning: https://www.youtube.com/watch?v=4m1EFMoRFvY
Reminder: there are no refunds on or after Jan. 22, 2020
"If you like it then you shoulda put a ring on it...oh oh oh"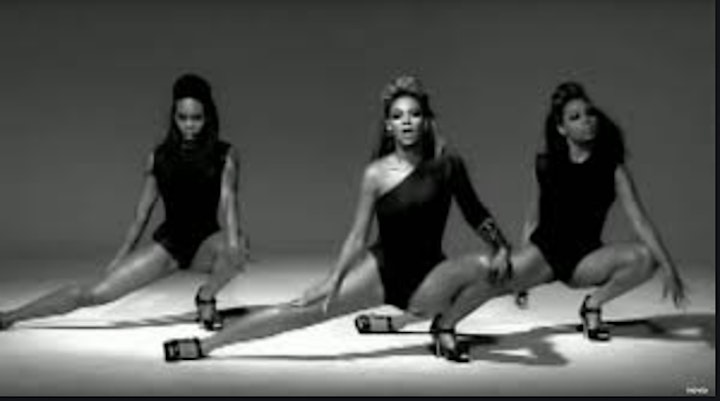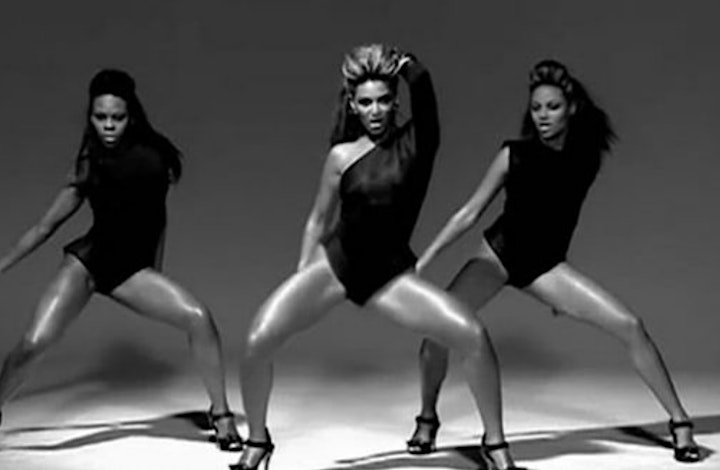 Beyoncé's Single Ladies dance class in San Francisco