Description
We are excited to host a Girl Geek Dinner at Santa Clara-based Palo Alto Networks on Thursday, April 25th - join us for dinner, drinks & networking with fellow girl geeks!
Don't miss our speakers from Palo Alto Networks:

Nir Zuk - Chief Technology Officer & Founder

Palo Alto Networks is making the world a safer place -- Our speakers will talk about how they design, build, maintain software with a security mindset in every function and capability.
Get inspired and armed with Palo Alto Networks' security-first mindset (vs security as an after-thought).
Agenda:
5:00pm - 6:00pm: Doors open, dinner, drinks & networking!
6:00pm - 7:00pm: Welcome & talks from Liane Hornsey (Chief People Officer), Nir Zuk (Chief Technology Officer & Founder, and lightning talks from:

- Archana Muralidharan (Principal Risk Analyst) on Information Security Risk Management;
- Meghana Dwarakanath (Manager, SQA Engineering) on Software Quality Assurance;
- Paddy Narasimha Murthy (Senior Product Manager) on Product Management,
- Citlalli Solano (Director, Engineering) on Software Engineering

7:00pm - 8:00pm: Demos & networking!
Attendees must be over 21 years of age. All genders are welcome!

You will be required to present a Government-issued photo ID, and kindly note business cards will not be accepted as identification at Palo Alto Networks.

Getting there:
The Palo Alto Networks campus is located in Santa Clara at 3000 Tannery Way (see map below).

Parking is available on surface parking lots or P1 South.
Please check-in at Building 2 ("B2") Employee Main Entrance with reception for the Girl Geek X event.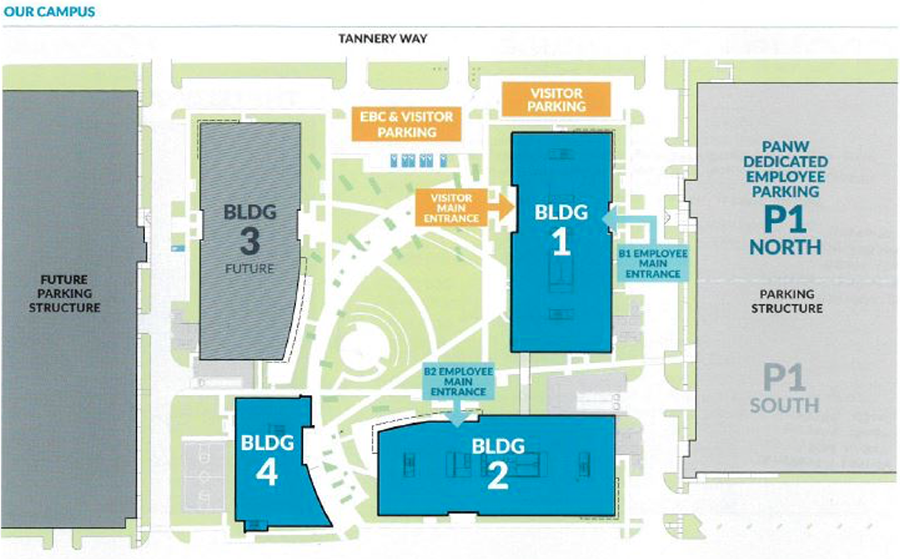 About Palo Alto Networks:
Palo Alto Networks are the global cybersecurity leader, known for always challenging the security status quo. Our mission is to protect our way of life in the digital age by preventing successful cyberattacks. This has given us the privilege of safely enabling tens of thousands of organizations and their customers. Our pioneering Security Operating Platform safeguards your digital transformation with continuous innovation that combines the latest breakthroughs in security, automation, and analytics. By delivering you a true platform and empowering a growing ecosystem of change-makers like us, we provide you highly effective and innovative cybersecurity across clouds, networks, and mobile devices. Across the world, customers love our security and consistently award us the highest loyalty ratings and net promoter scores in the industry.