Description
**THIS EVENT IS SOLD OUT!**
JOIN THE WAITING LIST!

For the First Time in History, experience the Haram like never before in the US.
Join Penny Appeal USA for an exclusive Film Screening and Q&A Session tour of One Day in the Haram. The film will be screened in select cities across the United States, starting October 4 in the DMV (DC-MD-VA), and ending in Philadelphia on October 7. More information regarding the tour can be found at pennyappealusa.org/tour.
Doors open: 6PM | Film starts 6:30PM
Location: UNC McKnight Theatre
9201 University City Blvd, Charlotte, NC 28223

Tickets:
Adult – $8
Children (under 12) – $3
Packed with insider knowledge, this unique documentary sheds light on the most sacred place on Earth, offering us an exclusive look at the inner workings of the Masjid-Al-Haram through the eyes of the people working there.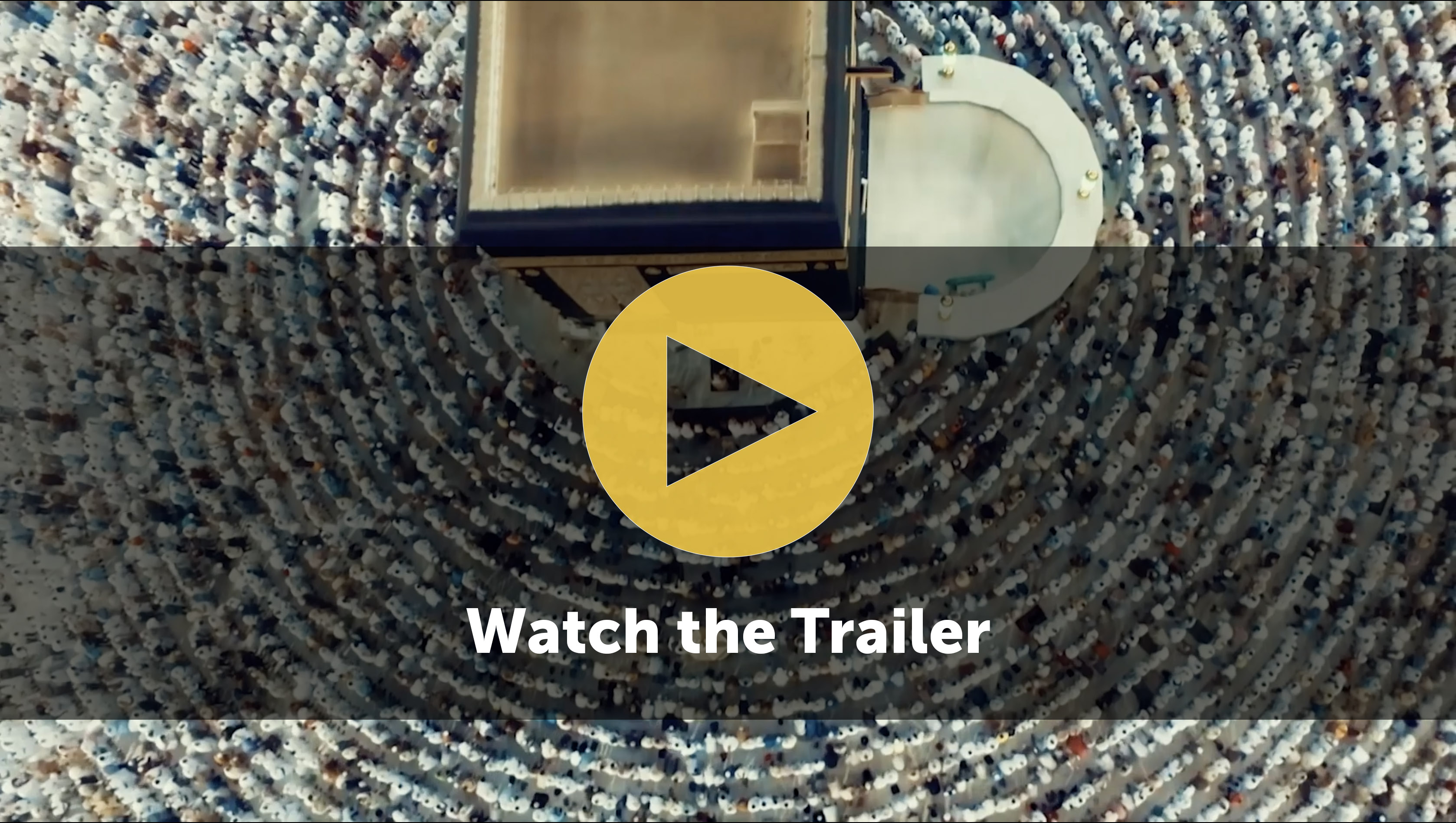 The film screening will be followed with a Q&A with the film director, Abrar Hussain.
Director Hussain spent over a year researching different aspects of the Haram, to bring you the most complete and compelling vision of the Haram ever produced.
An exclusive view into the inner workings of the Holy Sanctuary of Makkah, the most revered place on Earth for over 1.6 billion Muslims.
Packed with knowledge and never before seen footage, this is a film that anyone with even a passing interest in Islam must see.
FAQs
How can I contact the organizer with any questions?
You can email events@pennyappealusa.org or call us at 202-851-2112 with any questions.
Will there be any fundraising for Penny Appeal programs?
There will be no fundraising during this Penny Appeal program.
What's the refund policy?
Refunds will be given up to 24 hours (1 Day) before the event.

Can my organization sponsor the event?
We are accepting sponsors for our tour. For sponsor packages, email info@pennyappealusa.org
What Cities will the tour be hosted in?
The film will be screened in 4 different cities:

- Thursday, October 4: DMV (DC-MD-VA)
- Friday, October 5: Charlotte, NC
- Saturday, October 6: Orlando, FL
- Sunday, October 7: Philadelphia, PA
Is this event Family Friendly?
The film screening is for people of all ages and faiths. Tickets for children under 12 is $3.