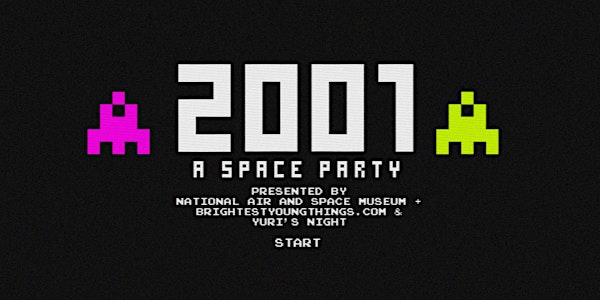 SOLD OUT: National Air and Space Museum + BYT + Yuri's Night Present 2001: A Space Party
When and where
Location
Smithsonian National Air and Space Museum 600 Independence Avenue Southwest Washington, DC 20560
Description
THIS EVENT IS OFFICIALLY SOLD OUT!
Sign up for the waitlist / join our BYT Mailing List and be among the first to find out about events and get special early bird pricing and never be left in front of a SOLD OUT sign again.
Join us for an exclusive tourist-free, all-access, party-time takeover of the most popular museum in the world!
National Air and Space Museum + BrightestYoungThings.com + Yuri's Night Present:
2001
A SPACE PARTY

What is the party about?
Yuri's Night is a global celebration of humanity's past, present, and future in space. Events are held around the world in commemoration of Yuri Gagarin becoming the first human to venture into space in April, 1961. And if that wasn't enough, Stanley Kubrick's cinematic masterpiece 2001: A Space Odyssey had its world premiere right here in Washington DC 50 years ago.
It's like all the stars have aligned and my god, it's full of stars.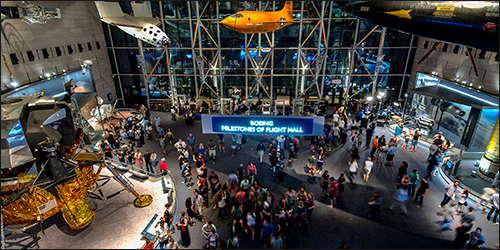 ~~FEATURING~~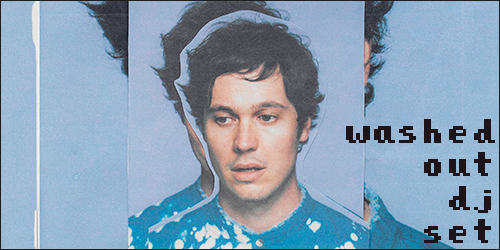 Washed Out (DJ Set)

+++
An exclusive first look at the immersive art installation "The Barmecide Feast" by Simon Birch, a fully realized, full-scale reflection of the iconic, neo-classical hotel room from the penultimate scene of Stanley Kubrick's and Arthur C. Clarke's landmark film, "2001: A Space Odyssey."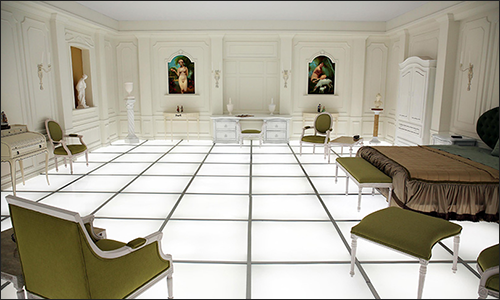 Open to the public April 8 – May 28, the installation will be the centerpiece of the museum's celebration of the film's 50th anniversary.
(Please Note - entrance into the room will be limited and ticket does not guarantee access, stay tuned for details on early access)
+++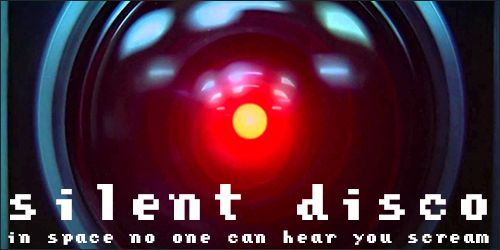 Silent Disco from Silent Dance Society

Live performances by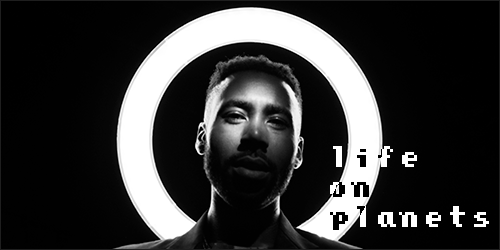 Life On Planets
Space beats from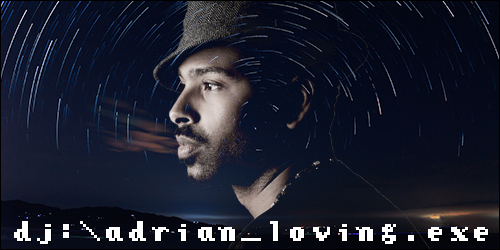 DJ Adrian Loving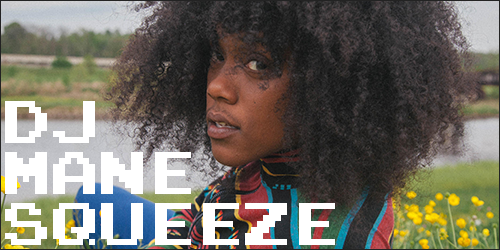 DJ Mane Squeeze
~~~
Ticket includes
OPEN BAR featuring
PBR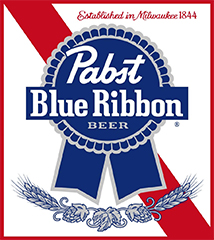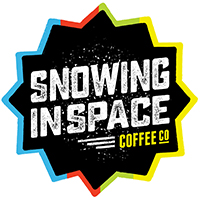 Service Bar / Archipelago / Espita Mezcaleria / Bar Pilar / Sip City / Copycat Co. / Rare / Royal / Snowing In Space
~~~
+PLUS+
A special, late-night IMAX screening of Ready Player One exclusively for party goers at 11:45pm.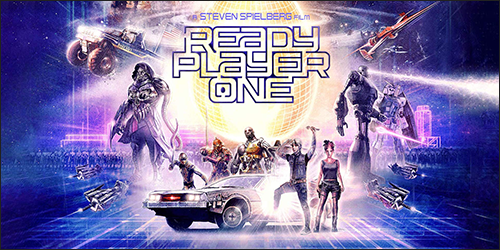 Capacity is limited, first-come-first-seated!
TED-style space talks in the IMAX throughout the event!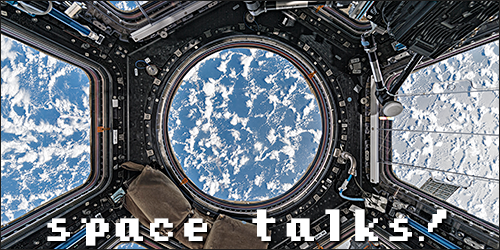 What happens when the International Space Station stops getting polite
and starts getting real?
Photographer Roland Miller shows us the real (in)side of the ISS
&
DC Writers/Radio Personalities/Semi-Professional Aesthetes
Chris Klimek and Glen Weldon chat about 2001: A Space Odyssey
&
Dr. Cathy Lewis showing slides from her recent vacation...
to the Baikonur Cosmodrome in Kazakhstan. Highlights include Yuri's launch pad and the abandoned hangar containing the remains of the Societ Space Shuttle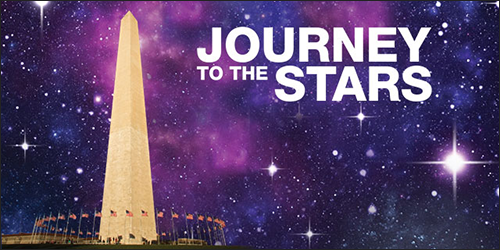 Special Planetarium shows!
Smithsonian space nerds to get your infotainment on!
OM Digital photobooth!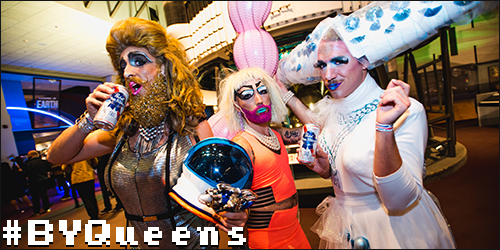 Special appearance from the #BYQueens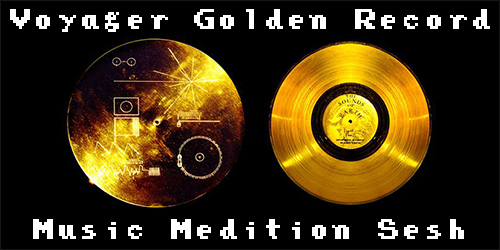 Become one with the universe during mini music meditation sessions from Take Five, featuring Joe Lapan of Songbyrd Music House DJing selections from the Voyager Golden Record! WEIRD!
+
Face painter / Caricature artist / Space bun hair braiding / Roaming performers!
Astronaut ice cream / Paper airplane contest!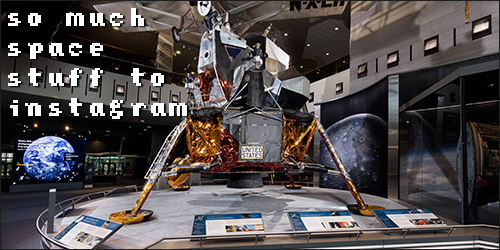 So much space stuff to Instagram!
~~~
Croosh Deets
April 7th, 8:30pm-12:00am
National Air and Space Museum
600 Independence Ave SW
Limited $60 tickets on sale now!
Price goes up day of unless we sell out!
This is a 21+ event

As always, there is no dress code, but we recommend staying on theme:
SPAAAAAAAAAAAACE
Yuri's Night Fever / Don't Feed Kremlins After Midnight / Vostok n' Roll / We Russian Into This?
ALEXA 9000 / Monolith / Space Baby / Monkey Suits / Daisy
Spaced Invaders / B A Select Start / Howard Scott Warshaw
Laika / Ham / Miss Baker / Cosmo / Cos-meow-naut
Vulcan / Klingon / Borg / Ferengi / Romulan / Tribble / Kardashian
Sputnik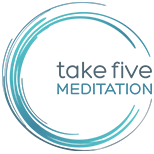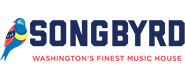 ~~~
Brought to you by: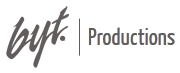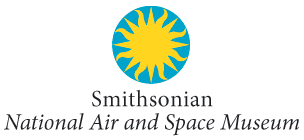 Stay informed:
http://www.brightestyoungthings.com
http://www.airandspace.si.edu
https://yurisnight.net/
twitter: @byt
twitter: @airandspace
twitter: @yurisnight
instagram: @brightestyoungthings
instagram: @airandspacemuseum
#YurisNight #AirAndSpace #BYThings

Look how much fun this person had last time: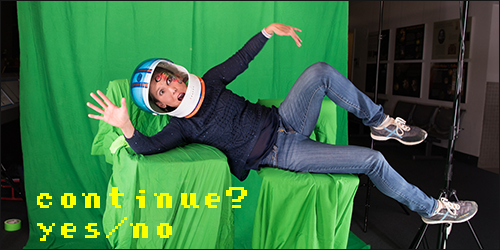 Just like any other ticket you buy, we are not able to issue refunds unless the event is canceled.
Talent and attractions subject to change.
ISS Photo by Paolo Nespoli and Roland Miller, courtesy of NASA and ASI