Location
Smithsonian National Air and Space Museum
600 Independence Avenue Southwest
Washington, DC 20560
Description
THIS EVENT IS SOLD OUT! (we warned you!)
BUT, JOIN US NEXT WEEK FOR THE FINAL BYT EVENT OF THE YEAR:
(plus, check out the full FotoWeek festival schedule here)
THANK YOU / WE LOVE AND APPRECIATE YOU!
++++++++++++++
Join us for an exclusive tourist-free, all-access, party-time takeover of the most popular museum in the world!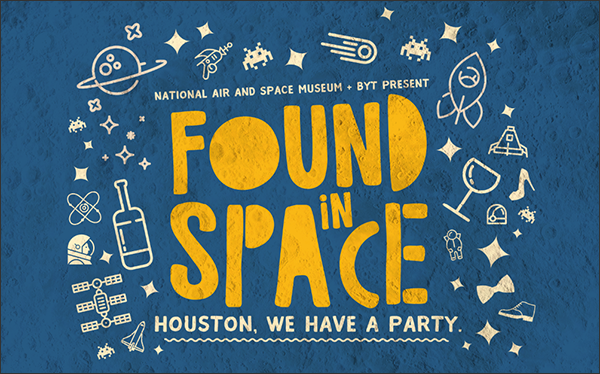 National Air and Space Museum + BrightestYoungThings.com Present:
FOUND IN SPACE
Houston, we have a party.

THINGS YOU MIGHT NOT HAVE KNOWN:
People have lived and worked in space every moment of every day since November 2000, so to celebrate 17 years of defying the universe we are throwing the FIRST EVER Found in Space after hours event at the National Air and Space Museum.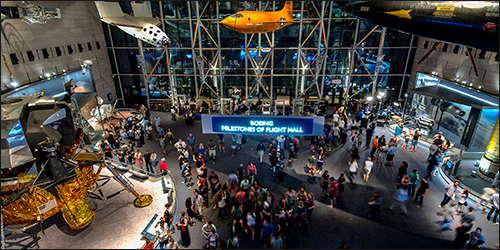 ~~FEATURING~~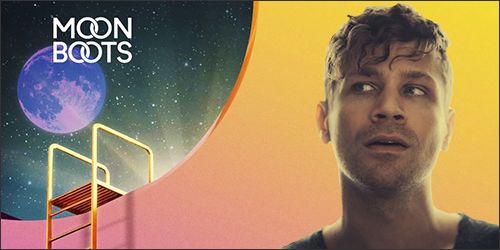 Moon Boots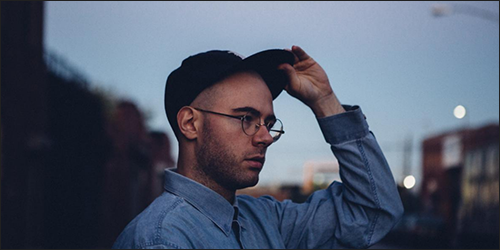 The Range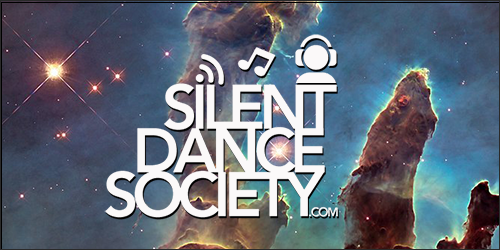 Silent Disco from Silent Dance Society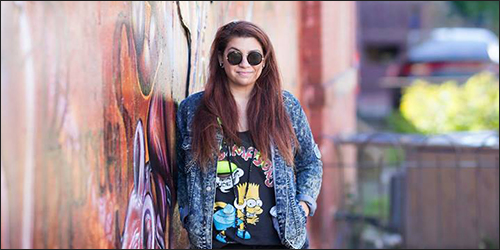 DJ Lisa Frank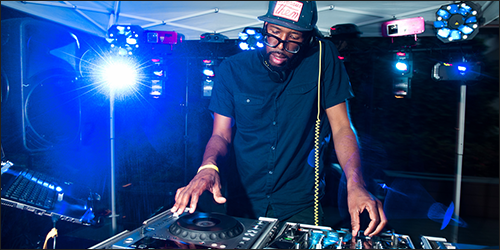 DJ Jahsonic (Axel F)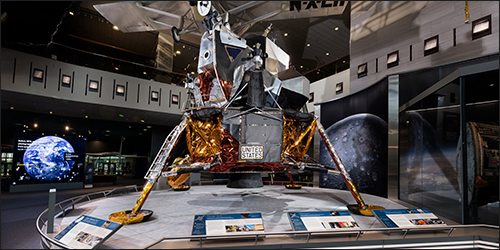 Space is so awesome!
~~~
OPEN BAR featuring
Specialty SKYY Vodka cocktails! PBR + beers from the world of Pabst Brewing Co.!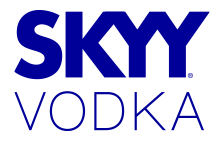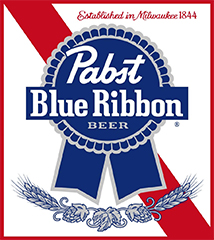 ~~~
+PLUS+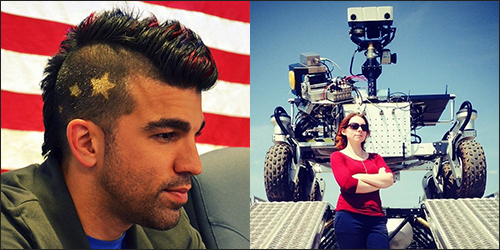 TED-style space talks from
Bobak Ferdowsi (NASA Mohawk Guy!), Systems Engineer, NASA's Jet Propulsion Laboratory
Tanya Harrison, Director of Research, Arizona State University NewSpace Initiative
+
David Grinspoon, Astrobiologist, The Planetary Science Institute
Emily Martin, Planetary Scientist, Smithsonian's National Air and Space Museum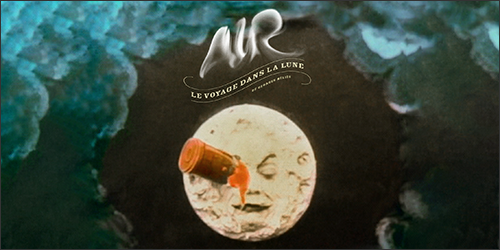 Special IMAX Screenings of Le Voyage Dans La Lune scored by Air!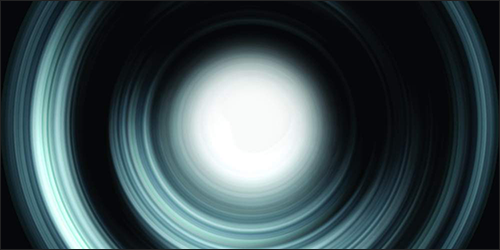 Planetarium shows featuring the immersive trippy visuals of Ulf Langheinrich's Hemisphere
made possible by the Hirshhorn Museum and Sculpture Garden!
+
Smithsonian space nerds to get your infotainment on!
OM Digital photobooth!
Face painter / Caricature artist / Space bun hair braiding / Roaming performers!
Astronaut ice cream tastings / Paper airplane contest!
Endless Instagram opportunities!
Get free entry to a U St Music Hall afterparty with your wristband!
Other stuff!
~~~
Croosh Deets
Nov 4th, 8:30pm-12:00am
National Air and Space Museum
600 Independence Ave SW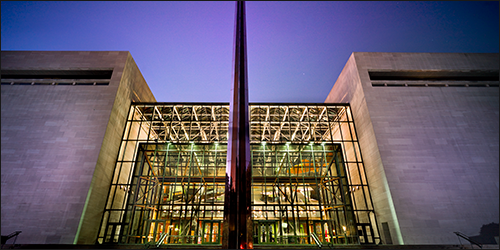 Limited early bird $45 tickets on sale now!
If you were on our mailing list you could have snagged them for $5 off.
Price goes up soon!
This is a 21+ event

As always, there is no dress code, but we recommend staying on theme:
SPAAAAAAAAAAAACE
Let's make this one classy. We're thinking tuxedo with a space helmet. We'll call it "black sky".
Buzz Litebeer / Space Oddity / Spaced Invaders
Air and Office Space / Late Night at the Apollo 13 / Quad City DJs
Vulcan / Klingon / Borg / Ferengi / Romulan / Tribble / Kardashian
Millenial Falcon / Willennium Falcon / Millenium Falco (Rock Me Amadeus)

~~~
Brought to you by: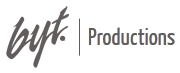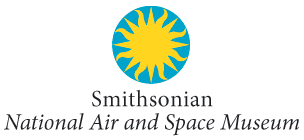 Stay informed:
http://www.brightestyoungthings.com
http://www.airandspace.si.edu
twitter: @byt
twitter: @airandspace
instagram: @brightestyoungthings
instagram: @airandspacemuseum
#FoundInSpace #AirAndSpace #BYThings

Look how much fun we had last time we partied at a Smithsonian: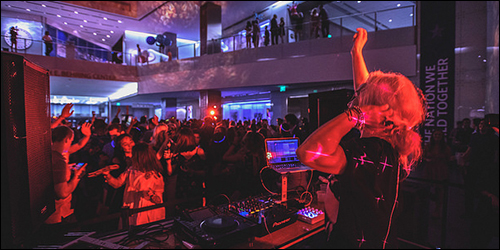 Just like any other ticket you buy, we are not able to issue refunds unless the event is canceled.
Talent and attractions subject to change.