Description
We get so caught up in our busy lives that we sometimes forget the healing power of nature and the present moment. Events in the House of Two Spirits tipi provide attendees with a chance to escape daily stress and pause for self-reflection in a uniquely beautiful and welcoming setting.
>>>>>>>>>>>>>>>>>>>>
Join me and my very special guest meditation teacher, Christina Huntington for the tipi's joyous re-opening "Love Infusion : Community Meditation + Sound Healing."
We will gather together to honor the original tipi and celebrate and bless the new tipi as Pamela reopens her doors for a new chapter and a brand new season of healing events.
Christina Huntington will lead the meditation ceremony, calling in the transformative energy of the Phoenix and the all-powerful energy of Love for ourselves and all beings.
Our host, Pamela Robins, will top off the evening with a deeply nurturing and restorative sound healing experience. Each person will receive individual healing attention during this time.
Where: Private Ranch in Old Agoura (address provided upon sign up)
When: Saturday, June 15, 2019
Time: 7:00 PM - 9:00 PM
Cost: $58
Our time together will include:
* Welcome introduction
* Christina will lead a guided meditation followed by a nurturing sound healing journey by Pamela using the gong, crystal singing bowls and other ancient healing instruments, so that you may have the time and space to integrate your learning
* Time for community with ourselves and each other as we re-emerge from the experience together
Space is limited, please purchase your ticket in advance to ensure your spot.
Parking is plentiful inside the ranch. Dress comfortably and warmly and bring a blanket!
** Venmo (no fees) is also a payment option: @PamelaRobins (photo is of me and my horse)
************************************************
About Pamela Robins: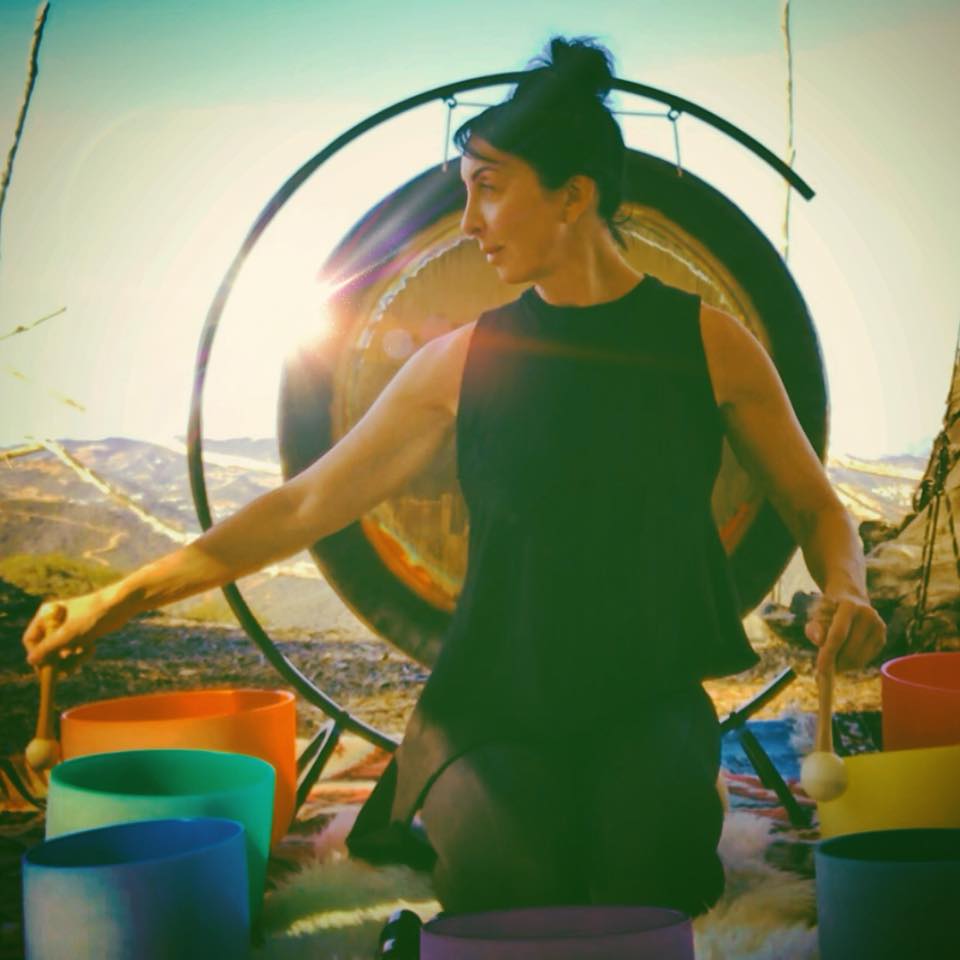 Pamela is an enthusiastic student of continuous learning and personal growth through traditional therapy; intuitive studies and guidance; healing work (breath, movement, sound and meditation); and nature. She is an animal lover and advocate, as well as an entrepreneur, inspirational guide, speaker, teacher, healer and now author of the new book Meditating with Animals: How to Create More Conscious Connections with the Healers and Teachers Among Us. The book was written after Pamela experienced a series of major life challenges in rapid succession, forcing her to let go of life as she knew it in order to rediscover herself and her passion for healing and championing others.
Pamela is a cancer survivor, yoga, meditation, Reiki and sound healing practitioner; and a fitness enthusiast. She has completed her 200-hour Yoga Teacher Training Certification, Reiki 1 + 2 Certification and Sound Healer Practitioner Certification to deepen her own practice in order to share the gifts, teachings, wisdom and magic bestowed upon her during her journey of self-discovery.
About Christina Huntington: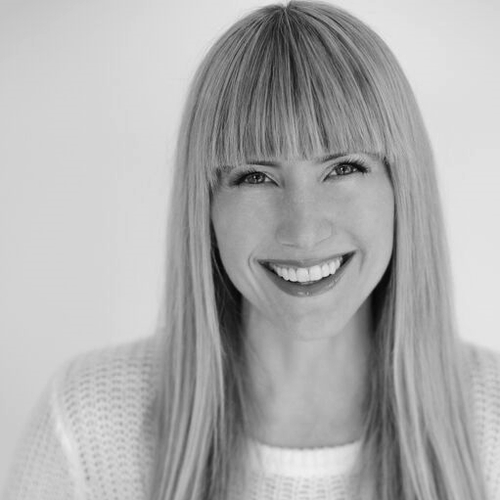 As a second generation meditation teacher, Christina has been meditating her entire life and has studied with many transformational healing mentors from an early age. Through private teaching and discovering what worked in her own life and practice, Christina has developed her own meditation program that is grounded and accessible, allowing clients to tune into their own inner voice and guidance, gaining the tools to make empowered choices while having fun along the way.
................................................