Description

In partnership with the Turanaround Management Association, Chesapeake Chapter



Present:
How Smart Companies Detect Early Warning Signs of Trouble
Program Sponsors
This event sponsored by the National Association of Business Owners & Entrepreneurs (NABOE), a non-profit organization supporting the region's small to mid-market companies and the Turnaround Management Association (TMA), Chesapeake Chapter.

Target Audience
NABOE audience: C level executives of small to mid-market companies in the Washington, DC / Baltimore Region


TMA audience: A worldwide community of professionals who drive business to individuals who work with companies to increase enterprise value, preserve equity, manage disruption, and drive significantly improved results.
Background
Every business comes under stress over time, it is how you handle the stress that can make or break your company. In our Panel presentation will discuss how smart Companies detect and manage the early warning signs of trouble in their businesses and with their critical vendors and customers. Not only do turnarounds require special managerial skillsets, but they also create a whole new spectrum of legal, accounting, and financial considerations that impact the renewal process. Today's increased competition, cyclical and volatile financial markets, and economic trends have created a climate in which no business can take stability for granted.
Panel Member Perspectives:
Ron Wills will take an introspective look at why do or why don't CEOs act before it is too late. Ines LeBow will talk about the early warning signs in 5 critical areas of a business; Steve Gerald and Robert Patrick will look at identifying and managing early warning signs from your top customers or vendors. Finally, Jeannette Lee will talk about her experiences as a CEO in handling trouble when it hits and how to resolve even the most critical problems impacting your firm.
Panel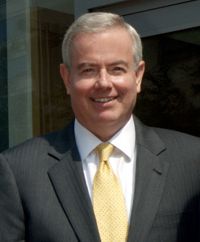 Moderator: Ronald K. Wills, Principal, GlobalCEO SOLUTIONS providing CEO Advisory, Corporate Transition, and Restructure & Turnaround services. Ron Wills is a seasoned executive with CEO, CFO, COO and Board Member experience in a variety of industries with specialties in Restructure and Turnaround management; Financial Reporting and ERP systems; Technology Implementation and Operational re-engineering.
Panel Members: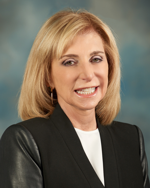 Ines LeBow, Ines LeBow, Ines Lebow is the CEO and Transformation Executive at Enterprise Transformation Solutions. Ines has fashioned a 30-year career in which she has been recruited to lead the turnaround of business operations for small and large companies in multiple industries. Her expertise includes rapidly identifying and delivering on opportunities for revenue acceleration, profit growth, change management, process re-engineering, M&A integration, strategy alignment, service execution, and cost savings. Ines is a Co-Founder of GlobalCEO Solutions and is on the Board of Directors for NABOE and GlobalCEO Advisors.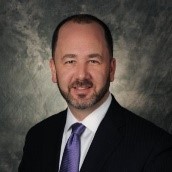 Steve Gerald, Business solutions Lawyer, Business solutions Lawyer, Whiteford, Taylor & Preston LLC, providing legal advice, business planning and litigation representation to companies and individuals with specialty in distressed debt situations, bankruptcy and insolvency related proceedings. Mr. Gerald also serves as outside creditors' rights/bankruptcy counsel for various companies, assisting with claim maximization, protection of rights in bankruptcy proceedings, asset purchases, post-petition business relations and defense of litigation claims, including preference and fraudulent conveyance actions.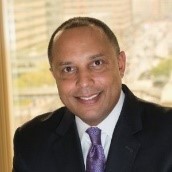 Robert L. Patrick, Director, Protiviti Inc. represents debtors, lenders, fiduciaries and creditor constituencies in accounting, operational and financial restructurings both in-court and out-of-court. His 20 plus years of financial consulting experience also includes extensive experience in the areas of forensic accounting, fraud investigation, and litigation services. Mr. Patrick works with companies of various sizes, from middle-market to multibillion-dollar concerns across many industries.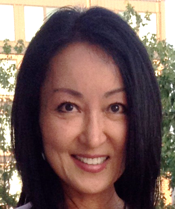 Jeannette Lee founded Cyper LLC in 2016, founded Cyper LLC in 2016, currently focused on M&A in the govcon space, and she advises small- and mid-sized firms with key transition and growth strategies. Previously she was CEO of MoboTour LLC, a SaaS product company for security guard touring. She also founded Sytel, Inc., a 300-person IT services company and sold to a public company Techteam Global who later sold to Jacobs Engineering. Jeannette received many recognitions including INC. Magazine's Hall of Fame.

Goals:
This will be a practical, fact filled presentation directed to the CEO and to professionals in the field of Turnaround Management
It will be of the highest Quality content
This talented panel will provide the attendees with an entertaining presentation while providing a nice take away and practical advice

A full breakfast will be served
NABOE = Networking in a comfortable atmosphere, we call it Relaxed Networking where your comfort is our top concern.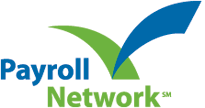 Corporate Partner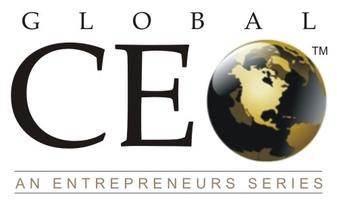 Corporate Sponsors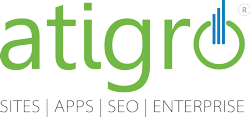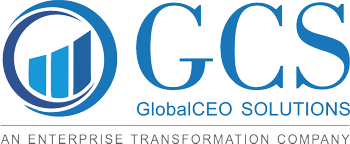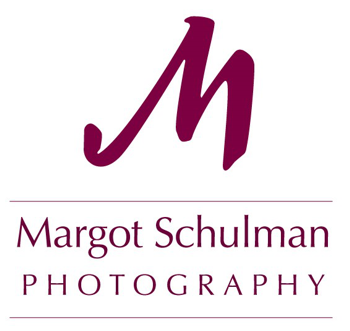 About the National Association of Business Owners & Entrepreneurs
NABOE is an association of business owners and leaders who have in common their desire to learn, grow and better themselves and their organizations. NABOE serves its members by bringing thought leaders, contemporaries and vetted resources together in high-end, respectful educational settings. NABOE offers presentations helping leaders change and direct their companies grounded in science based programs and solutions.
Please note: We respect the privacy of the individuals who attend our programs and have a strict "no solicitation" policy. See below:
Relaxed NetworkingTM: We pride ourselves on having relaxed networking events where our C level participants feel comfortable. Programs offered by the National Association of Business Owners & Entrepreneurs have a strict, no solicitation rule. Violations of this no-solicitation rule are immediately removed from our membership rolls and will not be allowed to attend future events. It is up to the discretion of the Membership Committee if an individual will be reinstated.